Gaming News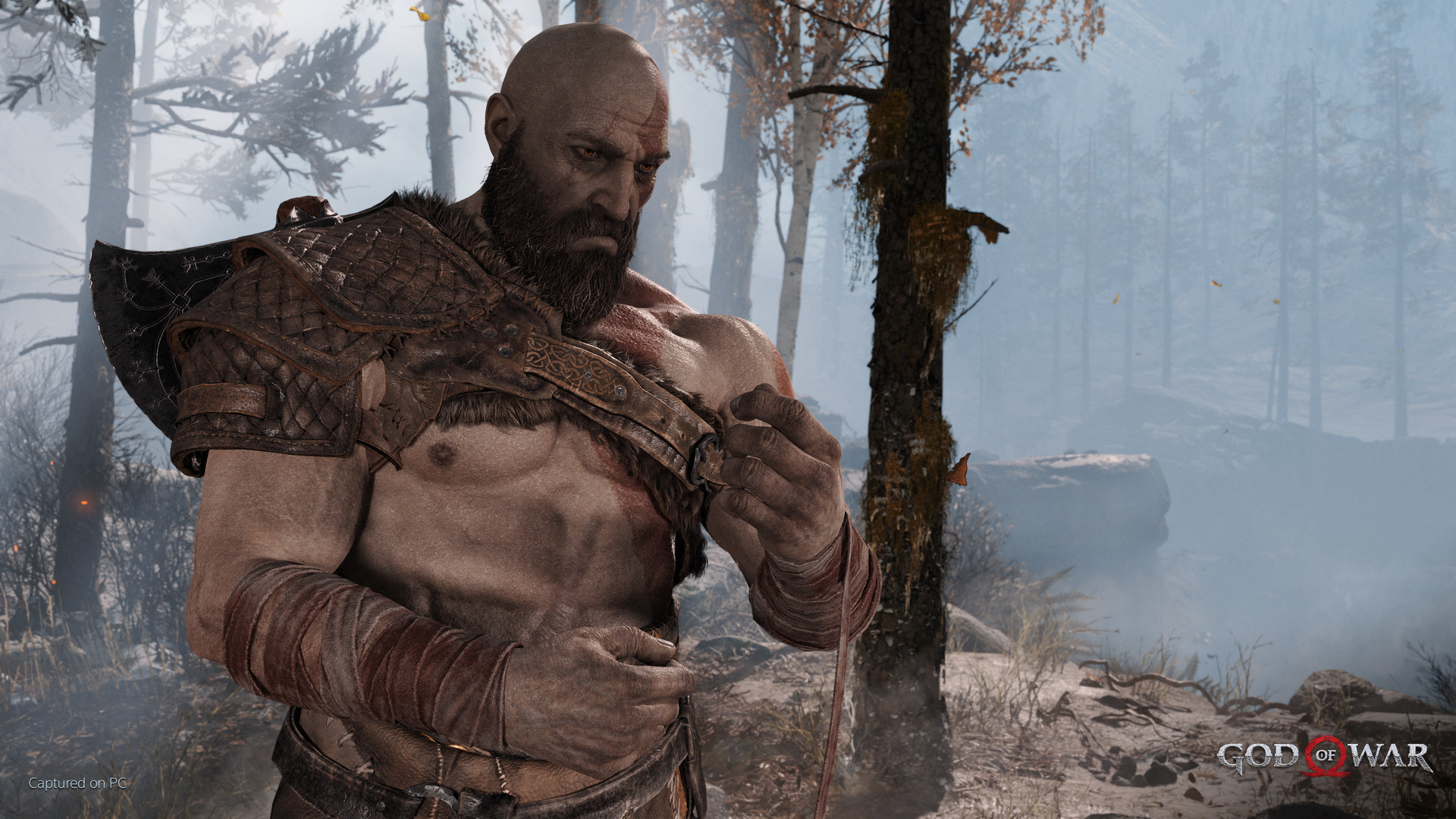 Salah satu game terbaik PlayStation ini akhirnya singgah ke PC.
Perlahan tapi pasti, Sony akhirnya mengumumkan satu per satu game-game eksklusifnya ke platform PC. Bila sebelumnya Horizon Zero Dawn dan Uncharted 4 telah resmi diumumkan, kini giliran salah satu judul terbesar PlayStation 4 yaitu God of War yang diumumkan akan singgah ke PC.
God of War yang dirilis pada 2018 silam ini merupakan salah satu game eksklusif terbaik yang dimiliki Sony. Game ini berhasil menyabet berbagai penghargaan dan juga terjual hingga 19,5 juta kopi pada Agustus 2021 lalu. 3 tahun setelah dirilis, para gamer PC kini berkesempatan untuk bertualang dengan Kratos.
Hal ini juga menjadi momen penting bagi para gamer PC karena ini adalah kali perdana God of War tidak lagi menjadi game eksklusif untuk konsol milik Sony dan masuk ke PC setelah bertahan sejak 2005.
Trailer khusus juga dibuat oleh Sony untuk memberitahukan masuknya game ini ke platform PC. Nantinya game ini akan tersedia baik lewat Steam maupun Epic Games Store. Sedangkan game-nya sendiri akan dirilis pada 14 Januari 2022.
Senior Community Manager dari Santa Monica Studio, Grace Orlady juga menunjukkan antusiasmenya untuk dapat membawa karya terbaik timnya tersebut ke PC.
"Tujuan utama kami membawa God of War ke platform PC adalah untuk menyoroti konten-konten yang telah dibuat oleh tim kami dan memanfaatkan kekuatan hardware yang ditawarkan platform (PC) tersebut untuk menghadirkan versi performa tinggi dan juga menakjubkan untuk game ini." Ungkap Grace di postingan blog resminya.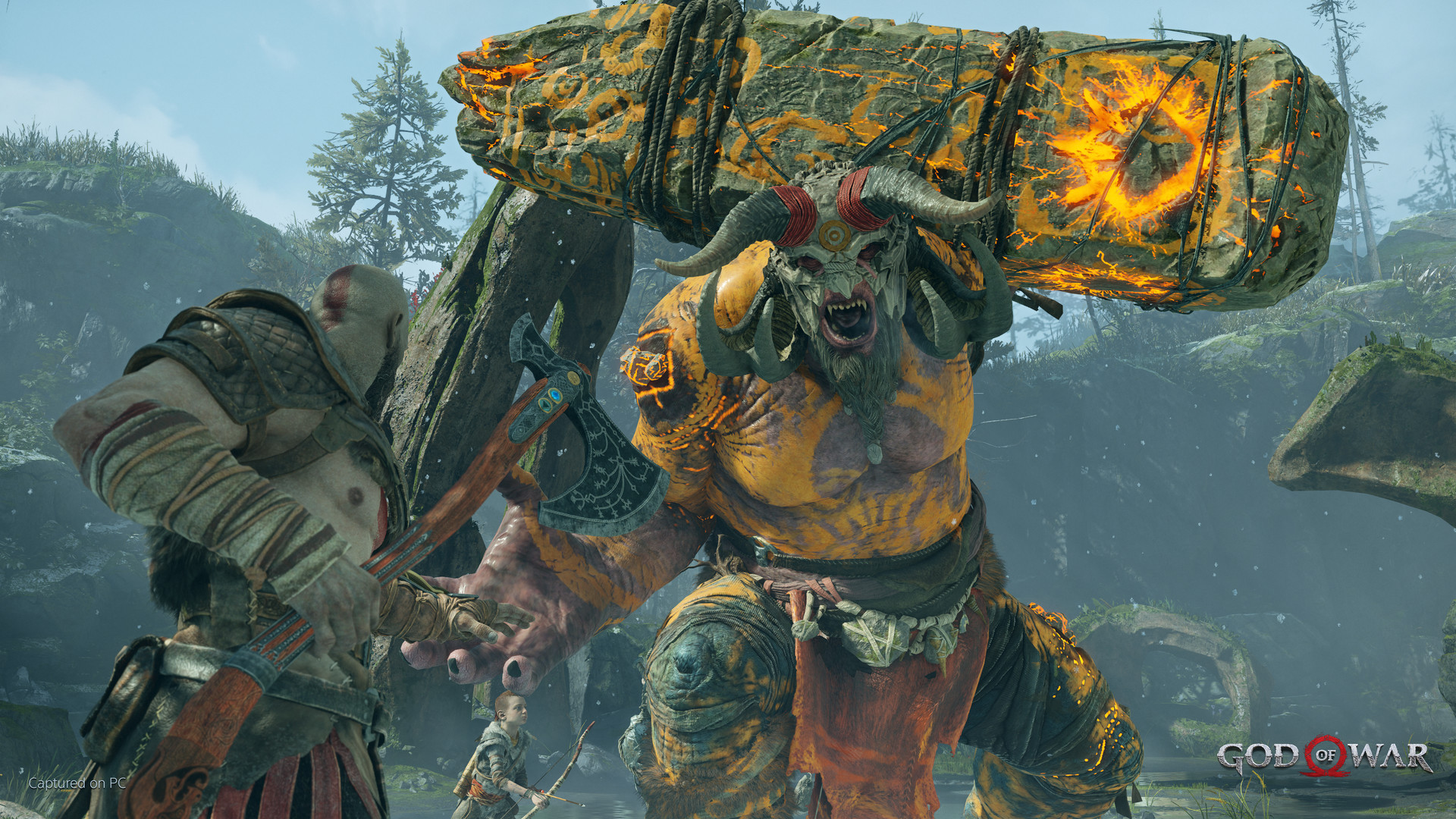 God of War versi PC ini nantinya tidak akan menawarkan konten tambahan dari game-nya. Namun ia akan mendukung opsi resolusi 'true 4K' dan juga framerate tanpa batas. Game-nya juga akan dibekali dengan pengaturan grafis yang dapat diatur untuk memaksimalkan performa PC masing-masing.
Para pemain yang nantinya membeli God of War versi PC juga akan menerima beberapa item eksklusif dari game-nya, antara lain:
Set Death's Vow Armor untuk Kratos dan Atreus
Skin tameng Exile's Guardian
Skin tameng Buckler of the Forge
Skin tameng Shining Elven Soul
Skin tameng Dökkenshieldr
Sayangnya hingga berita ini diangkat, God of War PC ini masih belum mengumumkan detail spesifikasi yang dibutuhkan untuk memainkan game ini. Kemungkinan, Santa Monica Studios akan merilis detail spesifikasi tersebut pada trailer berikutnya yang mungkin sekaligus memamerkan fitur-fitur yang akan ada di PC.