Esports Ecosystem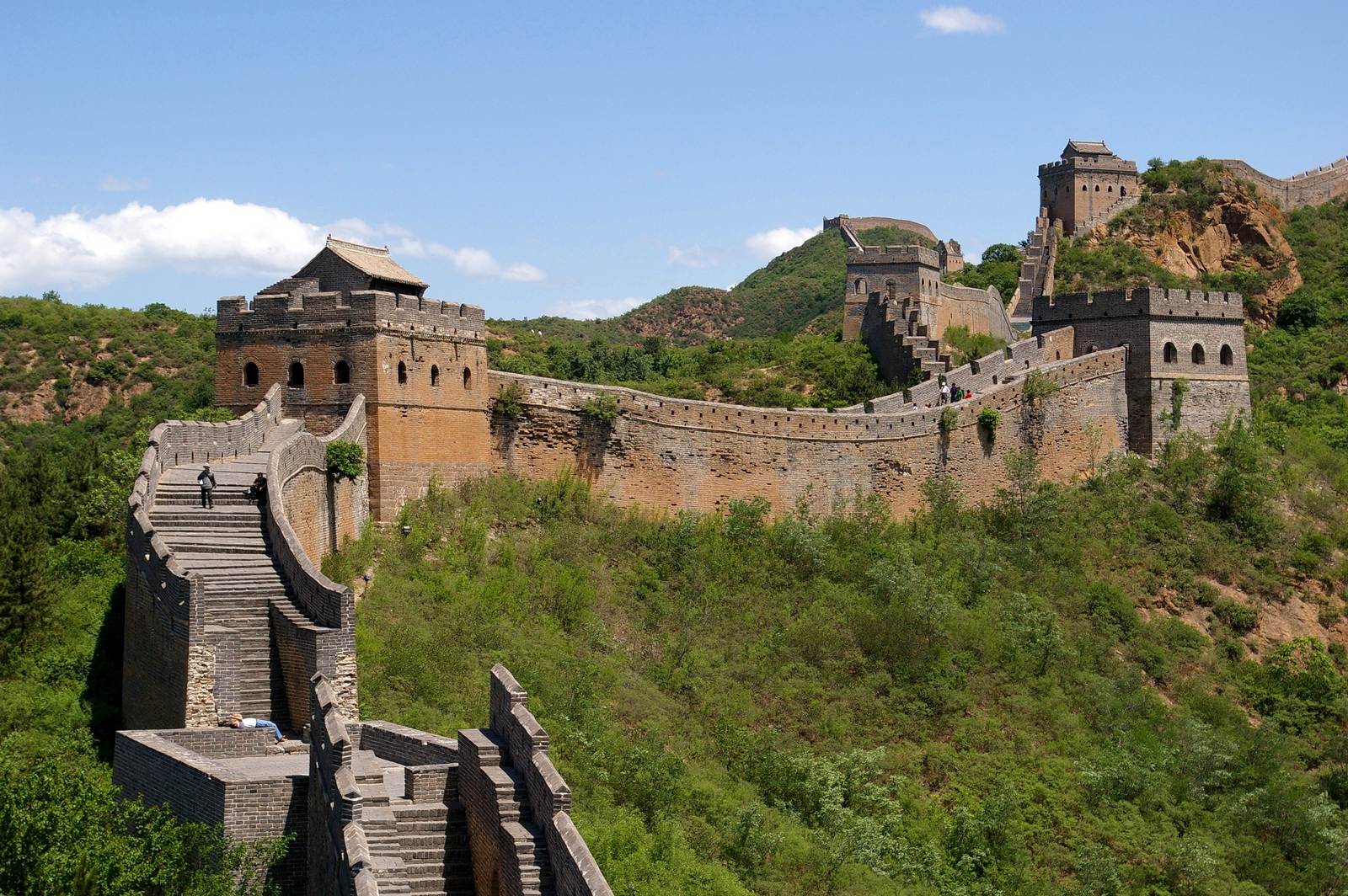 The Chinese government's tendency to censor the internet is is highly reflected in their gaming industry
Indonesia and China have several things in common, such as their unusually large population. China is the country with the largest population size, while Indonesia has the fourth largest population size. From a geographical standpoint, Indonesia and China are also quite close, facilitating some extent of cultural exchange between the two countries. Therefore, it is not surprising that the leadership style of the Indonesian government closely mimics that of China's government. But of course, this notion does not imply that Indonesia's government follows communist ideologies.
In this article, we will discuss the similarities between the regulations that the Indonesian and Chinese governments impose on the games and esports. We will also compare the two governments in different sectors such as internet infrastructure, smartphones, and state-owned enterprises. From this discussion, we hope to see if the regulations these governments impose in the gaming and esports industry arise from laws in other related fields.
The Gaming Industry
This is a premium article, get unlimited premium article with Hybrid Subscription.
Join Hybrid.co.id subscription and get analysis, interview, and data about the esports ecosystem and gaming in Indonesia. Subscribe to enjoy all premium content. Click button subcribe to know more. Learn more
Pay per Article

Rp5.000/article

Anytime Access, only this article

powered by

Unlimited Article Monthly

Rp25.000/Month

Premium Article
Hybrid Talk Early Access
Deals Promo and Exclusive Access
Weekly Newsletter
Ads Free

Unlimited Article 6 Month

Rp100.000/6 Mon

Premium Article
Hybrid Talk Early Access
Deals Promo and Exclusive Access
Weekly Newsletter
Ads Free
Please, Sign In to Access
Premium Article
Sign In
From Our Network