Gaming News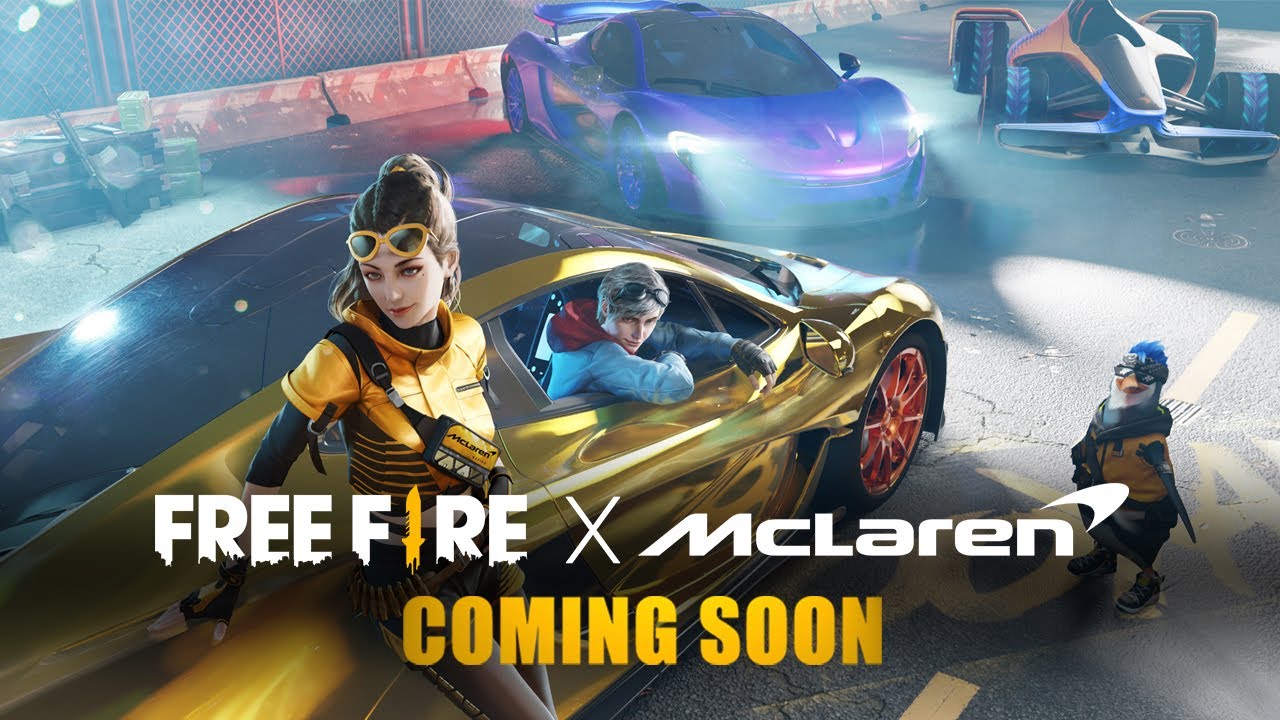 McLaren ikut terjun ke dunia esports melalui kolaborasinya dengan Free Fire.
Melihat Lamborghini yang menggelar kompetisi balap virtual serta menggandeng Rocket League dan Asphalt 9: Legends, McLaren tidak mau kalah dan mengumumkan kolaborasi dengan game Free Fire. Kerja sama ini menghadirkan beberapa konten eksklusif.
Kolaborasi bernama Ace the Field ini akan mendatangkan mobil sport ikonik McLaren P1 ke FF. Free Fire juga berkerja sama dengan McLaren Racing Team mendesain mobil balap eksklusif terinspirasi dari mobil Formula 1, MCL35M. Mobil rancangan FF dan McLaren ini dinamakan MCLFF (Singkatan dari McLaren Free Fire). Mobil rancangan Free Fire ini juga akan datang ke dunia FF.
"MCLFF dan McLaren P1 merupakan mobil-mobil khas mewakili inovasi dan kemajuan dari McLaren," Ujar Harold Teo, Producer Free Fire dikutip dari Dot ESports. "Membawa elemen-elemen ini ke dalam Free Fire merupakan suatu hal yang membuat kami sangat bersemangat."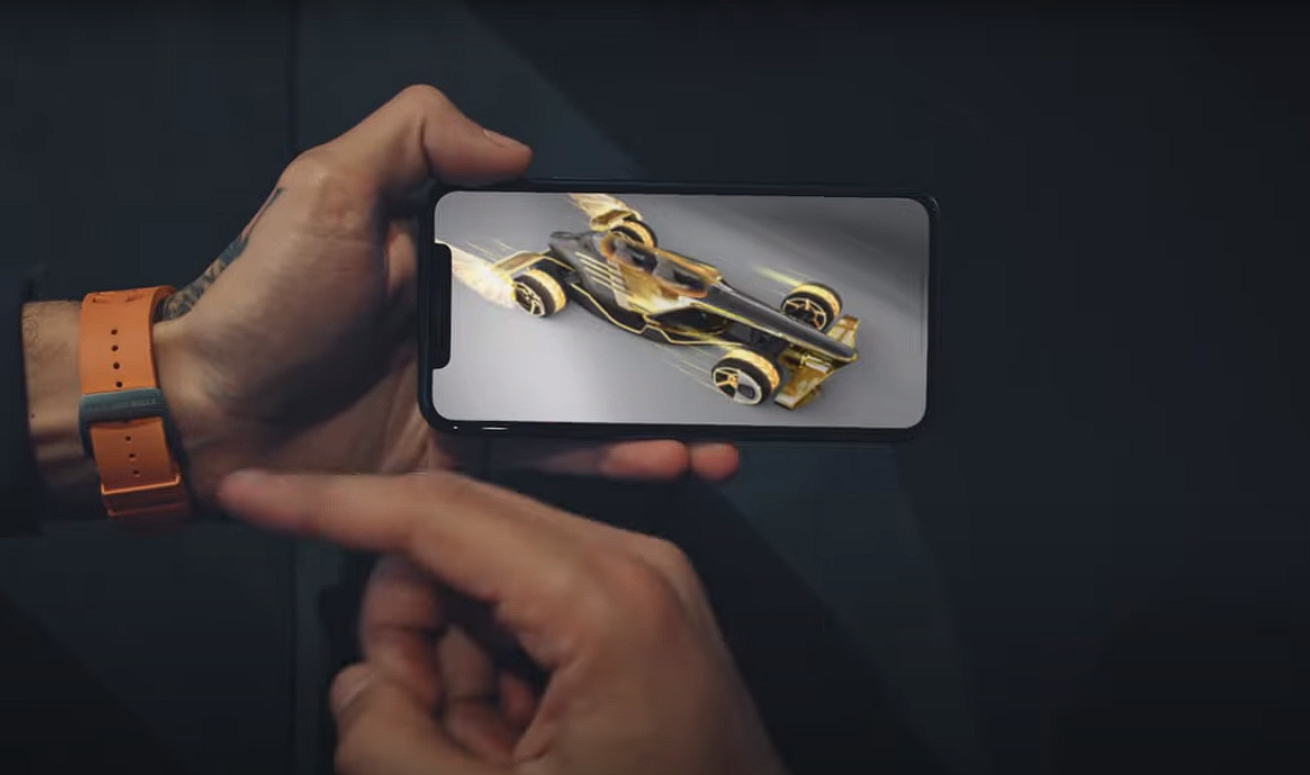 "Kami berharap para pemain akan menikmati yang terbaik dari McLaren di FreeFire. Kolaborasi seperti ini memungkinkan kami untuk membuat pengalaman baru bagi pemain setia kami dan menarik pemain baru mencoba Free Fire." Tambah Harold
Kedua mobil balap ini dapat digunakan oleh pemain di semua map Free Fire. Event Ace the Field ini juga mendatangkan trek balap di Training Island untuk para pemain mencoba mobil-mobil baru ini.
Selain mobil-mobil, kolaborasi ini juga menghadirkan beberapa item kosmetik. Para pemain dapat melengkapi tampilan balap pada karakter mereka dengan memakai koleksi eksklusif McLaren Racing x Free Fire. Koleksi ini mencakupi baju balap resmi McLaren berwarna biru dan oranye. Skin-skin Gloo Wall, papan seluncur, pesawat, dan beberapa emote baru bertema McLaren juga hadir dalam kolaborasi ini.
Pembalap F1 ternama yang juga seorang gamer, Lando Norris, ikut hadir dalam kolaborasi ini. Garena mengumumkan bahwa pemain akan bertemu Lando Norris saat bermain campaign dan detail lebih lanjut tentang cameo nya akan diumumkan nanti.
Baru-baru ini, game Battle Royale saingan Free Fire, PUBG Mobile juga mengadakan kolaborasi dengan film Godzilla Vs. Kong. Apakah Anda tim Free Fire atau tim PUBG?