Gaming News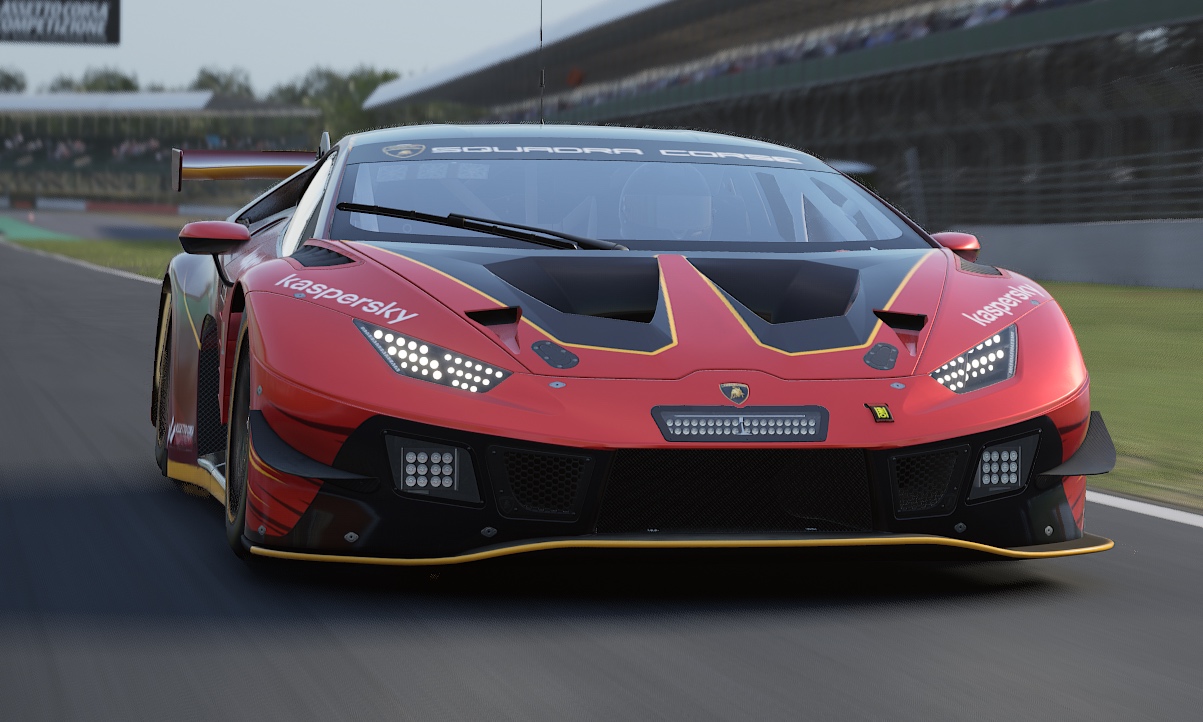 Pendaftaran turnamen balap virtual Lamborghini "The Real Race" 2021 sudah dibuka.
Lamborghini, pabrikan mobil Italia ini akan mengadakan turnamen balap virtual "The Real Race" untuk tahun kedua. Turnamen balap ini mengadu pembalap-pembalap simulator dari seluruh dunia. Sama seperti tahun lalu, Lamborghini masih memilih game Assetto Corza Competizione untuk turnamen balapnya.
Pada tahun pertama, turnamen ini diikuti lebih dari 2500 pembalap simulator dari 109 negara berbeda. The Real Race 2020 dimenangkan oleh pembalap simulator asal Jerman, Nils Naujoks, yang berhasil finish di depan Matthias Egger dan Jordan Sherratt. Final dari turnamen ini bertempat di Mount Panorama, Bathurst.
The Real Race 2021 akan mulai pada tanggal 5 Juni dan berakhir pada 28 November. Turnamen akan dimulai dengan sesi kualifikasi dari hari Senin sampai Jumat. Dari kualifikasi itu, 40 pembalap yang waktunya tercepat akan melanjutkan kualifikasi tertutup pada hari Sabtu. Melihat hasil hari Sabtu, 40 pembalap tersebut akan menjadi 20. Lalu, 20 pembalap ini akan mulai balapan melawan satu sama lain di hari Minggu.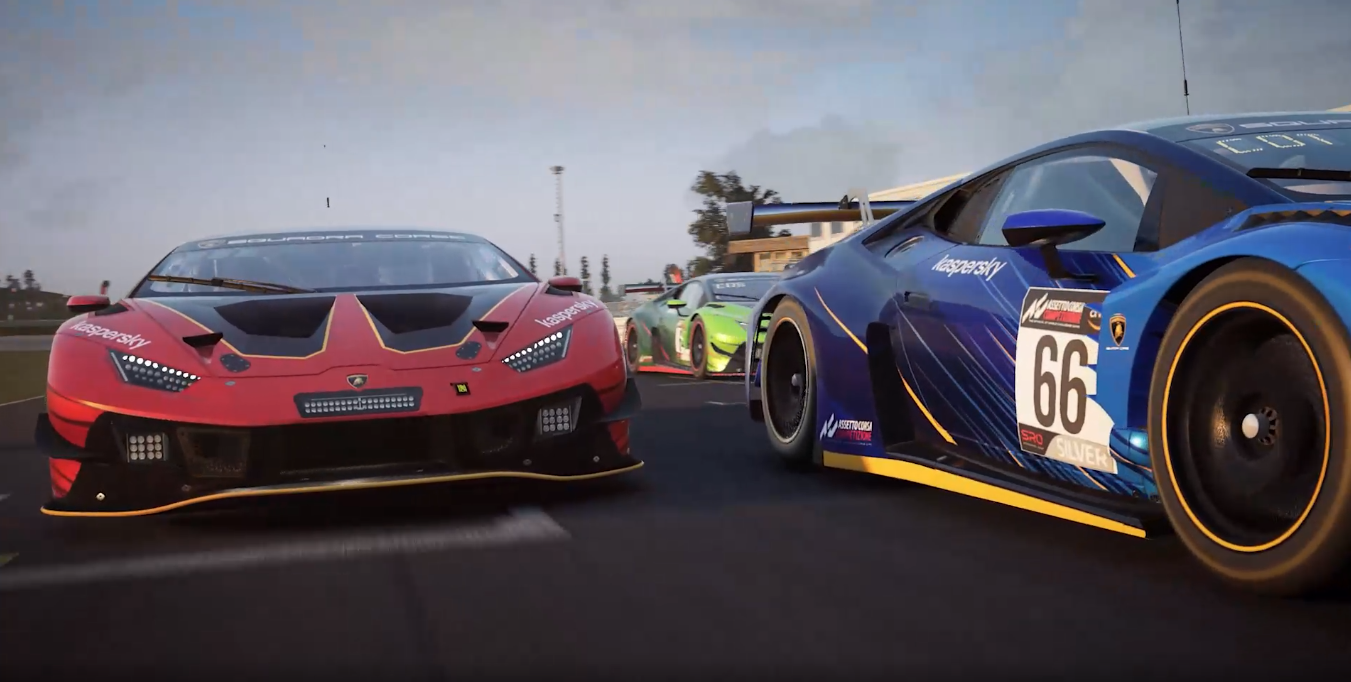 Tahun ini, The Real Race akan mengadakan balapan bergaya Grand Prix dan 3 balapan Endurance. Hal ini akan menantang strategi para pembalap dalam pengunaan bahan bakar, ban, dan pit stop. Sama seperti tahun pertama, semua pembalap akan menggunakan mobil Lamborghini Huracán GT3 EVO.
"Kita ingin memainkan peran penting pada bidang esports. The Real Race merupakan ajang balap 6 bulan yang memungkinkan pemain merasakan sensasi persaingan melalui persiapan dan partisipasi dalam balapan melawan beberapa pembalap simulator terbaik di dunia." Ujar Federico Foschini, Chief Marketing and Sales OfficerLamborghini dalam blog resmi mereka.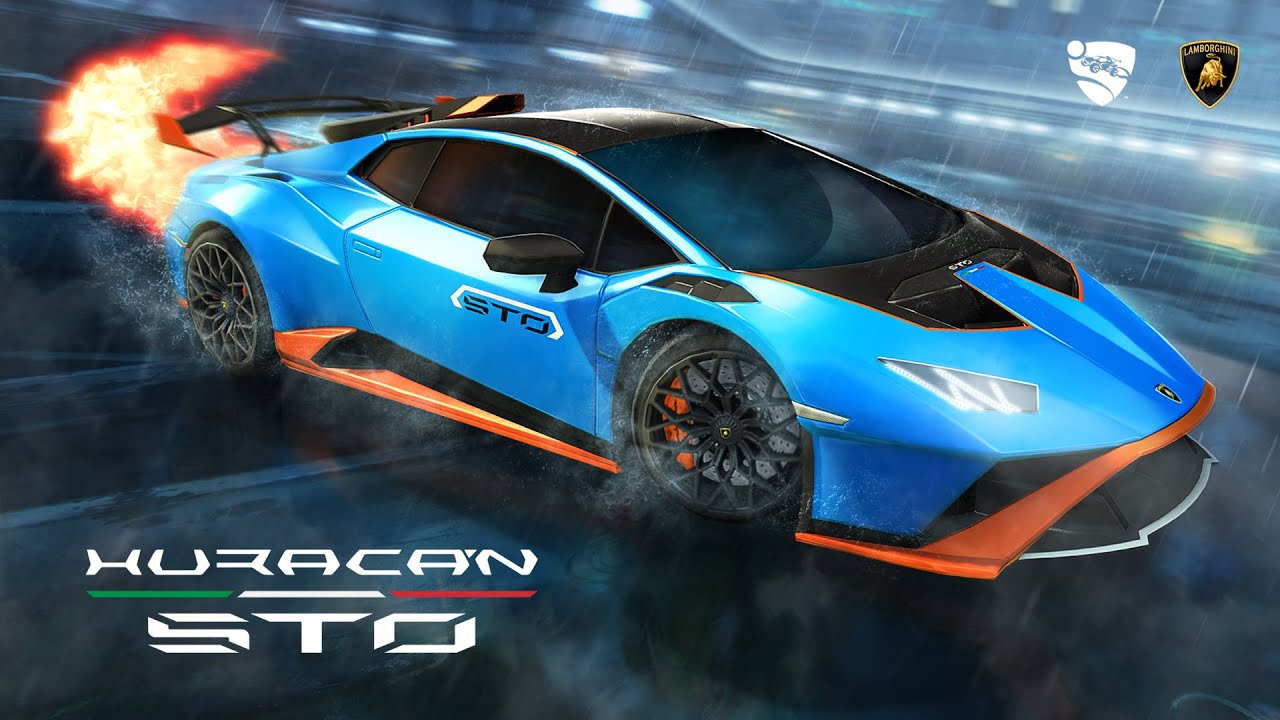 The Real Race memperkuat komitmen Lamborghini di dunia esports setelah kerjasamanya dengan game-game popular seperti Rocket League dan Asphalt 9: Legends.
Pendaftaran The Real Race 2021 telah dimulai sejak hari Kamis, 20 Mei. Anda dapat mendaftar dengan mengunjungi website resmi Lamborghini. Tiap balapan yang berlangsung akan ditayangkan secara langsung di channel YouTube Lamborghini Squadra Corse.
Baru-baru ini, dunia balap dikejutkan oleh seorang kakek berusia 93 tahun asal Jepang yang menyukai game balap. Sepertinya kakek ini harus mendaftar untuk kompetisi balap The Real Race ini, bagaimana menurut Anda?