Esports Ecosystem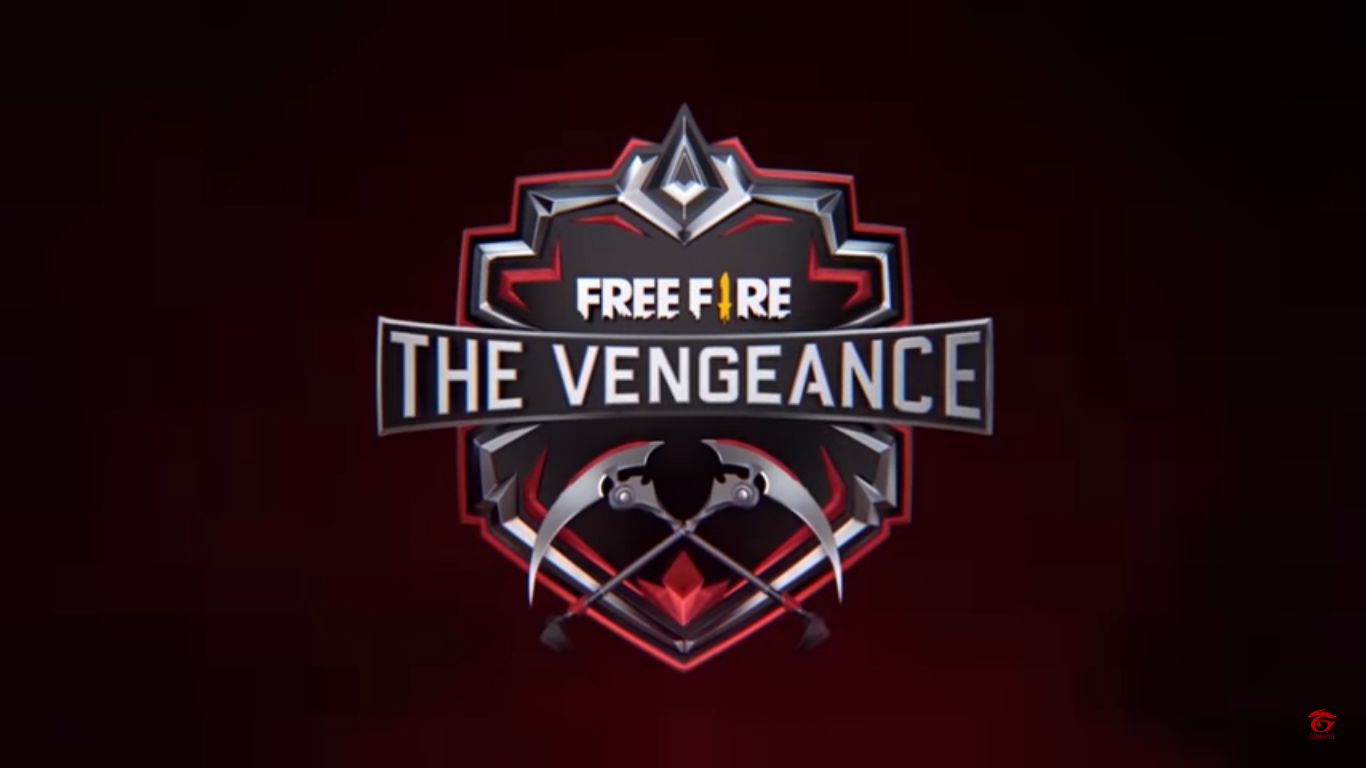 Pandemi COVID-19 berimbas juga pada rangkaian kejuaraan esports Free Fire di lingkup global.
Satu demi satu gelaran turnamen esports dunia mengalami dampak pandemi COVID-19. Laga pemuncak yang tahun ini seharusnya diadakan bagi cabang esports Free Fire diputuskan dibatalkan.
Dimulai dengan merebaknya pendemi di awal tahun 2020, akhirnya Garena selaku publishergame Free Fire mengambil keputusan berat membatalkan gelaran Free Fire Champions Cup 2020. Sebagai gantinya Garena harus beradaptasi dengan merombak dan memecah gelaran turnamen globalnya menjadi beberapa bagian.
Adapun dari region Asia, beberapa waktu yang lalu sudah berlangsung Free Fire Asia All-Stars 2020 untuk komunitas Free Fire di region Asia. India, Indonesia, Thailand, dan Vietnam adalah negara-negara yang menjadi player base terbesar dari game Free Fire di region Asia. Dari keempat negara di atas akan dibentuk tim yang berisi streamer game Free Fire dan pro player dari masing-masing negara. Turnamen Free Fire Asia All-Stars 2020 diharapkan bisa menjadi pengisi kekosongan turnamen Free Fire di tingkat global.
Di hari pertama Free Fire Asia All-Stars 2020, menjadi ajang beradunya streamer Free Fire dari keempat negara. Masing-masing negara  mengirimkan sebanyak tiga tim streamer dan pro playernya.  Hari kedua turnamen adalah giliran bagi all-stars pro player untuk saling menunjukkan kemapuan dan supermasinya, setidaknya di level region Asia.
Sekilas update dari Garena, baru-baru ini mereka merilis eventyang seharusnya berlansung saat Free Fire Champions Cup 2020. Dalam waktu terbatas event The Vengeance membagikan loot boxes, parachute, limited skin Grim Ripper. Periode event The Vengeance akan berlansung sampai tanggal 25 Juli 2020 saja.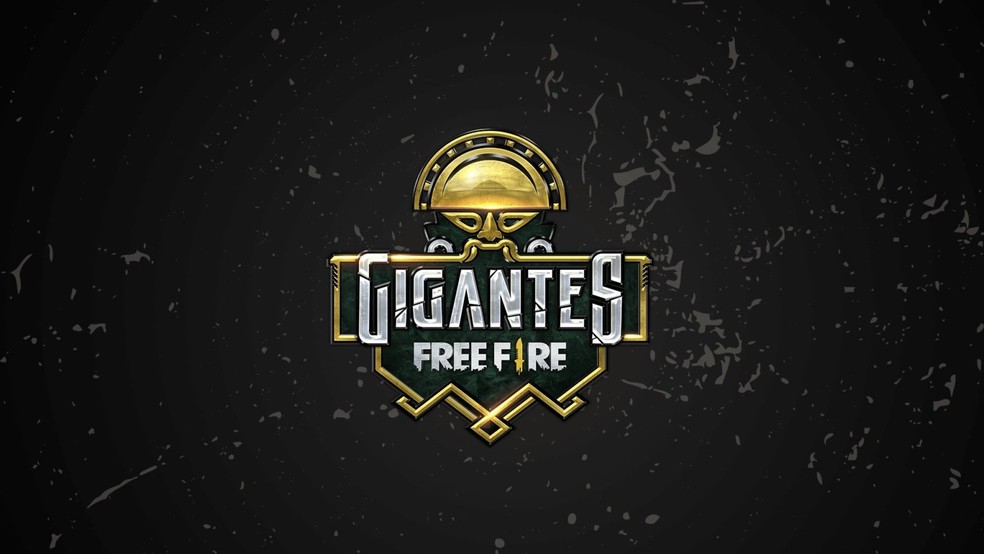 Seluruh komunitas gamers Free Fire global saat ini hanya tersisa dengan 1 gelaran turnamen bertajuk Gigantes untuk region Brazil dan Amerika Latin. Gelaran turnamen Gigantes akan mempertandingkan 6 tim terbaik dari Liga Brasileira de Free Fire 2020 dan 6 tim lainnya yang diambil dari liga Amerika Latin lain, selain Brazil. Menurut info yang beredar, 1 Agustus 2020 nanti akan mejadi awal bergulir turnamen yang akan menentukan jawara Free Fire di region Amerika Latin. Brazil dan Amerika Latin di luar dugaan menjadi region yang penting bagi game Free Fire.
Dengan tantangan offiline event yang tidak memungkinkan untuk digelar, ke depannya segala bentuk turmanen esports akan dilasungkan secara online sampai waktu yang belum bisa diprediksi. Mari kita nantikan kabar terbaru dari gelaran pemuncak skena esports Free Fire di level global.
From Our Network