Esports Ecosystem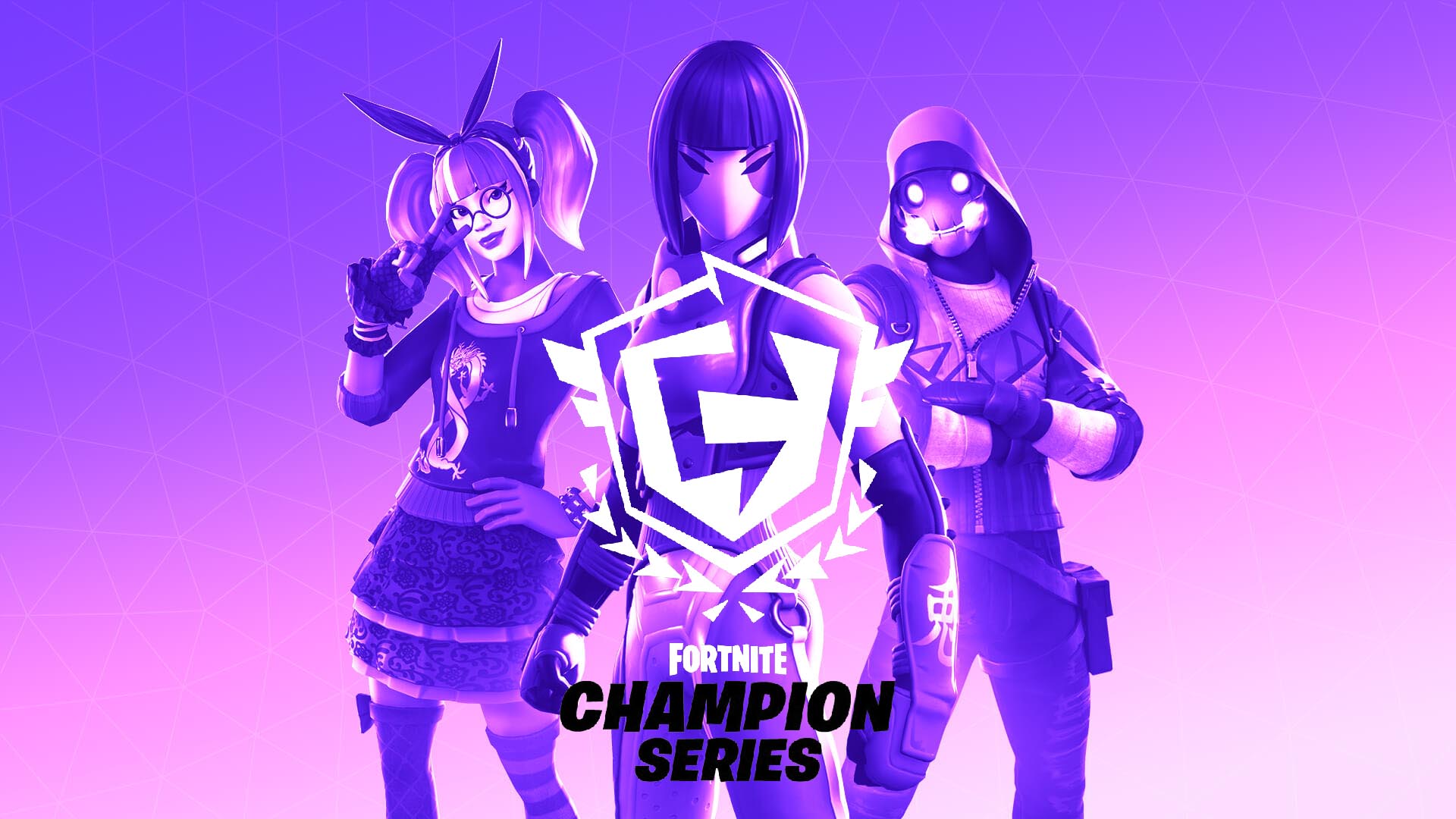 Turnamen ini akan dimulai pada pertengahan bulan November mendatang.
Pandemi yang masih terus berlanjut memang mempersulit berlangsungnya berbagai gelaran esport di seluruh dunia. Seperti yang menimpa The International 10 Dota 2 yang harus membatalkan kehadiran penonton hanya beberapa hari sebelum turnamennya berlangsung.
Tidak mengherankan bila beberapa publisher lebih memilih meniadakan gelaran turnamen offline-nya tahun ini. Hal ini juga dilakukan oleh Epic Games yang meniadakan turnamen terbesar Fortnite, yaitu Fortnite World Cup.
Namun, Epic menggantikan turnamen tersebut dengan turnamen berformat liga yang diberi nama Fortnite Competitive Series (FNCS). Epic juga mempersiapkan penutup turnamen bernama FNCS Grand Royale.
The FNCS begins this week. Are you ready? pic.twitter.com/k4P6ADcO1r

— Fortnite Competitive (@FNCompetitive) October 11, 2021
Seperti kebanyakan turnamen internasional, FNCS Grand Royale juga akan memperebutkan hadiah dengan jumlah yang masif yaitu $5 juta atau sekitar Rp70 miliar. Namun hadiah besar tersebut akan dibagikan ke beberapa wilayah di seluruh dunia.
Fortnite Grand Royale ini akan dilaksanakan selama 2 minggu setiap akhir pekan yaitu tahapan kualifikasi yang akan diadakan pada 11-14 November mendatang. Kemudian turnamen akan dilanjutkan pada minggu kedua yaitu 19-21 November yang jadi babak final.
Sistem kualifikasi yang digunakan oleh FNCS juga cukup unik. Pasalnya, tim peserta yang masuk akan diberikan waktu 3 jam untuk bermain hingga maksimal 10 pertandingan dan memperoleh poin sebanyak mungkin. Semakin tinggi posisi tim tersebut saat mengakhiri permainan, semakin tinggi pula poin yang akan diperoleh.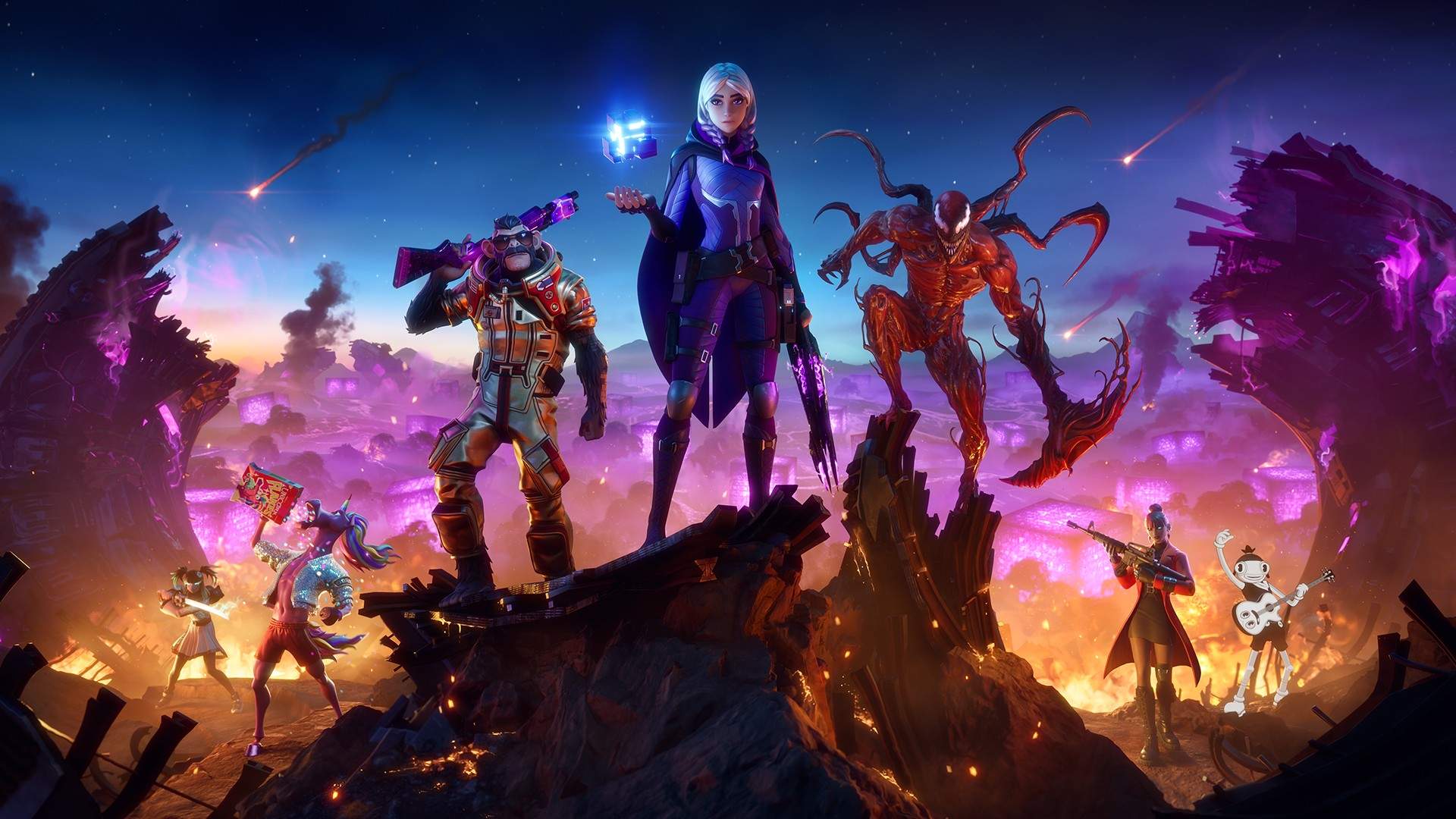 Setelah kualifikasi 33 tim dengan poin tertinggi akan masuk ke dalam 'Victory Path'. Sedangkan tim-tim yang gagal masuk akan mendapat kesempatan kedua lewat jalur 'Reload Path'. Sistem ini kemungkinan besar mirip dengan sistem Upper Bracket dan Lower Bracket yang diterapkan di beberapa turnamen esport.
Ada 4 sesi dari Victory Path yang akan diadakan nantinya dan 8 tim pemenang dari setiap sesi akan berkesempatan untuk masuk ke dalam Grand Royale Finals. Untuk lebih jelasnya, Anda dapat melihat detail dari turnamen FNCS Grand Royale ini di website resminya.
Epic kelihatannya telah menemukan event pengganti dari Fortnite World Cup yang harus absen tahun ini. Bagusnya event ini dapat menarik lebih banyak peserta dari berbagai negara, sekaligus memberikan tontonan yang berbeda bagi para penonton selama di rumah.