Esports Ecosystem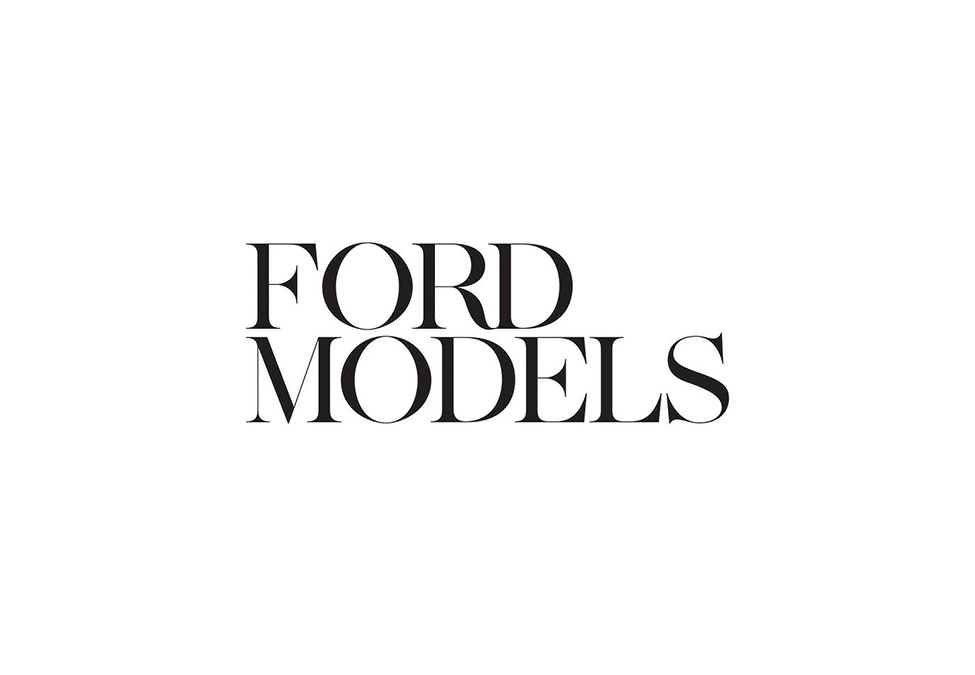 Dengan pengalaman yang mumpuni di bidang talent management, Ford Models memulai inisiatif untuk memasuki ranah esports.
Perusahaan agensi model dan talent management dari Amerika Serikat baru-baru ini memutuskan untuk memulai langkah baru di ranah esports. Perusahaan agensi yang bermarkas di New York, Ford Models adalah tempat bernaungnya model dan talenta yang mengisi industri fashion di tingkat internasional.
Divisi esports dan gaming  yang dibentuk akan menjadi langkah serius yang diambil oleh Ford Models untuk mencari talenta dan figur baru di ranah yang sama sekali baru bagi mereka, yaitu gaming dan esports. Justin M. Jacobson adalah orang terpilih untuk memimpin ekspansi Ford Models ke ranah gaming dan esports. Sampai saat ini Justin M. Jacobson tercatat sebagai pengacara berpengalaman yang sudah akrab menangani profesi seperti DJ, produser, musisi, dan pesohor lainnya di Amerika Serikat.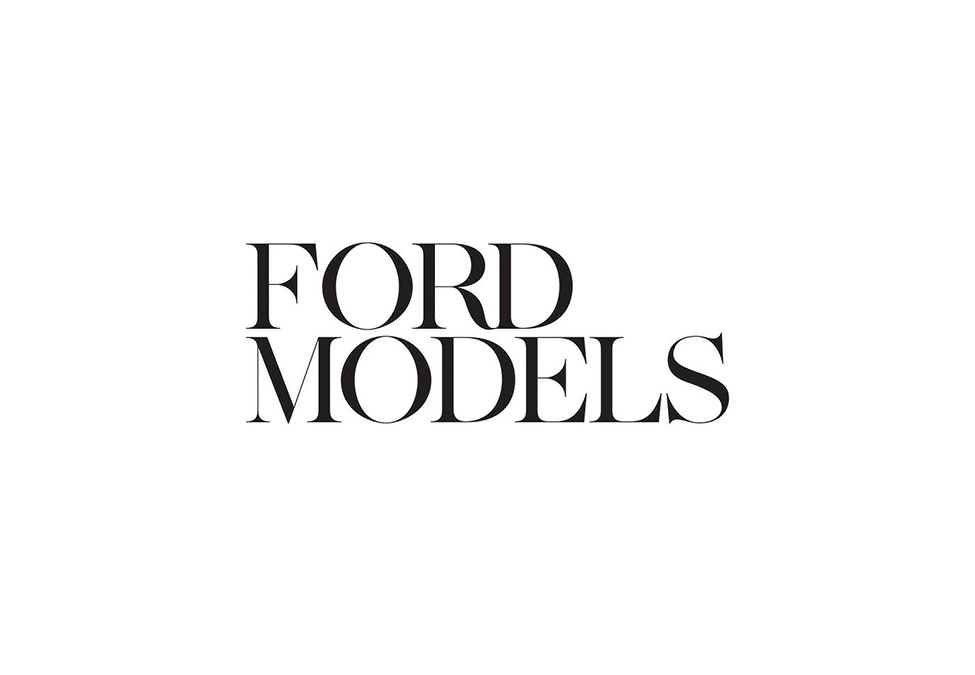 "Dengan pembetukan divisi yang baru, Ford Models akan menyeleksi pro player, influencer, dan talenta esports dan gaming lainnya yang memiliki potensi persona yang kuat sambil menjadi yang terdepan di bidang keahliannya masing-masing," ujar Justin M. Jacobson, Director of Ford Models Esports and Gaming.
Sejak didirikan di tahun 1970, Ford Models sampai sekarang sudah mengumpulkan pengalaman dan membangun eksistensi yang nyata dalam industri fashion, tentu saja berkat deretan model dan talenta yang bekerja di bawah naungannya. Tidak hanya terbatas pada model, Ford Models juga menjadi agensi yang menyediakan jasa fotografer, make up artist, stylist dan beberapa profesi yang penting di industri fashion.
Seiring berkembangnya industri gaming dan esports, elemen kompetisi bukan menjadi satu-satunya yang menarik perhatian dari penggemarnya. Di sisi lain sekalipun tidak menjadi atlet esports dengan prestasi gemilang, seseorang bisa saja dikenal dan menjadi terkenal dengan melakukan aktivitas streaming atau menjadi seoranginfluencer.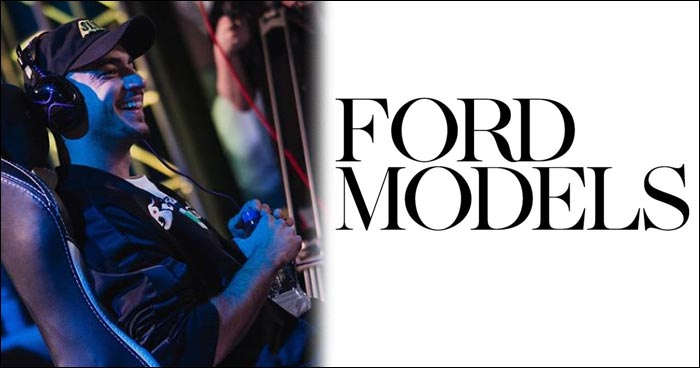 Adapun kebanyakan talenta di ranah esports dan gaming seperti streamer contohnya, umumnya masih bernaung di bawah organisasi esports atau bahkan bekerja secara independen. Dengan hadirnya Ford Models Esports and gaming ke dalam ranah esports, tentu saja berpotensi meningkatkan level permainan dari sisi bisnis esports talent management.
Sebagai tambahan, di waktu yang kurang lebih bersamaan Ford Models Esports and Gaming sudah menjalin kerja sama dengan Gerard "HipHopGamer" Williams dan Chris "Chris T" Tatarian sebagai bagian dari ekspansi mereka ke ranah esports.