Gaming News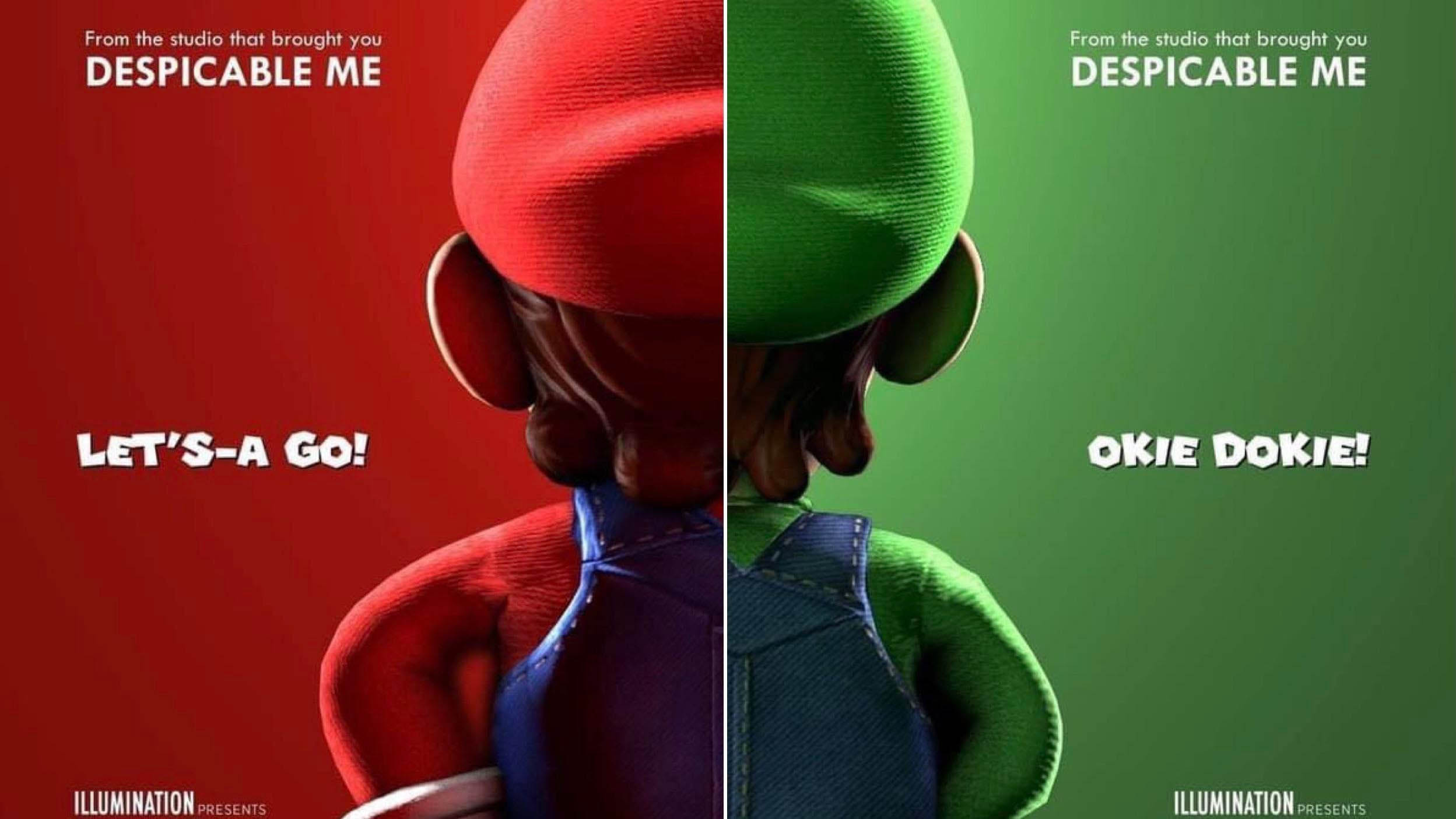 Akhirnya Super Mario akan menyusul karakter game lain untuk diadaptasi ke layar lebar.
Dalam event virtual Nintendo Direct yang baru dilaksanakan Jumat dini hari tadi, terdapat satu kejutan yang kelihatannya tidak diprediksi oleh para fans. Karena tanpa diduga, Nintendo mengumumkan film adaptasi dari Super Mario Bros yang akan tayang tahun depan.
Tapi tenang, Nintendo telah mengonfirmasi bahwa film Super Mario ini akan berbentuk film animasi dan bukan live action. Sehingga fans pun tidak perlu takut dengan kejadian film live action Super Mario Bros yang pernah dibuat pada 1993.
Film animasi Super Mario Bros ini akan dikerjakan bersama dengan Universal dan akan dikerjakan oleh studio animasi Hollywood, Illumination Entertainment yang dikenal lewat berbagai film animasi seperti Despicable Me dan The Secret Life of Pets.
The Super Mario Bros. Animated Film movie is heading to theaters in North America on 12/21/22!

Check out the voice cast for the upcoming movie below 👇 pic.twitter.com/Xj31P6hk6y

— Nintendo of America (@NintendoAmerica) September 23, 2021
Tidak hanya itu, film ini juga memiliki daftar pengisi suara dari para bintang seperti Chris Pratt yang akan menjadi sang tukang ledeng Mario, Anya Taylor-Joy sebagai Peach, Charlie Day sebagai Luigi, Jack Black sebagai Bowser, Keegan-Michael Key sebagai Toad, dan Seth Rogen sebagai Donkey Kong.
Cukup unik juga Nintendo lebih memilih Chris Prat sebagai Mario, mengingat ada Charles Martinet yang merupakan pengisi suara asli dari Super Mario di game, animasi, dll. Namun dirinya dituliskan hanya akan menjadi karakter cameo rahasia di dalam filmnya.
Uniknya, proyek film animasi ini sebenarnya telah dimulai pada 2018 lalu dengan kursi produser diisi langsung oleh sang kreator original Super Mario, Shigeru Miyamoto dan CEO dari Illumation Chris Meledandri.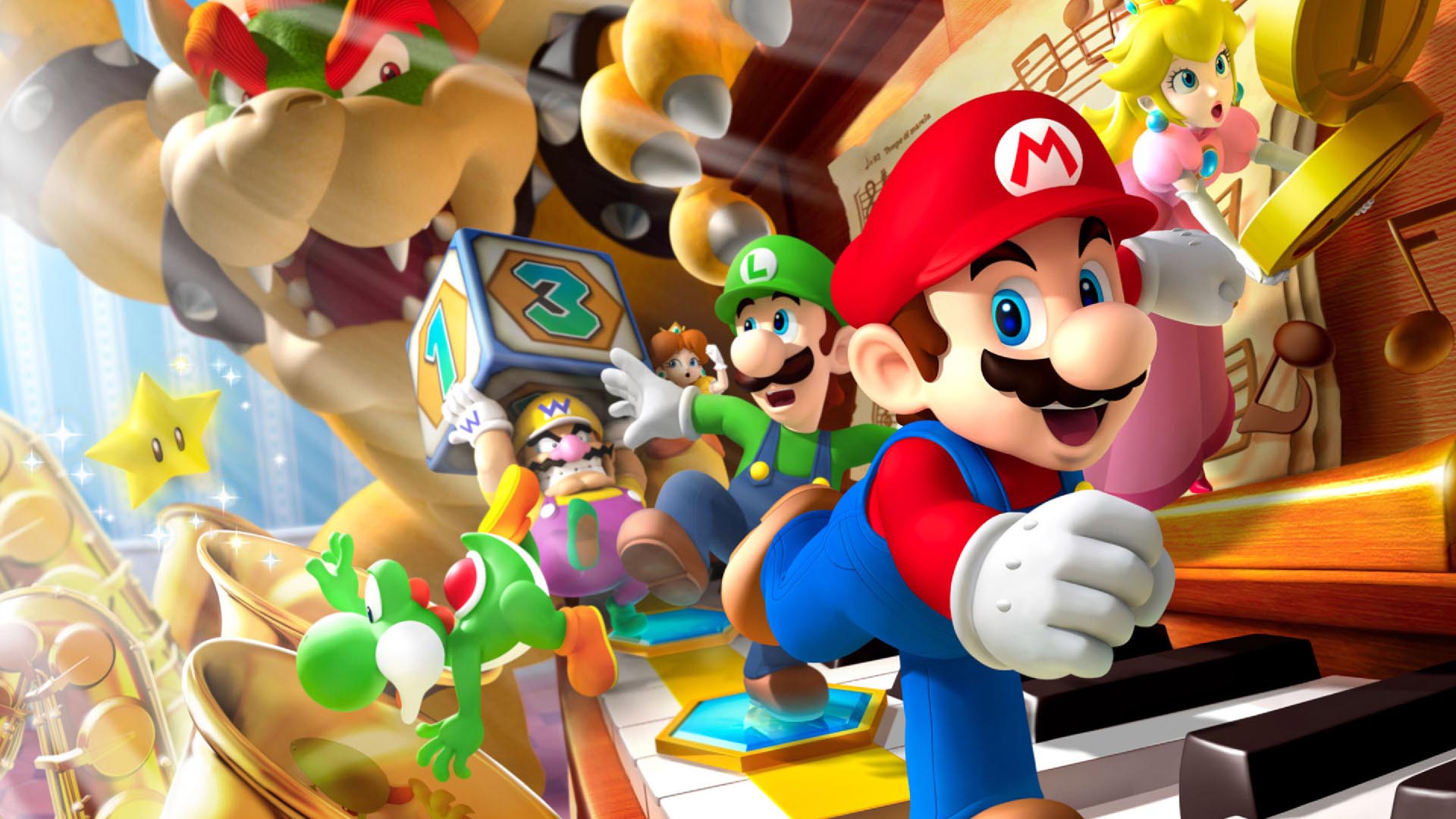 Setelah 3 tahun pengerjaan, akhirnya Nintendo secara resmi mengumumkan keberadaan film animasi ini. Meskipun Nintendo sendiri belum mengumumkan apa judul resmi filmnya, yang mengindikasikan bahwa film ini masih dalam tahap pengerjaan.
Namun para fans bisa sedikit lega, karena meskipun belum memiliki judul resmi, Nintendo telah mengumumkan bahwa film Super Mario ini akan dirilis pada 21 Desember 2022. Berarti, kemungkinan besar, trailer perdana untuk film animasi ini baru akan muncul pada awal tahun depan.