Esports Ecosystem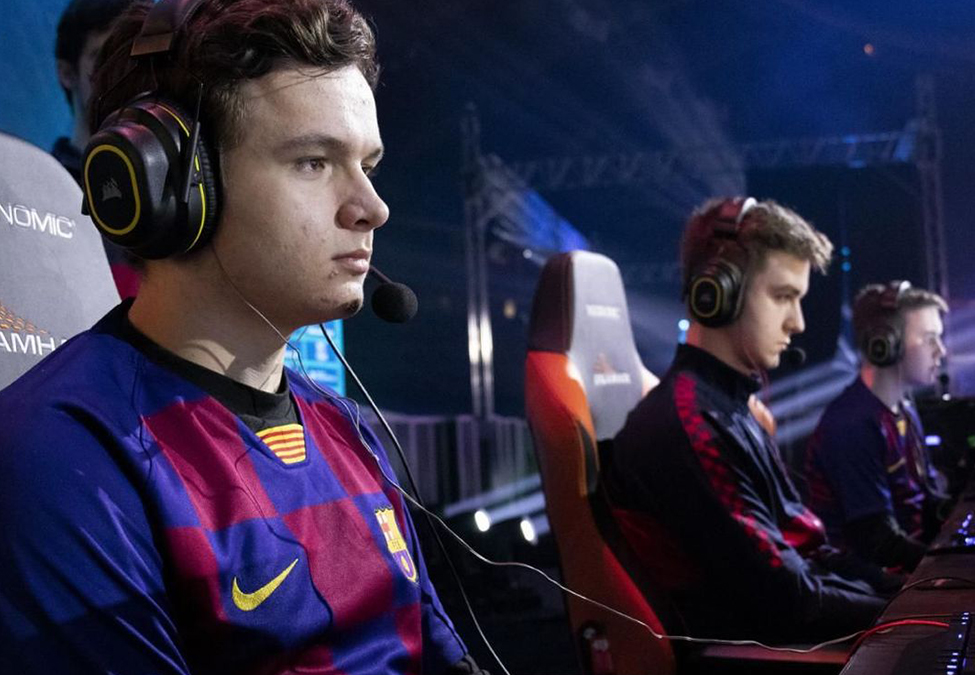 FC Barcelona akan melakukan diskusi dengan Tencent terkait kompetisi, edukasi, dan industri esports
Klub sepak bola Spanyol, FC Barcelona, mengumumkan kerja samanya dengan konglomerasi asal Tiongkok, Tencent. Menurut pernyataan resmi, tujuan FC Barcelona bekerja sama dengan Tencent adalah agar mereka bisa mendalami dunia esports.
Untuk itu, FC Barcelona akan melakukan diskusi dengan Tencent terkait semua yang telah mereka lakukan di esports. Mereka juga akan membahas tentang kompetisi esports, edukasi esports, serta industri esports. Tak hanya itu, mereka juga akan membahas tentang potensi kolaborasi antara esports dengan dunia olahraga. Sayangnya, masih belum ada informasi tentang kegiatan konkret yang akan dilakukan oleh FC Barcelona dengan Tencent, menurut laporan Esports Insider.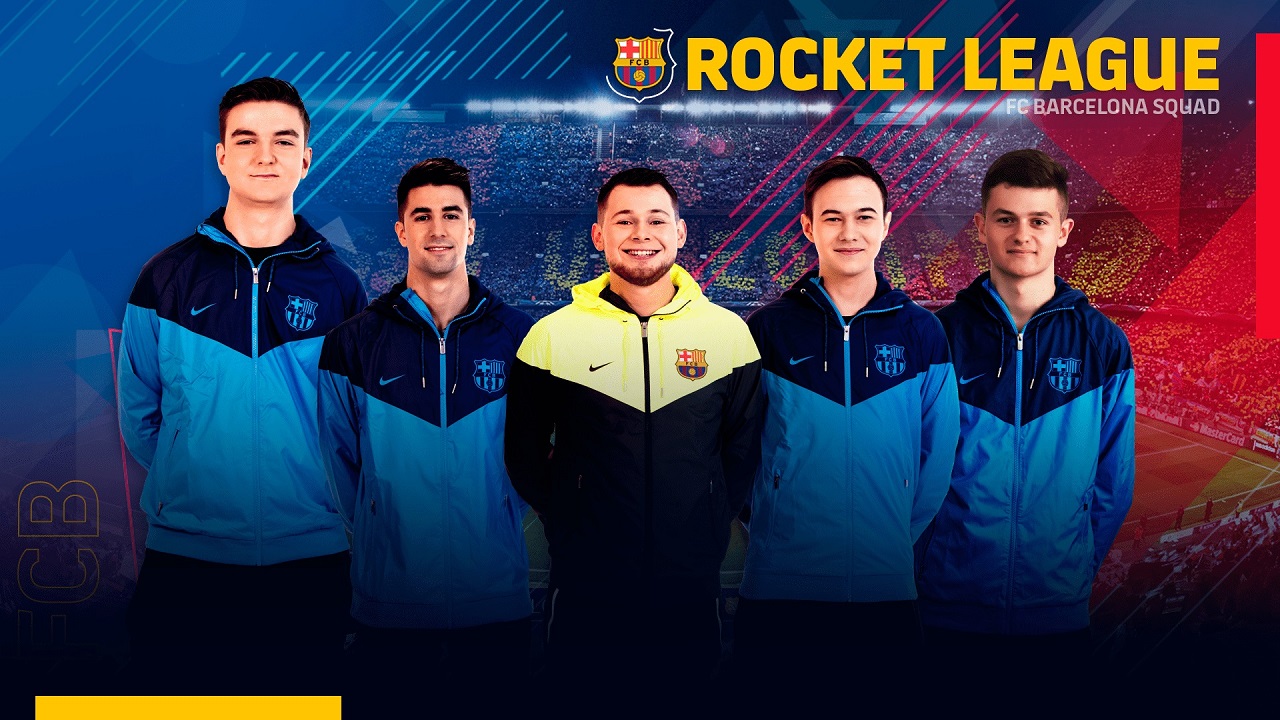 FC Barcelona mulai memasuki ranah esports pada 2018. Ketika itu, mereka merekrut tim Pro Evolution Soccer, game sepak bola buatan Konami, yang juga merupakan sponsor dari FC Barcelona. Satu tahun berselang, tepatnya pada April 2019, FC Barcelona memutuskan untuk merekrut tim esports Rocket Leauge, game yang menggabungkan sepak bola dengan mobil-mobilan akrobatik. Tim yang membawa nama FC Barcelona itu bertanding dalam Rocket League Championship League, yang formatnya baru saja dirombak.
Keputusan FC Barcelona untuk ikut aktif dalam dunia esports bukanlah hal yang aneh, mengingat banyak klub sepak bola lain yang melakukan hal yang sama. Misalnya, Arsenal juga punya roster yang bertanding di PES eFootball Pro League sementara FC Schalke 04 juga punya tim League of Legends sendiri. Meskipun begitu, pada awal tahun ini, President FC Barcelona, Josep Maria Bartomeu berkata bahwa mereka tidak akan ikut serta dalam game esports yang mengandung kekerasan. Namun, mereka tidak keberatan untuk ikut serta dalam League of Legends atau Fortnite karena kedua game itu dianggap sebagai game strategi.
Pada Februari 2020, muncul kabar bahwa FC Barcelona tengah tertarik untuk ikut serta dalam skena esports League of Legends di Tiongkok. Kerja sama dengan Tencent adalah awal yang baik untuk merealisasikan rencana tersebut. Tencent merupakan salah satu pemilik dari TJ Sports, perusahaan yang bertanggung jawab untuk menggelar League of Legends Pro League (LPL) bersama dengan Riot Games.
From Our Network