Esports Ecosystem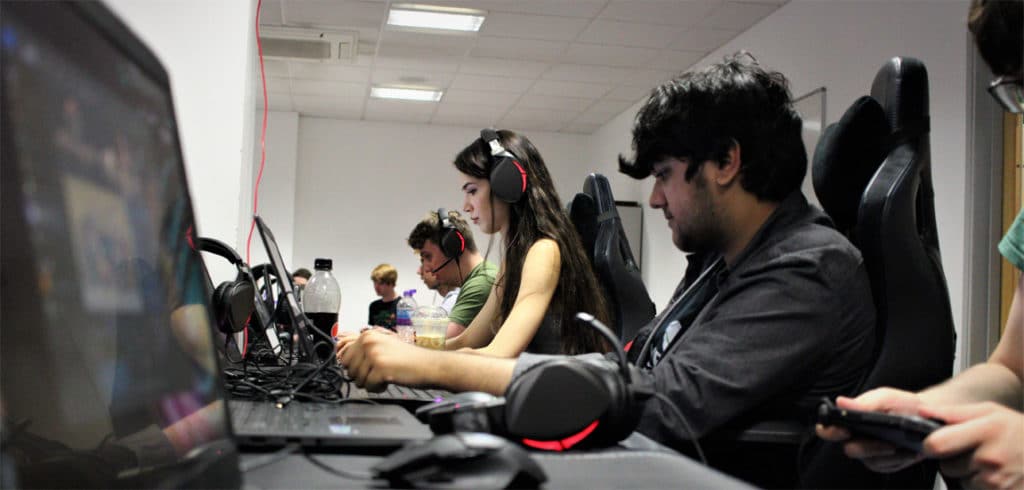 Inggris tidak ingin ketinggalan dari Tiongkok dan Lebanon dari segi pengadaan fasilitas esports di level pendidikan menengah ke atas
Esports kini memang semakin diakui oleh industri-industri lainnya yang lebih tua, mulai dari industri olahraga dengan munculnya ajang esports di Olimpiade ataupun gelaran olahraga internasional lainnya sampai dengan industri pendidikan dengan munculnya program-program dan fasilitas esports di institusi pendidikan.
University of Warwick, yang juga rumah dari Warwick Esports, baru saja mengumumkan bahwa mereka akan segera menanamkan £275,000 atau sekitar Rp5,5 miliar dalam rencana terbarunya membangun fasilitas esports "fleksibel" di kampusnya.
Pusat esports University of Warwick ini akan menyediakan fasilitas untuk melakukan pelatihan dan penelitian tentang esports sekaligus merangkap sebagai tempat kompetisi esports. Fasilitas ini akan dikonfigurasikan sehingga seluruh fasilitas bisa secara fleksibel dialihfungsikan untuk berbagai acara esports.
University of Warwick sendiri saat ini masih aktif mencari sponsor untuk membantu mereka menyediakan aktivitas pembinaan, pelatihan, dan pengembangan atlet esports untuk umum. Hingga saat ini, HyperX adalah salah satu merek global yang telah terjun langsung mendukung peluncuran fasilitas milik universitas Inggris ini.
"Berbeda dengan olahraga tradisional, (esports) adalah bidang permainan yang setara. Tidak peduli jika Anda punya penyakit neurodiverse, tidak peduli apakah Anda pria, wanita, fisik yang terbatas atau berbadan sehat, muda, tua, semua orang dapat bermain bersama (di esports). Inilah yang menarik dari industri esports. Ada banyak pekerjaan yang harus dilakukan dalam hal keragaman dan inklusi, tetapi pusat esports ini memberi kami kesempatan besar untuk melakukan tindakan dan perubahan positif. " Pungkas Clare Green, Digital Communities Manager di University of Warwick.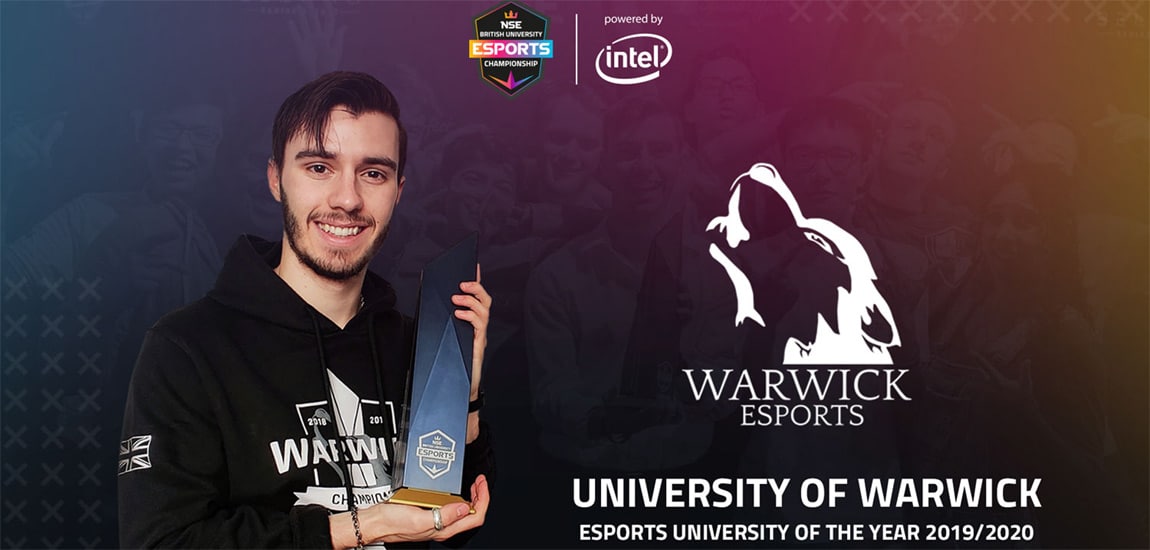 Melalui keterangan persnya, fokus fasilitas tersebut adalah untuk memberikan kesempatan kepada masyarakat luas, serta mahasiswa dan peminat esports secara keseluruhan. Hal tersebut akan mencakup program outreach dengan sekolah lokal, kelompok komunitas, dan organisasi besar seperti Women in Games.
Yinsu Collins, lulusan Universitas Warwick dan Jurnalis Esports menambahkan: "Saya berharap dulu tahu bahwa saya dapat melakukan hal-hal lain dalam karir selain menjadi pemain profesional di ranah esports. Ada banyak sekali peluang untuk melakukan berbagai hal dalam industri esports, mulai dari bermain hingga media, hubungan masyarakat (PR), desain grafis, streaming hingga penulisan, presentasi, acara, penjualan, dan pemasaran. Kemungkinannya tidak terbatas. Sangat sempit jika kita melihat esports hanya terbatas pada para pemainnya profesionalnya saja karena ada begitu banyak pekerjaan dengan bayaran tinggi."
Selain University of Warwick, sudah banyak kampus dan sekolah yang mulai menaruh ketertarikan mereka di esports. Salah satunya adalah Lebanon High School yang membangun fasilitas esports bernilai US$80,000.
From Our Network