Gaming News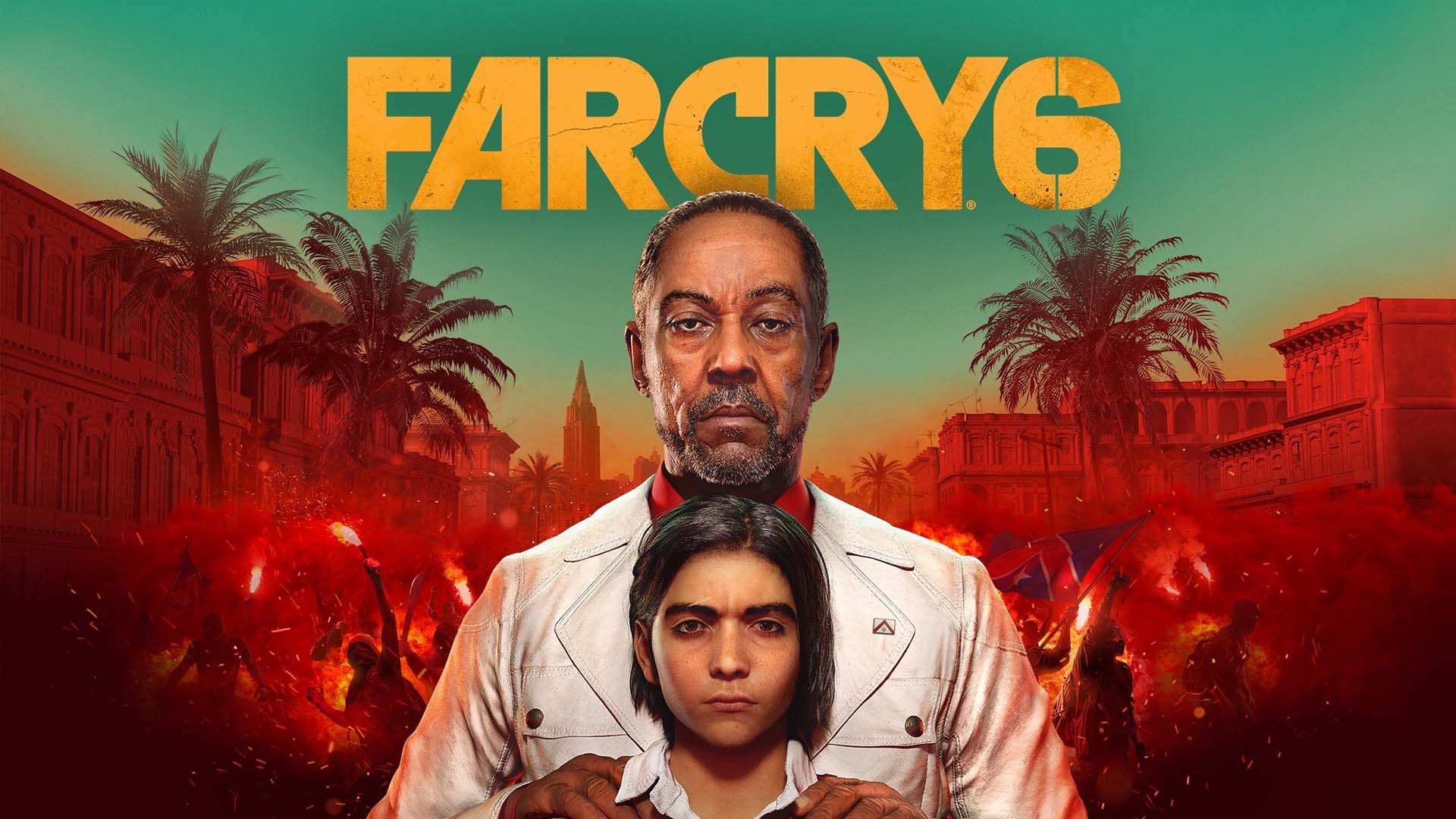 Pernyataan ini mengoreksi sebelumnya.
Game aksi terbaru dari Ubisoft yaitu Far Cry 6 memang menarik banyak perhatian dari para gamer. Apalagi seri ke-enam ini mengambil latar cerita diktator fasis yang menguasai daerah bernama Yara.
Yara merupakan sebuah pulau berlatar Amerika Latin yang mengambil banyak inspirasi dari negara Kuba. Apalagi Ubisoft memang melakukan riset mendalam tentang kehidupan masyarakat Kuba diantara budaya dan juga konflik yang terus terjadi.
Hal ini berujung pada pertanyaan bahwa apakah game Far Cry ini merupakan sebuah "pernyataan politik tentang apa yang terjadi di Kuba". Dan lewat blog Ubisoft terbaru, Sutradara Naratif, Navid Khavari menegaskan bahwa cerita yang mereka ambil memang mengandung unsur politik.
Far Cry 6's narrative director Navid Khavari shares his thoughts on the politics of the game:

— Far Cry 6 (@FarCrygame) May 31, 2021
Postingan blog ini mengoreksi pernyataan dirinya sebelumnya yang mengatakan bahwa mereka tidak ingin membuat pernyataan politik tentang apa yang terjadi di Kuba. Khavari juga menjelaskan bahwa sebuah cerita tentang revolusi modern harus memiliki unsur politik.
Tujuan dari pernyataan ini adalah untuk membuat tim pengembang agar tidak takut terhadap cerita yang telah mereka buat selama lima tahun terakhir. Khavari juga mengatakan bahwa meskipun Kuba adalah inspirasi utama, namun mereka juga mengambil inspirasi dari negara-negara lain yang telah mengalami revolusi politik dalam sejarah mereka.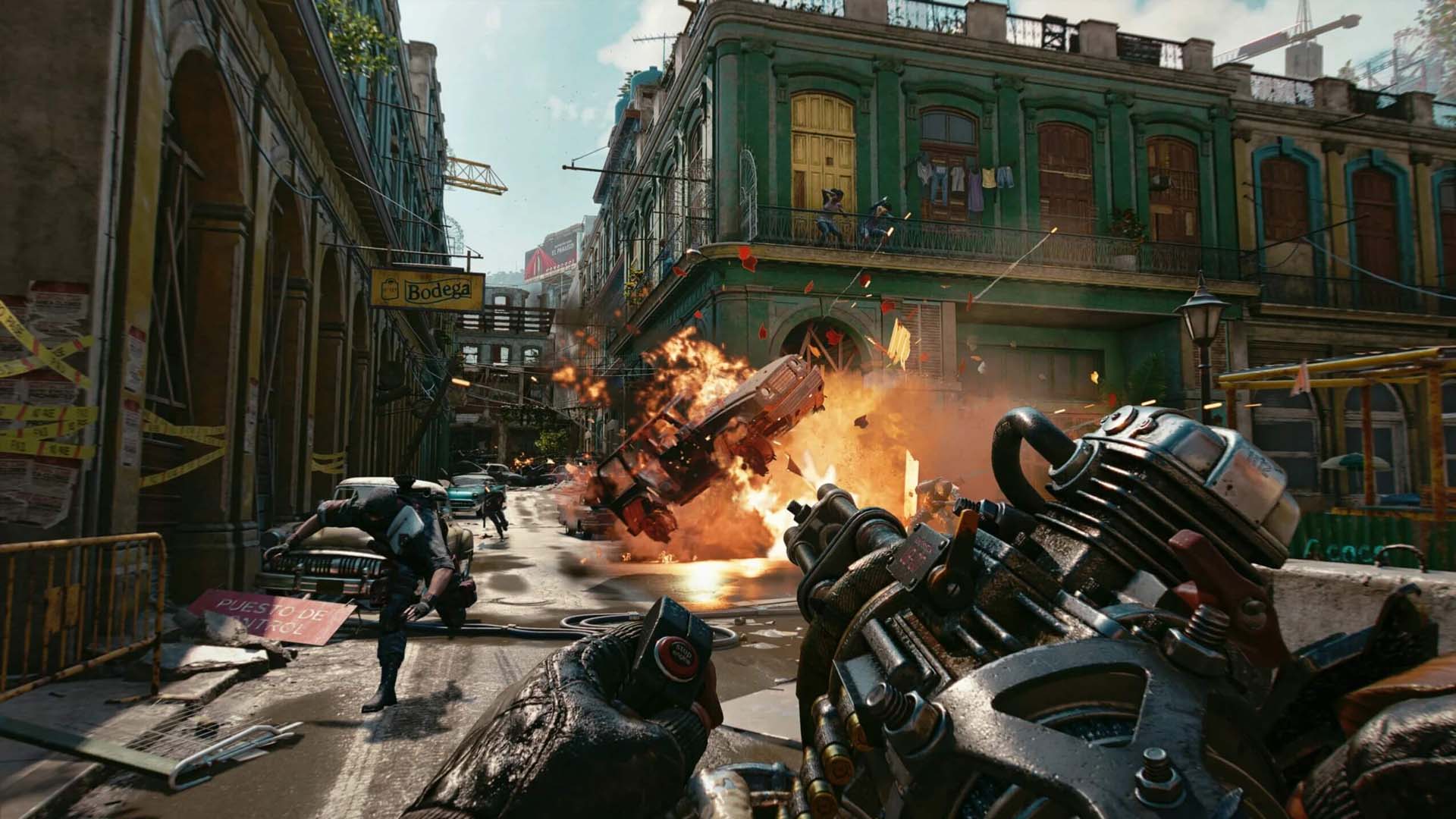 Khavari meyakinkan bahwa timnya telah melakukan riset dan pendekatan mendalam terhadap sejarah dan budaya daerah dari lokasi yang mereka ambil sebagai inspirasi. Mereka juga membawa ahli dan konsultan untuk memeriksa sensitivitas cerita yang mereka buat.
Dari hal tersebut, Ubisoft merasa bahwa konteks politik yang mereka bawa ke dalam Far Cry 6 merupakan kondisi politik Kuba pada tahun akhir 50-an dan awal 60-an. Jadi, konteksnya tidak relevan bila disangkut pautkan dengan kondisi iklim politik Kuba saat ini.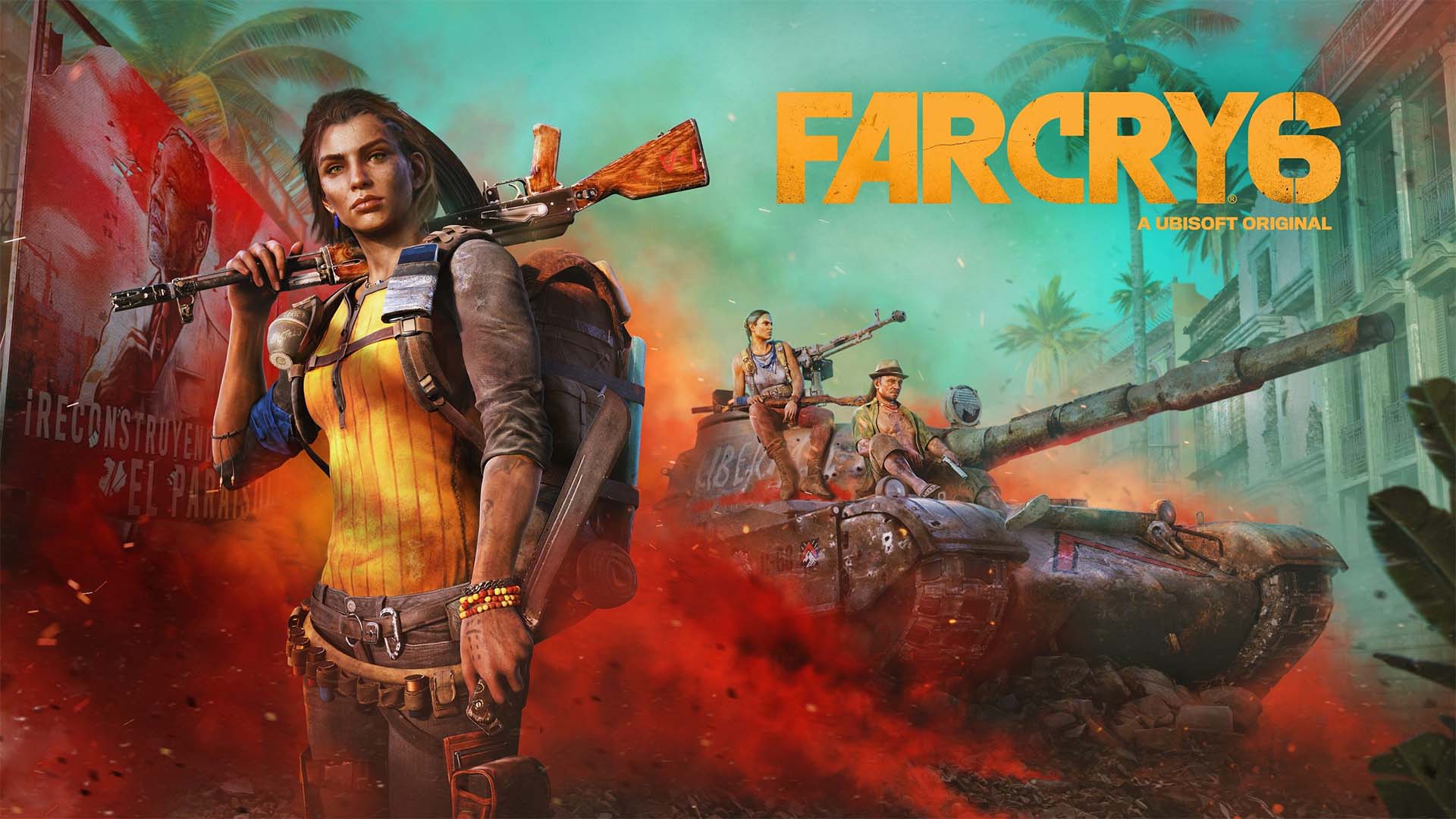 Nantinya yang akan ditemukan para pemain dalam game-nya adalah sebuah sudut pandang yang berusaha untuk menangkap kompleksitas situasi politik dari revolusi modern di jaman sekarang yang berada dalam konteks kisah fiktif. Hal ini mengikuti DNA dari game Far Cry yang mengangkat tema serius yang lebih dewasa, kompleks namun diseimbangkan dengan humor.
Di akhir postingannya tersebut, Khavari juga berharap agar para fans memberikan kesempatan game yang mereka buat untuk bercerita terlebih dahulu sebelum membentuk opini-opini keras yang menuju ke arah refleksi politik.