Esports Ecosystem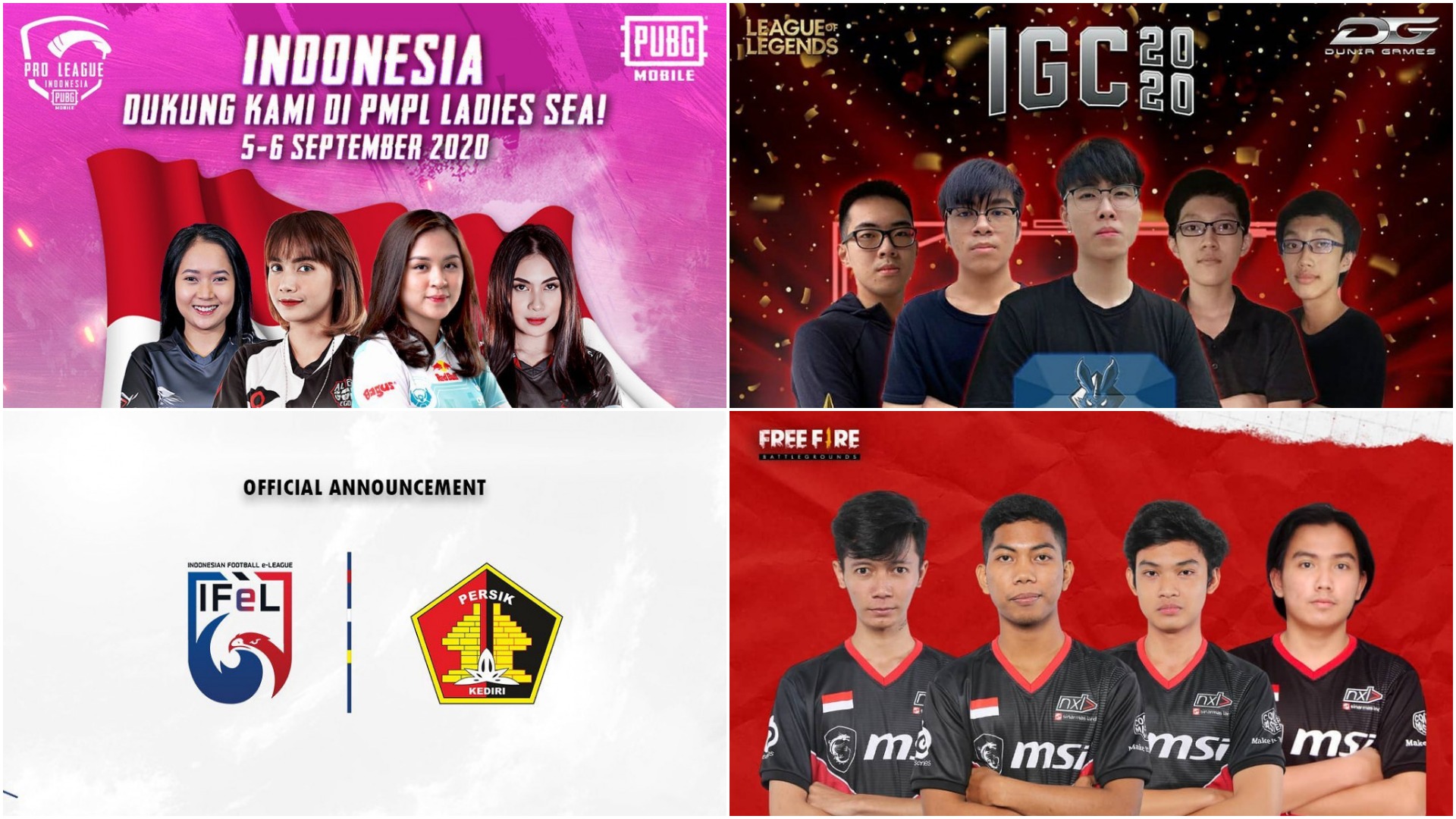 Rekap skena esports di Indonesia sepekan terakhir, edisi 28 Agustus 2020.
Berikut adalah rekap berita skena esports Indonesia yang dihimpun selama sepekan:
NXL Perkenalkan Roster Free Fire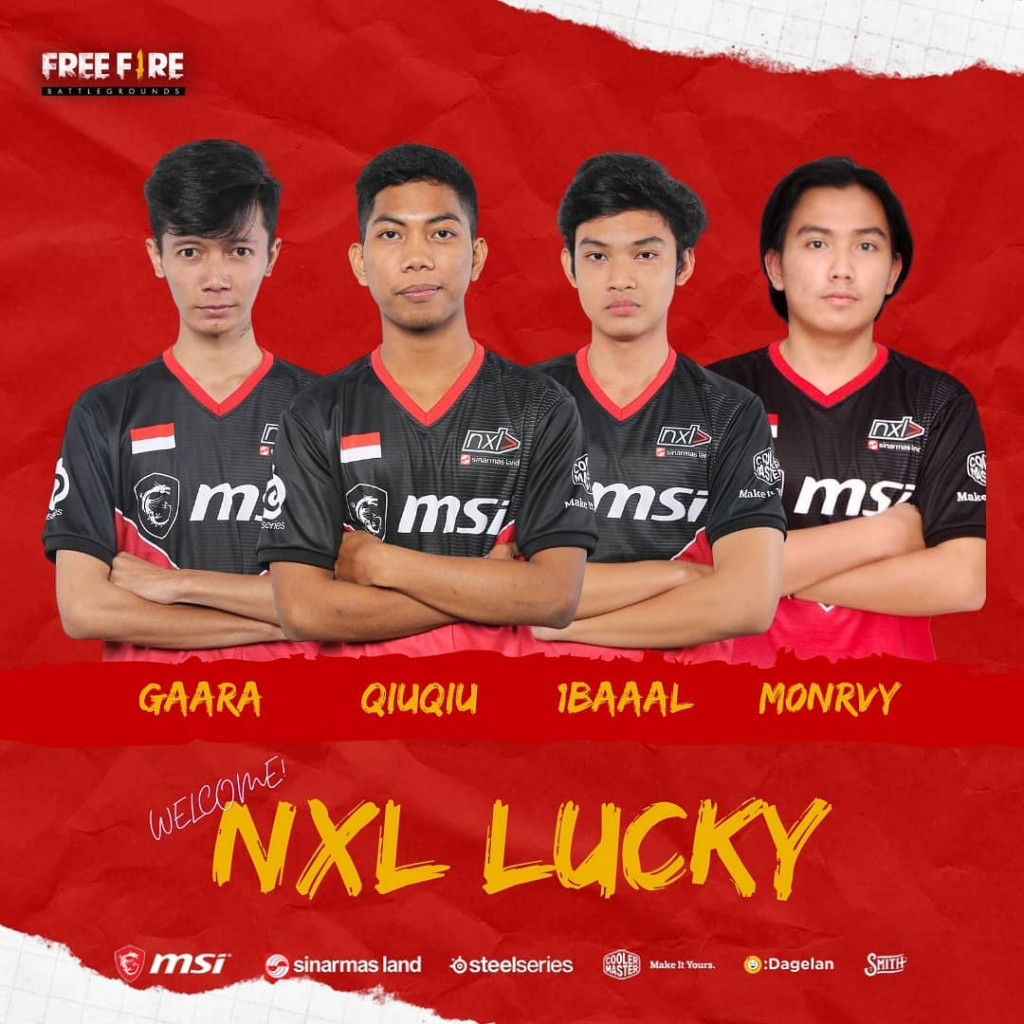 Dalam kurun waktu sepekan kemarin organisasi esports NXL memperkenalkan roster terbaru mereka unutk divisi Free Fire. Meskipun sekarang tengah bergulir liga profesional Free Fire, FFML Season 2, ruang kompetisi bagi tim NXL Lucky masih terbuka untuk dapat bersaing dengan tim-tim lainnya. Tim NXL Lucky menjadi tambahan divisi mobile yang dimiliki oleh organisasi esport NXL setelah divisi COD Mobile yang dibentuk di akhir tahun 2019.
Tim juara PMPL ID Season 2 Ladies akan berlaga di SEA Final Mendatang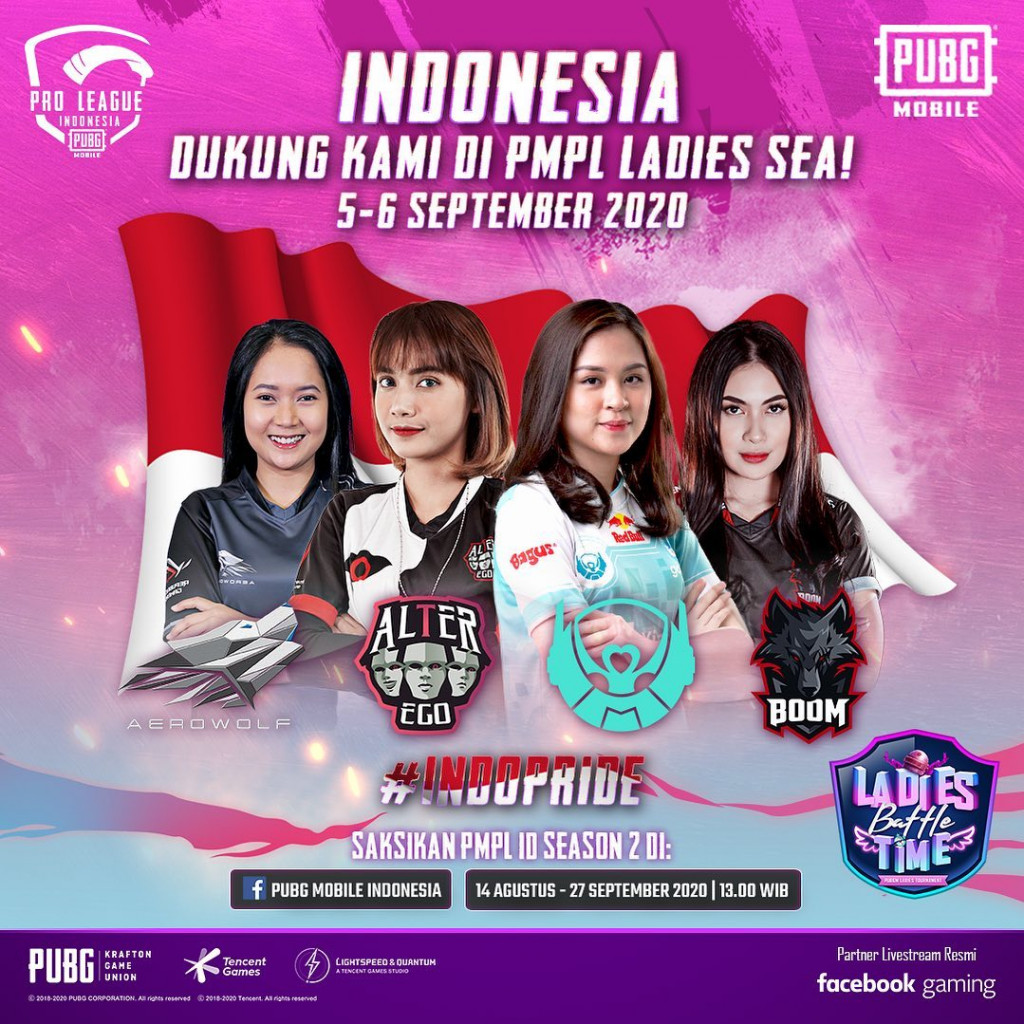 Bersamaan dengan bergulirnya musim kedua liga profesional PUBG Mobile di Indonesia, dimulai juga pertandingan bagi 16 tim dari divisi ladies. Dengan turut dibukanya divisi ladies, ke depannya diharapkan esports di Indonesia bisa menjadi lebih inklusif dari sebelumnya.
Setelah bertanding dengan cukup sengit, sudah ada 4 tim teratas yang akan menjadi perwakilan Indonesia di babak final regional Asia Tenggara tanggal 5 September 2020 mendatang. Di tempat pertama duduk tim Belletron Ace diikuti tim Alter Ego Dione yang menempel dengan selisih 7 poin. Tempat ketiga dan keempat diisi oleh tim Aerowolf Zoo dan tim BOOM Siren.
Perjalanan BOOM Esports di ESL One Thailand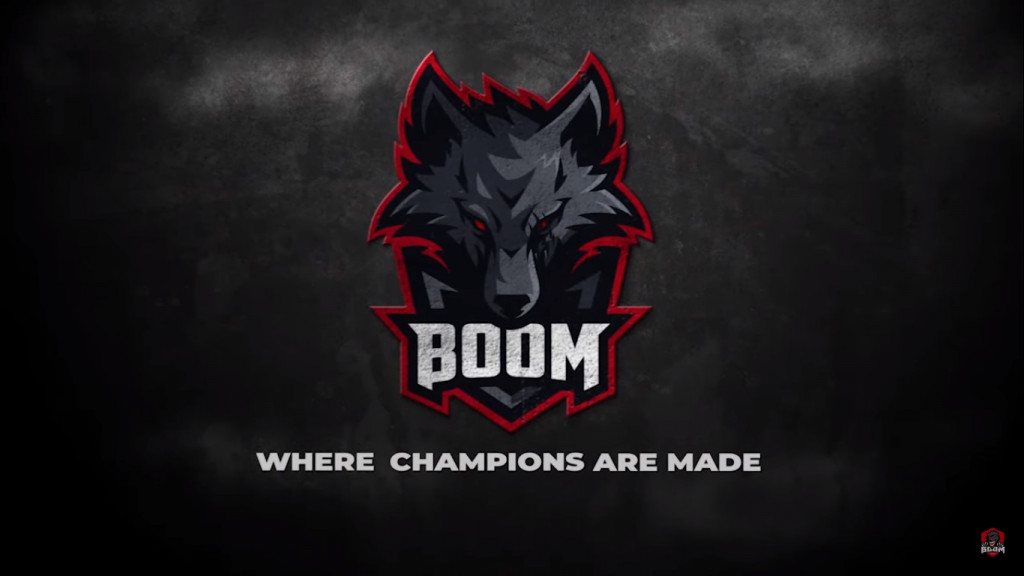 Perjalanan tim Dota2 Indonesia di gelaran turnamen ESL One Thailand terbilang lancar. Sejauh ini tim BOOM Esports memimpin klasemen dengan 3 poin kemenangan. Sampai sekarang tim BOOM Esports sudah mengalahkan tim Adroit yang kerap kali menjadi pesaing berat di region Asia Tenggara.
Pada pertandingan di matchday 3 mereka juga bisa tampil percaya diri dengan mengalahkan tim juara ESL Thailand Championship, tim Motivate.Trust Gaming. Sedangkan Team Trust menjadi mangsa pertama bagi tim yang berjuluk The Hungry Beast dan bermain penuh 3 match yang masih berujung pada kemenangan tim BOOM Esports di match kedua dan ketiga.
Persik Kediri, Persita Tangerang dan PSS Sleman akan merumput di IFeL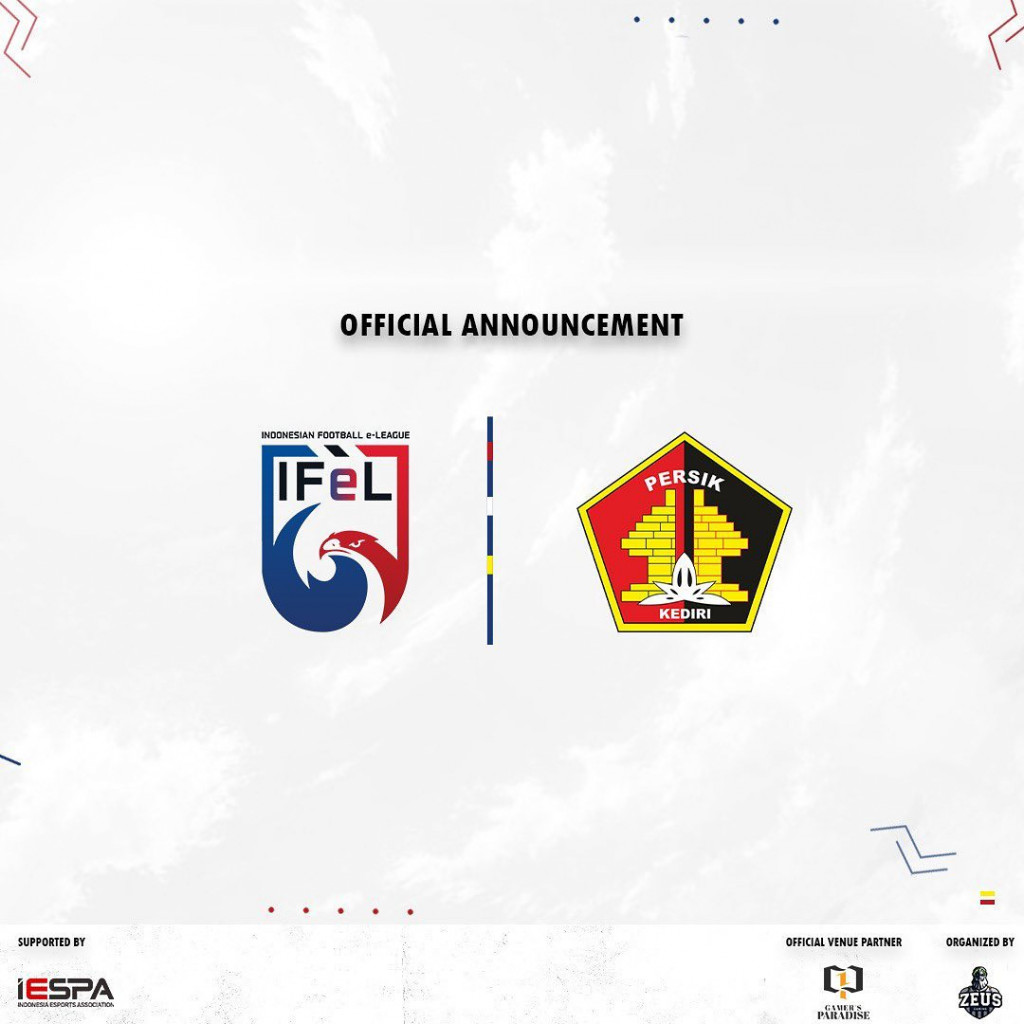 Kembali datang kabar dari lapangan hijau digital Indonesia. Tim-tim yang lama aktif di berkompetisi di dunia sepak bola di Indonesia dikabarkan akan menurunkan pemain untuk berlaga di ranah sepak bola digital. Adapun tim sepak bola Persik Kediri, Persita Tangerang, dan PS Sleman menjadi tim yang menyusul tim Persija Jakarta untuk berlaga di gelaran turnamen Indonesian Football e-League.
Dengan adanya kekosongan musim kompetisi, sekarang terbuka kemungkinan yang cukup besar bagi tim sepak bola profesional untuk memindahkan fokusnya ke pertandingan sepak bola profesional di ranah digital.
Babak Grand Final Indonesia Gaming Championship 2020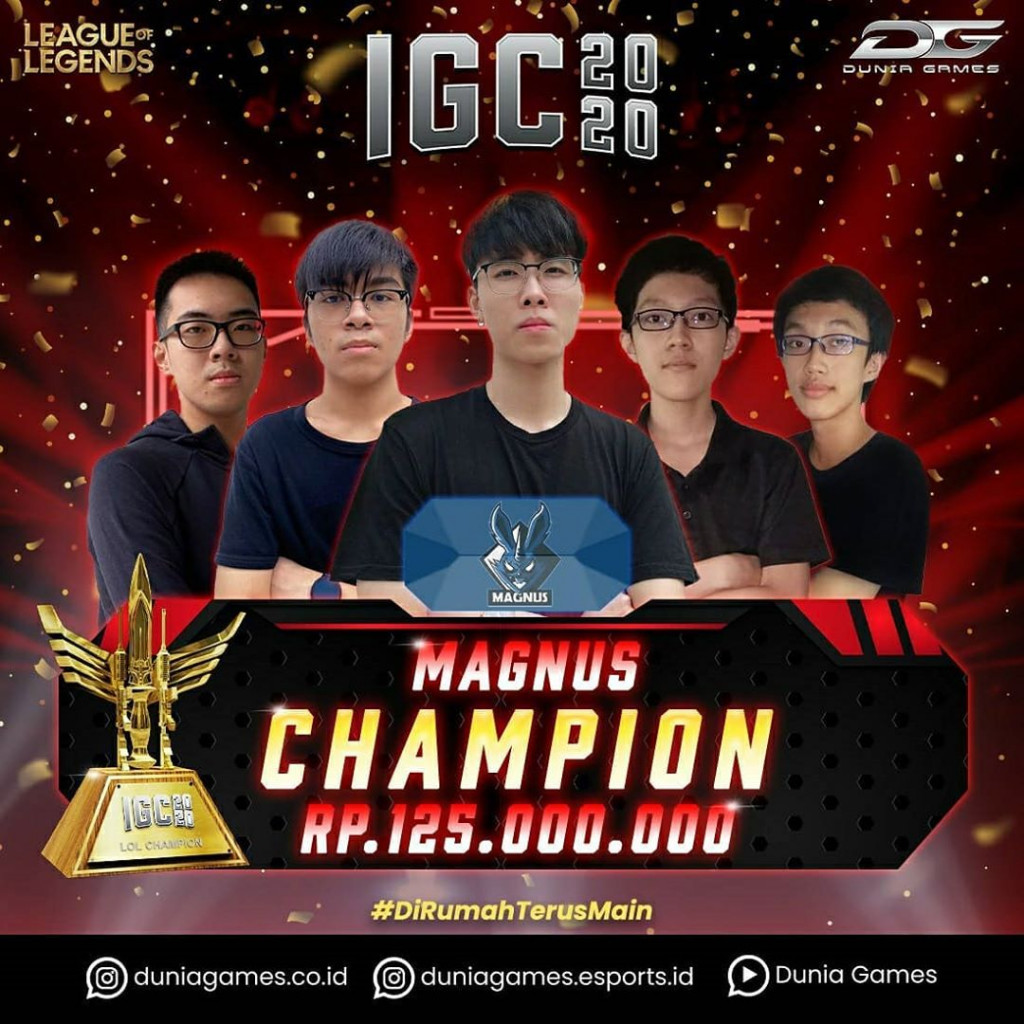 Gelaran turnamen Indonesia Gaming Championship 2020 sudah memasuki babak final bagi sebagian besar game yang dipertandingkan. Hari kamis yang lalu, divisi League of Legends melahirkan juara baru di luar dugaan. Di babak final League of Legends, justru terjadi pertemuan antara 2 tim yang berasal dari fase online qualifier. Tim Magnus berhasil unggul atas lawannya tim LSTKH dengan skor kemenangan 3-1.
Dari divisi Arena of Valor, tim ladies Hertz Emot bertanding sengit melawan Team Blessed. Kedua tim bertanding saling membalas dalam 5 match secara penuh. Pertandingan berakhir dengan skor 3-2 untuk kemenangan tim Hertz Emot. Pertandingan terakhir antara tim XCN Gaming dan tim EVOS Esports berakhir dengan skor 3-1 untuk kemenangan EVOS. Situasi wiped out tim XCN Gaming di menit 12 pada match 4 mengunci kemenangan bagi tim EVOS Esports yang masih menjadi tim AoV terkuat di Indonesia.
From Our Network