English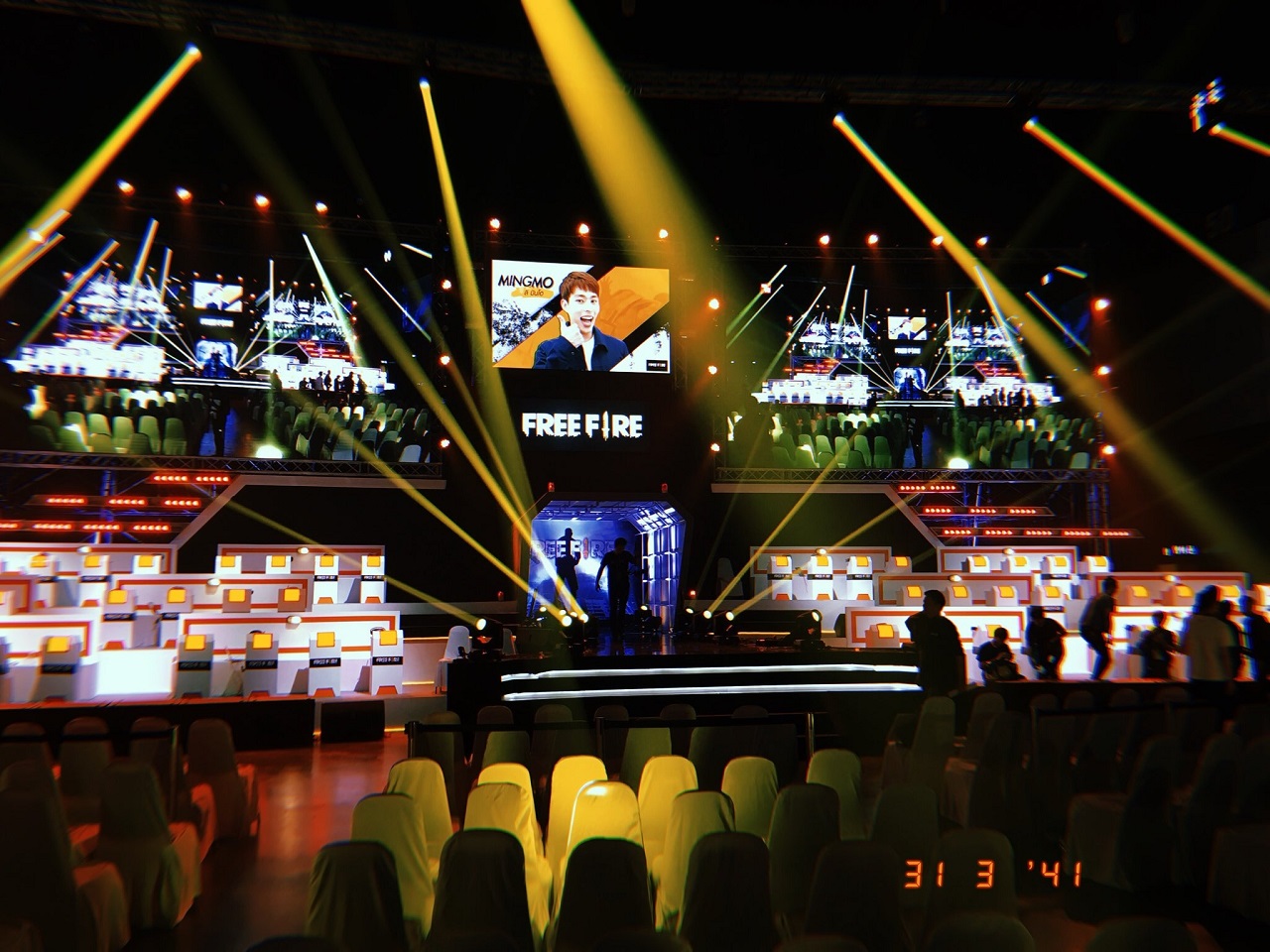 Do jobs in the esports industry really require some form of certification? What are the pros and cons of the existence of a certification program in esports?
Talk is cheap. Everyone can claim that they are proficient at a certain skill or field. However, proving your competency is a whole other matter. Since the dawn of the education system, schools and universities have used scores or GPAs to measure the capabilities of students. For working professionals, certificates can be one way to validate one's expertise. What about in the world of esports? Is there currently any form of certification system in the esports industry?
Esports Certification Institute's Plan to Create a Certification Program
The Esports Certification Institute announced their plan to hold a certification exam in the field of esports at the end of April 2021. The goal of behind this plan is to push the culture of meritocracy and foster professionalism in esports players. Additionally, they also hope that the existence of this certification program will make the world of esports more inclusive.
How do you get a certification from ECI? Well, of course, you just need to take their exam. The test from ECI covers three main criteria: esports knowledge, problem-solving abilities, and statistics. In addition to being given a certificate, people who passed the exam will also be included in the ECI membership program, which provides the opportunity to network and discuss with ECI advisors.
This is a premium article, get unlimited premium article with Hybrid Subscription.
Join Hybrid.co.id subscription and get analysis, interview, and data about the esports ecosystem and gaming in Indonesia. Subscribe to enjoy all premium content. Click button subcribe to know more. Learn more
Pay per Article

Rp5.000/article

Anytime Access, only this article

powered by

Unlimited Article Monthly

Rp25.000/Month

Premium Article
Hybrid Talk Early Access
Deals Promo and Exclusive Access
Weekly Newsletter
Ads Free

Unlimited Article 6 Month

Rp100.000/6 Mon

Premium Article
Hybrid Talk Early Access
Deals Promo and Exclusive Access
Weekly Newsletter
Ads Free
Please, Sign In to Access
Premium Article
Sign In