Gaming News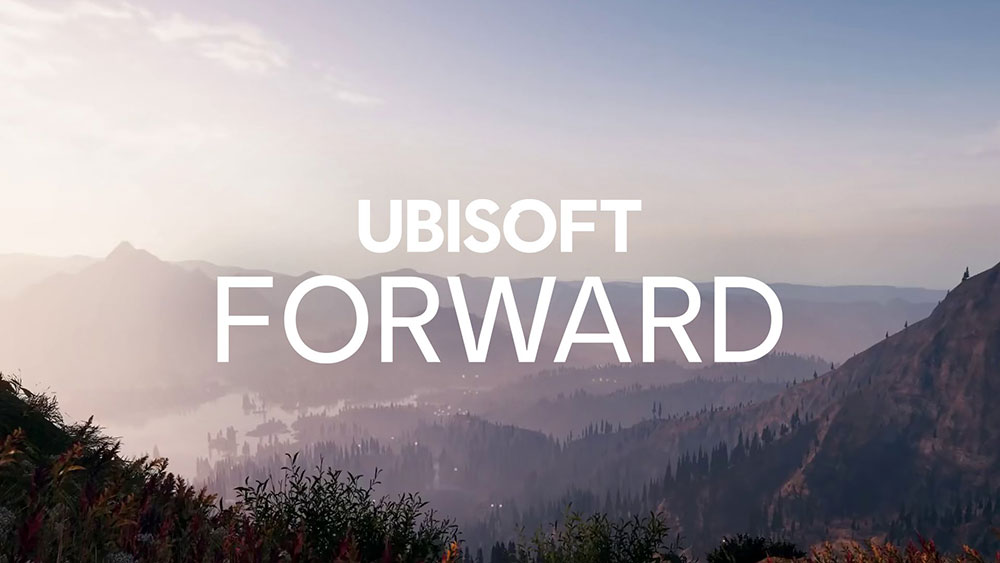 Kemungkinan besar untuk menyingkap lebih jauh soal Assassin's Creed Valhalla dan sejumlah game baru lainnya
Dibatalkannya E3 2020 akibat pandemi COVID-19 memaksa sejumlah publisher untuk mengadakan acara showcase-nya sendiri. Ubisoft adalah salah satunya. Mereka berniat menggelar konferensi online bertajuk Ubisoft Forward pada tanggal 12 Juli mendatang.
Ubisoft mendeskripsikan Forward sebagai event ala E3, yang umumnya dijadikan panggung penyingkapan banyak game sekaligus. Kita tahu ada banyak franchise di bawah naungan Ubisoft, tapi sudah pasti yang bakal menjadi bintang terbesarnya adalah Assassin's Creed Valhalla.
Ubisoft memang tidak menjelaskan lebih jauh mengenai Forward, tapi saya cukup yakin mereka bakal mengungkap detail mengenai inkarnasi terbaru Assassin's Creed itu, termasuk memamerkan gameplay-nya. Ini penting mengingat gameplay trailer yang disuguhkan di acara Xbox kemarin tidak menunjukkan gameplay-nya secara gamblang.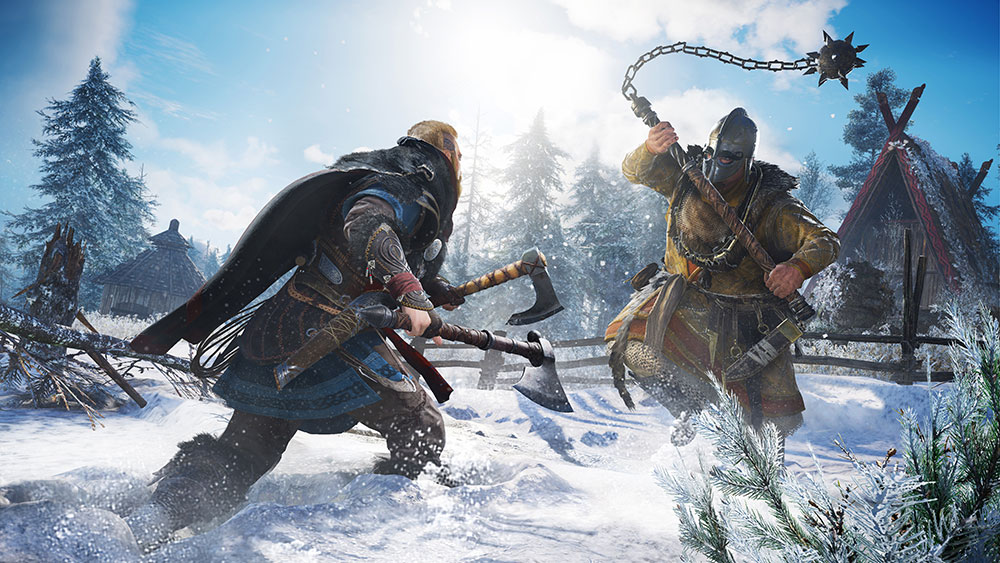 Selain Assassin's Creed Valhalla, game lain yang kemungkinan bakal mendapat porsi banyak pada event Forward adalah Watch Dogs Legion, Rainbow Six Quarantine, dan Gods & Monsters. Pasalnya, ketiga game ini sempat Ubisoft tunda perilisannya akibat penjualan Ghost Recon: Breakpoint dan The Division 2 yang mengecewakan.
Terakhir, saya yakin tidak sedikit pula yang berharap Ubisoft bakal memberikan update terkait Beyond Good and Evil 2. Sekuel dari game action-adventure legendaris itu Ubisoft umumkan pertama kali di ajang E3 2017, dan terakhir kita mendengar kabar mengenainya adalah di akhir 2018.
Buat yang tertarik menonton acaranya secara langsung, silakan catat di kalender Anda: 13 Juli 2020, pukul 02.00 WIB (sudah saya konversikan dari Pacific Daylight Time).