Esports Ecosystem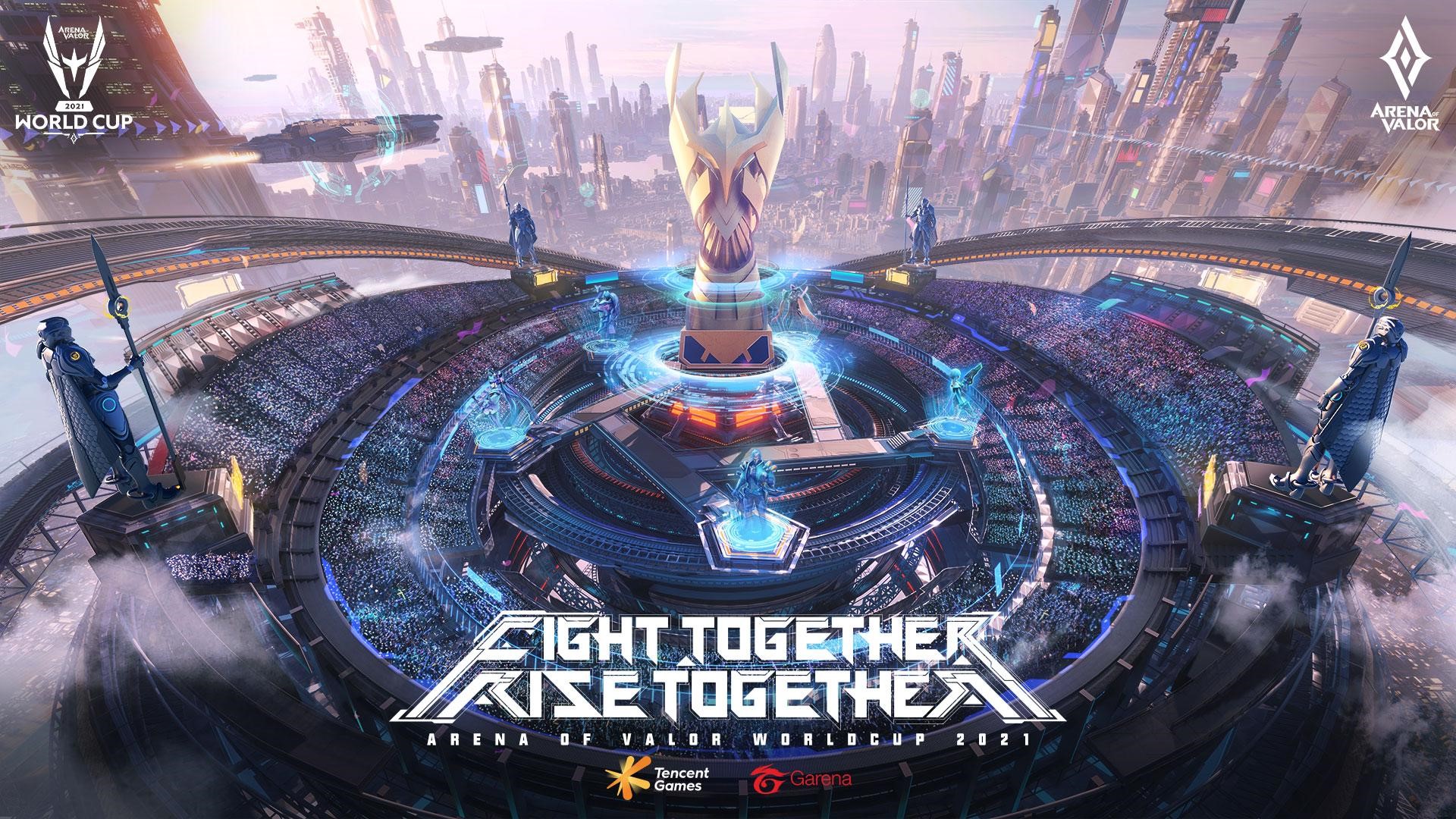 Tim dtac Talon Esports akhirnya mengakhiri dominasi tim-tim dari Taiwan dalam pentas turnamen internasional AoV.
Turnamen tahunan terbesar Arena of Valor yakni AoV World Cup 2021 telah resmi berakhir. Turnamen yang mempertandingkan tim-tim AoV terbaik dari berbagai negara tersebut berhasil dimenangi oleh tim dtac Talon Esports. Tim dtac Talon Esports mengakhiri perlawanan Most Outstanding Player dari Taiwan di partai grand final dengan skor 4-3.
Pertarungan grand final berlangsung sengit dengan kedua tim berusaha saling mengalahkan satu sama lain. Namun pada akhirnya tim dtac Talon Esports berhasil merengkuh juara pertama dalam pertandingan yang berlangsung sekitar 2 jam tersebut. Dengan kemenangan ini dtac Talon Esports mengamankan uang hadiah sebesar US$200.000 atau sekitar Rp3 miliar.
View this post on Instagram

Kemenangan tim dtac Talon Esports dari Thailand ini sekaligus mengakhiri dominasi tim-tim dari Taiwan. Turnamen-turnamen AoV tingkat internasional sebelumnya berhasil didominasi oleh tim-tim dari Taiwan. Seperti turnamen AoV International Championship 2020 yang dimenangkan oleh tim MAD Team serta gelaran AoV Premier League 2020 yang dimenangi oleh tim Flash Wolves.
Tim Indonesia sendiri sebetulnya juga mengikuti turnamen AoV World Cup 2021 kali ini. Tim ArchAngel dan Dewa United sebagai wakil Indonesia tidak mampu berbicara banyak. Mereka gagal lolos ke babak playoff setelah hanya menempati posisi 3 klasemen grup C untuk tim ArchAngel dan posisi 4 klasemen grup A untuk Dewa United.
Turnamen AoV World Cup 2021 sendiri berlangsung dari tanggal 19 Juni hingga 18 Juli 2021 kemarin. Turnamen masih dilaksanakan secara online karena pandemi COVID-19 yang belum mereda. Turnamen ini diikuti oleh 16 tim peserta dari negara-negara di Asia Tenggara, Taiwan, Jepang, Tiongkok, dan Brazil. Turnamen AWC kali ini memperebutkan total hadiah sebesar US$500.000 atau sekitar Rp7,2 miliar.
Kita lihat saja apakah tim-tim Arena of Valor dari Indonesia mampu bersaing dalam kancah kompetisi tingkat internasional di masa depan. Hingga saat ini, mereka masih kalah bersaing dari tim Thailand, Vietnam, dan Taiwan. Belum ada trophy kelas internasional yang dipersembahkan oleh wakil dari Indonesia di dalam turnamen yang mereka ikuti.