Esports Ecosystem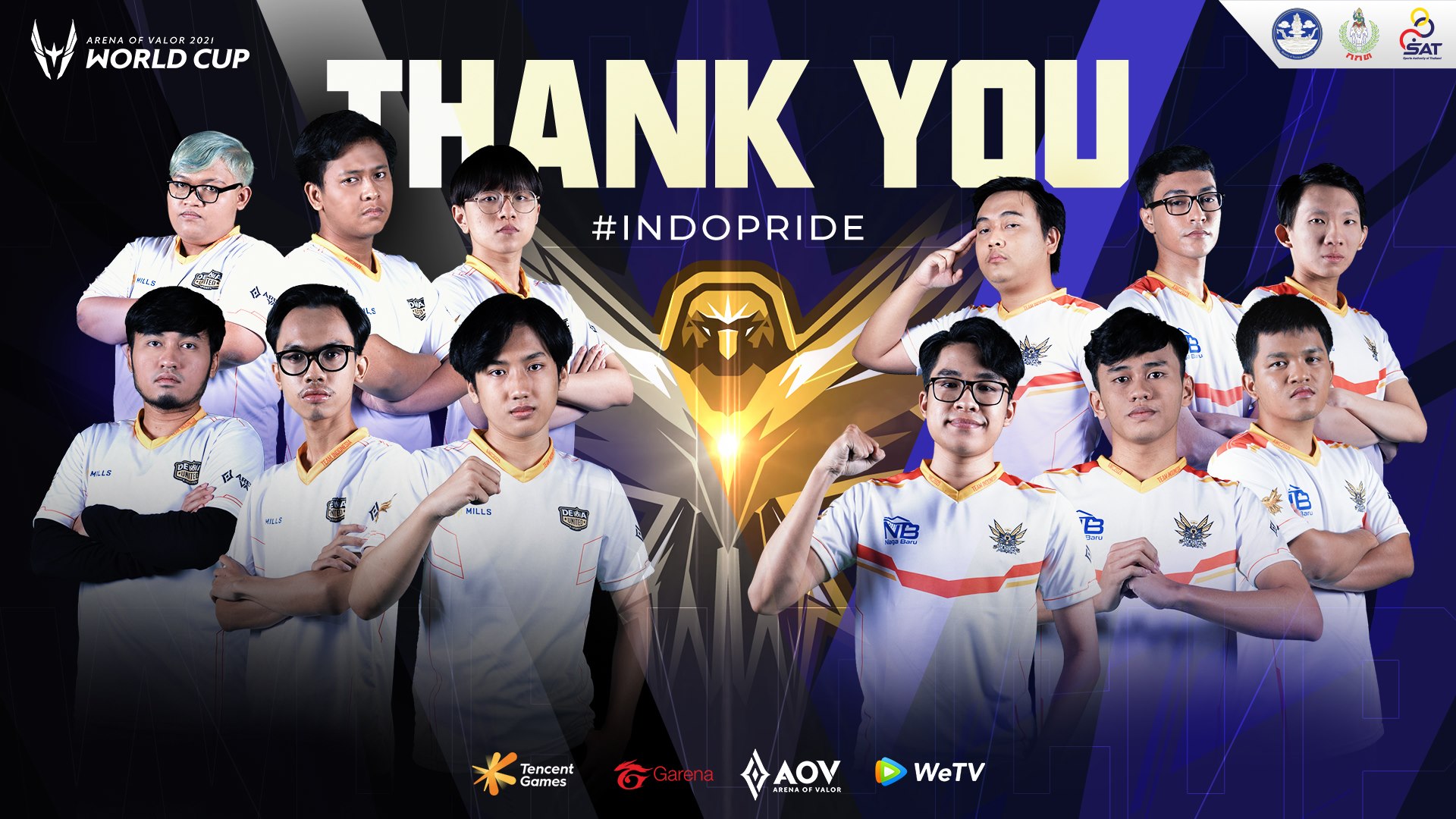 Baik Dewa United Esports maupun ArchAngel yang menjadi wakil Indonesia tumbang di fase grup
Gelaran turnamen tahunan dari AOV yaitu Arena of Valor World Cup 2021 akan segera memasuki babak playoff. Pada babak playoff tersebut, 8 tim peserta berhasil lolos dari fase grup. Sedangkan 8 tim lainnya harus rela untuk tereliminasi terlebih dahulu.

Sayangnya dari 8 tim yang tereliminasi di babak fase grup ini, 2 di antaranya adalah wakil Indonesia. Baik Dewa United Esports maupun ArchAngel tidak mampu berbicara banyak di turnamen AWC 2021. Dewa United Esports menjadi juru kunci grup A. Sedangkan ArchAngel hanya mampu finish di urutan 3 klasemen akhir grup C.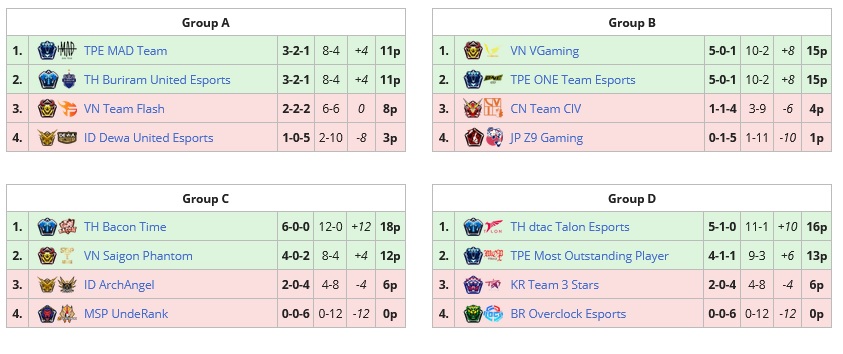 Penampilan Dewa United Esports dan ArchAngel memang terkesan kurang baik. Dari segi permainan, mereka masih di bawah tim-tim AOV asal Vietnam, Thailand, dan Taiwan. Hal ini semakin menunjukan bahwa tim-tim Arena of Valor Indonesia masih tertinggal jauh negara-negara tersebut.
Babak playoff turnamen Arena of Valor World Cup 2021 sendiri digelar mulai tanggal 30 Juni 2021. 8 tim yang berhasil lolos adalah MAD Team, ONE Team,  Bacon Time, Most Outstanding Player, VGaming, Buriram United Esports, dtac Talon Esports, dan Saigon Phantom. Sementara itu, turnamen Arena of Valor World Cup 2021 ini memperebutkan total hadiah sebesar US$500.000 atau sekitar Rp7,2 miliar.