Esports Ecosystem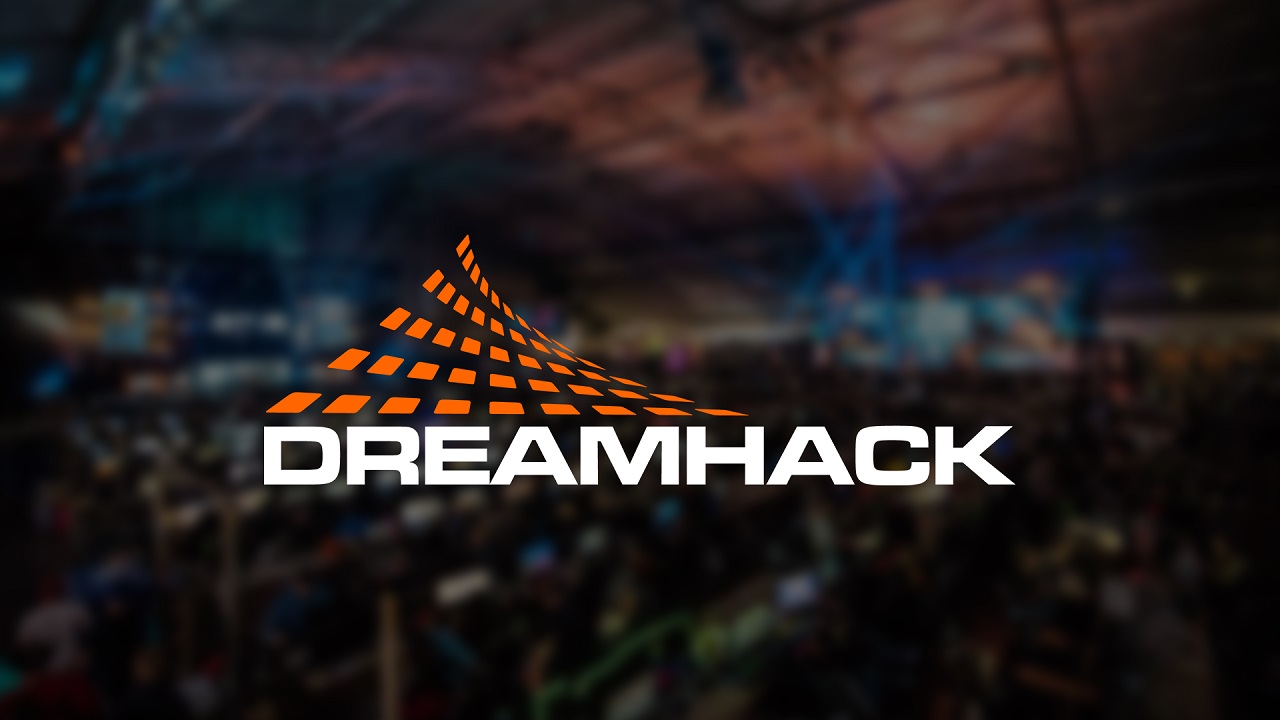 Ada lima kompetisi esports yang DreamHack tunda akibat pandemi virus corona
Penyelenggara kompetisi esports DreamHack mengumumkan bahwa mereka akan menunda semua festival esports yang tersisa pada tahun ini ke tahun depan karena pandemi virus corona.
"Tujuan DreamHack menyelenggarakan turnamen esports di berbagai kota di seluruh dunia adalah untuk memberikan pengalaman yang menyenangkan dengan mengumpulkan komunitas gamer," kata Co-CEO DreamHack, Marcus Lindmark, dikutip dari PCGAMER. "Sebelum ini, kami tidak pernah menunda kegiatan kami. Namun, sekarang memang waktu yang tidak biasa. Dan keselamatan dari pengunjung dan staf kami adalah prioritas kami."
Ada lima kegiatan esports yang DreamHack tunda. Kelima acara tersebut antara lain:
DreamHack Rotterdam — yang seharusnya diadakan pada 16-18 Oktober 2020
DreamHack Hyderabad — yang seharusnya diadakan pada 31 Oktober-1 November 2020
DreamHack Atlanta — yang seharusnya diadakan pada 13-15 November 2020
DreamHack Winter — yang seharusnya diadakan pada 27-29 November 2020
DreamHack Madrid — yang seharusnya diadakan pada 11-13 Desember 2020
Unfortunately we are postponing the remaining 2020 DreamHack festivals.

DreamHack Rotterdam, Hyderabad, Atlanta, Winter, and Madrid will all be postponed until 2021.

Read more 👇https://t.co/uee7HK86kE

— DreamHack (@DreamHack) August 10, 2020
Untungnya, DreamHack masih akan mengadakan turnamen esports secara online. Salah satunya adalah DreamHack Open Summer, turnamen Counter-Strike: Global Offensive yang diadakan di empat kawasan, yaitu Asia, Amerika Utara, Eropa, dan Oceania. Secara total, turnamen tersebut menawarkan hadiah sebesar US$300 ribu.
DreamHack Open Summer dimulai pada Juni untuk kawasan Amerika Utara, Eropa, dan Oceania. Kini, turnamen di tiga kawasan itu telah memasuki tahap kedua. Namun, untuk kawasan Asia, turnamen CS:GO itu baru memasuki tahap pertama.
Selain turnamen untuk CS:GO tersebut, DreamHack juga akan mengadakan turnamen Fortnite. Kompetisi bertajuk DreamHack Open Featuring Fortnite itu akan diadakan untuk kawasan Eropa, Amerika Utara Timur, dan Amerika Utara Barat. Kompetisi itu akan diadakan setiap bulan sampai Januari 2021. Per bulan, turnamen tersebut menawarkan hadiah sebesar US$250 ribu. Secara keseluruhan, DreamHack Open Featuring Fortnite menawarkan hadiah sebesar US$1,75 juta.
Beberapa bulan belakangan, DreamHack memang terpaksa menunda berbagai acara mereka, seperti DreamHack Dallas, DreamHack Summer, dan DreamHack Montreal. Namun, hal itu tidak menghentikan mereka dari memperpanjang kerja sama dengan rekan lama mereka atau menjalin kerja sama baru. Misalnya, pada April 2020, DreamHack bekerja sama dengan Riot Games untuk mengadakan Northern League of Legends Championship secara online. DreamHack juga memperpanjang kerja sama mereka dengan CORSAIR hingga akhir 2020.
From Our Network