Esports Ecosystem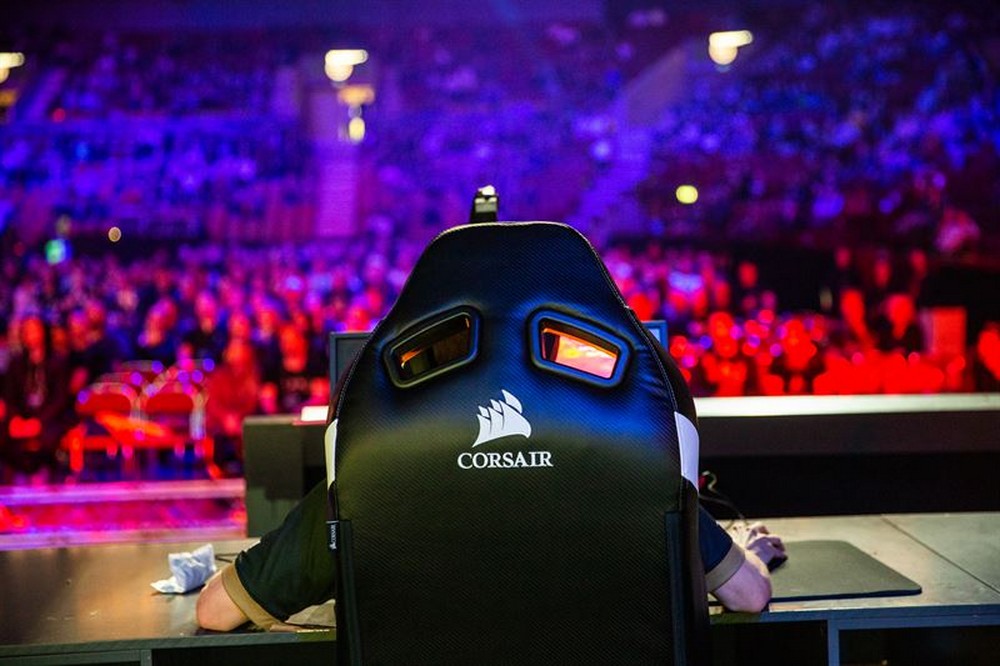 CORSAIR menjadi sponsor untuk gelaran khas milik DreamHack, seperti DreamHack Masters, DreamHack Open CS:GO, dan DreamHack Dota 2, hingga akhir 2020.
Esports organizer ternama asal Swedia, DreamHack, baru-baru ini mengumumkan perpanjangan kerja sama mereka dengan brand peripheral komputer asal Amerika Serikat, Corsair, hingga akhir 2020.
Kesepakatan bersifat sponsorship ini akan berlaku untuk jajaran gelaran turnamen khas milik DreamHack, seperti DreamHack Masters, DreamHack Open Counter-Strike: Global Offensive, dan juga termasuk turnamen DreamHack Dota 2.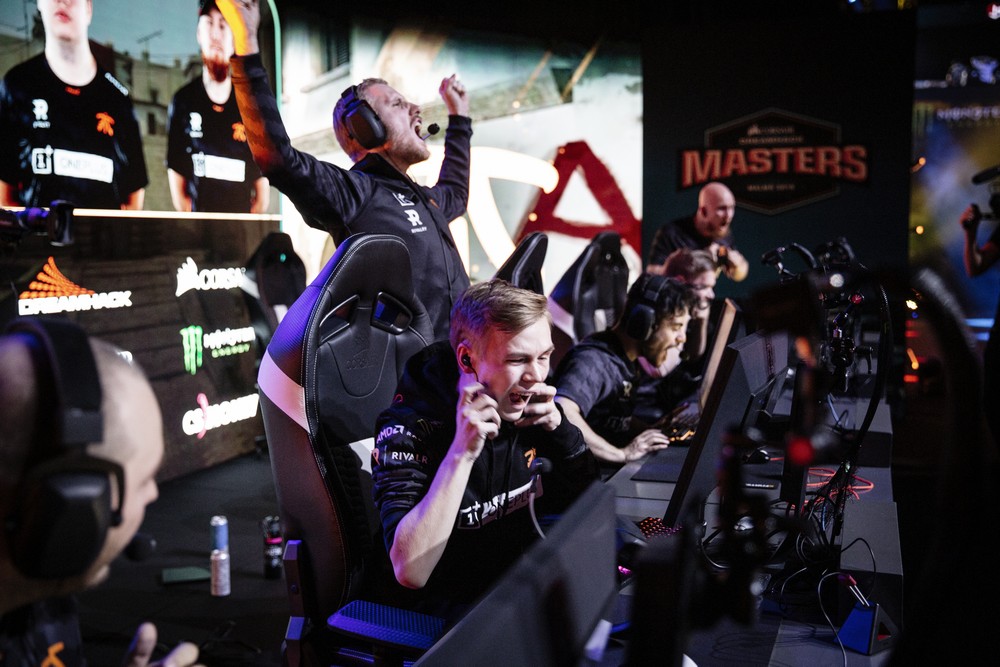 Belakangan, DreamHack sendiri memang sedang gencar melakukan ekspansi bisnis. Walaupun pemasukan mereka turun 25 persen, namun mereka tetap berhasil mengamankan beberapa kerja sama strategis pada Q1 2020 ini. Beberapa di antaranya seperti kerja sama mereka dengan Riot Games untuk adakan Northern League of Legends Championship, dan angkatan laut AS untuk acara DreamHack Anaheim.
Mengutip Esports Insider, Roger Lodewick, Co-CEO Dreamhack mengatakan. "Kami sangat bersemangat dan bangga untuk memiliki CORSAIR sebagai rekan kami di tahun 2020 ini. CORSAIR merupakan rekan jangka panjang kami yang paling berharga dan kelanjutan rekanan ini adalah bukti komitmen kami berdua untuk mengembangkan esports serta festival game di berbagai belahan dunia. Mewakili DreamHack dan komunitas kami, kami ingin berterima kasih kepada CORSAIR atas dukungan mereka yang tanpa henti dan tak sabar menanti untuk tahun yang hebat di depan."
Lauren Premo Director of Gaming Marketing CORSAIR menambahkan. "CORSAIR merupakan pendukung terlama bagi berbagai gelaran ataupun turnamen esports yang diadakan oleh DreamHack, dan tumbuh bersama seiring popularitas kami berdua meledak. Kerja sama ini menjadi komitmen kami untuk DreamHack, para penggemar, peserta kompetisi, baik online maupun secara langsung, apalagi melihat esports kini memiliki jumlah penonton yang lebih banyak dari biasanya meski keadaan sedang tidak pasti."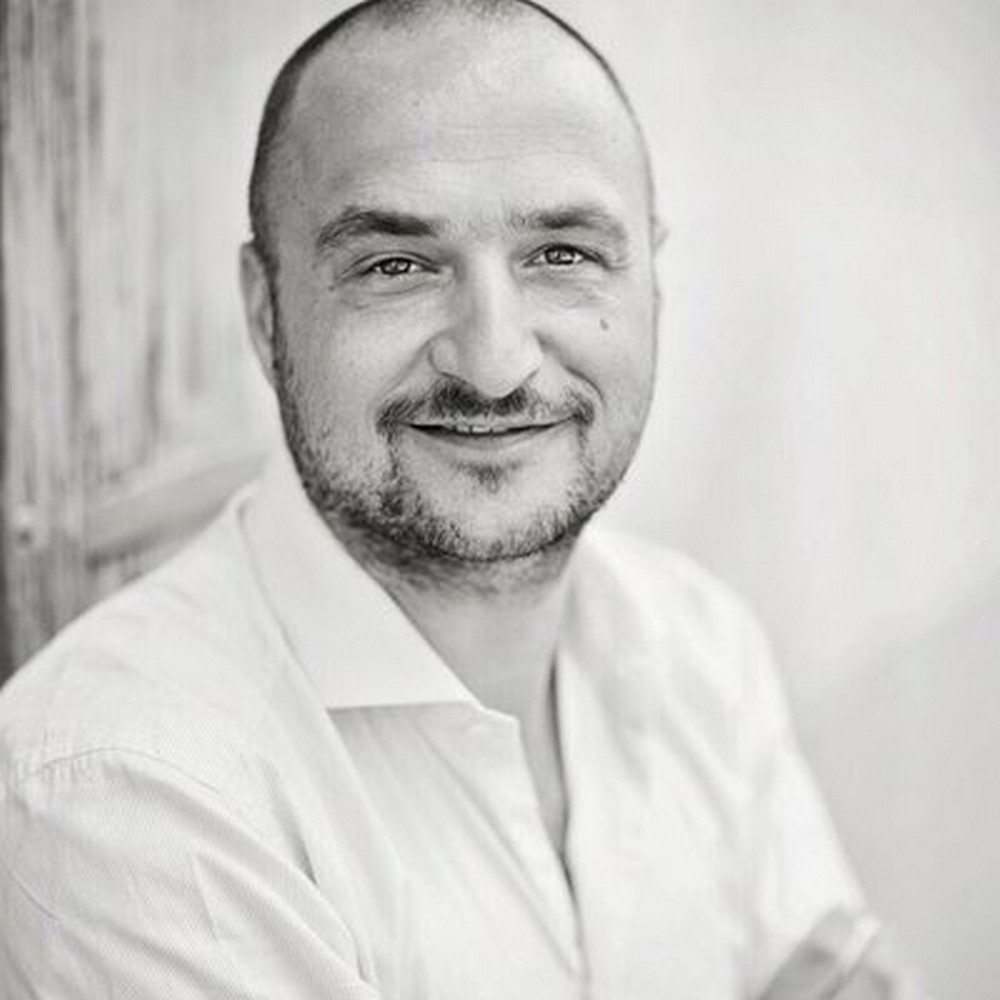 DreamHack dengan CORSAIR sudah sejak dari 2018 bekerja sama untuk mendorong perkembangan esports di barat. Dalam kerja sama ini, Elgato yang merupakan anak perusahaan CORSAIR juga akan menjadi brand partner bagi studio broadcast DreamHack untuk gelaran-gelaran yang akan diadakan di masa depan.
Menarik sebenarnya melihat kerja sama ini. Apalagi mengingat keadaan pandemi membuat banyak gelaran esports yang diadakan secara LAN jadi dibatalkan. Namun demikian peningkatan jumlah penonton, juga terpilihnya esports sebagai alternatif dari pertandingan olahraga tradisional yang tertunda jadi potensi lain yang sebenarnya menarik untuk dijelajahi.
From Our Network