Esports Ecosystem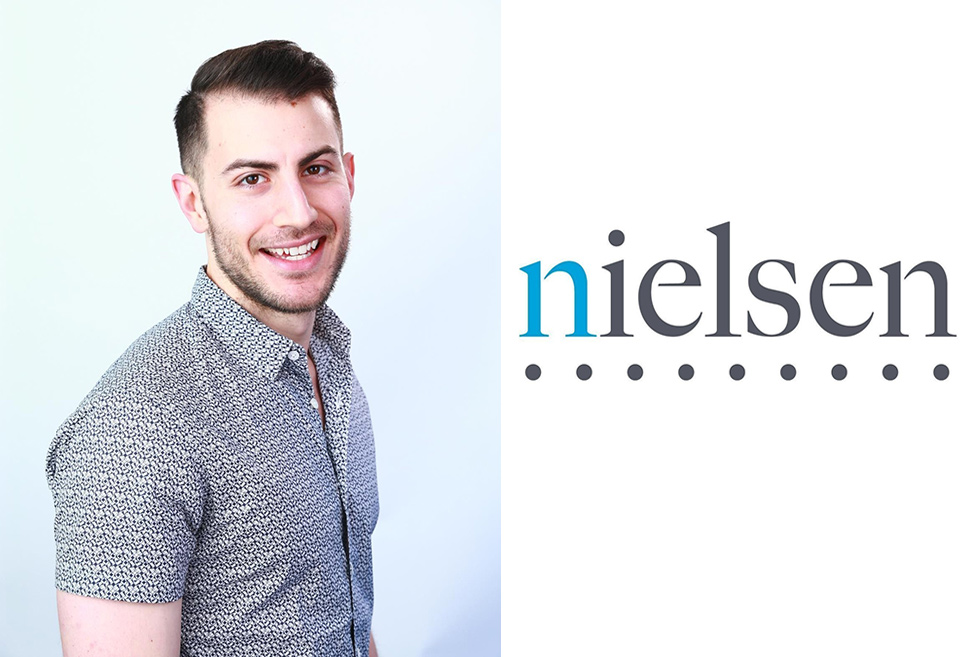 Ialah Matthew Yazge, yang telah bekerja selama lebih dari 9 tahun di Nielsen dan memegang berbagai peran
Nielsen membentuk divisi Nielsen Esports pada 2017. Divisi tersebut bertujuan untuk untuk memberikan layakan konsultasi terkait nilai sponsorship, riset di industri esports, serta insight soal fans esports. Pada tahun yang sama, Nielsen membentuk Nielsen Esports Advisory Board. Dewan itu berisi publisher game, penyelenggara turnamen esports, broadcaster, perusahaan media, organisasi olahraga tradisional, dan para sponsor yang terlibat dalam industri esports. Dewan tersebut dipimpin oleh Matthew Yazge.
Pada pertengahan Juni 2020, Nicole Pike yang menjabat sebagai Managing Director dari Nielsen Esports memutuskan untuk pindah ke perusahaan riset dan analitik lain, YouGov. Tanggung jawab yang diemban oleh Pike lalu dialihkan ke tangan Yazge, yang merupakan Head of Brand Sponsorship, Nielsen Sports. Dengan bertambahnya tanggung jawab Yazge, Nielsen memutuskan untuk mempromosikannya sebagai Head of Esports di kawasan Amerika Utara.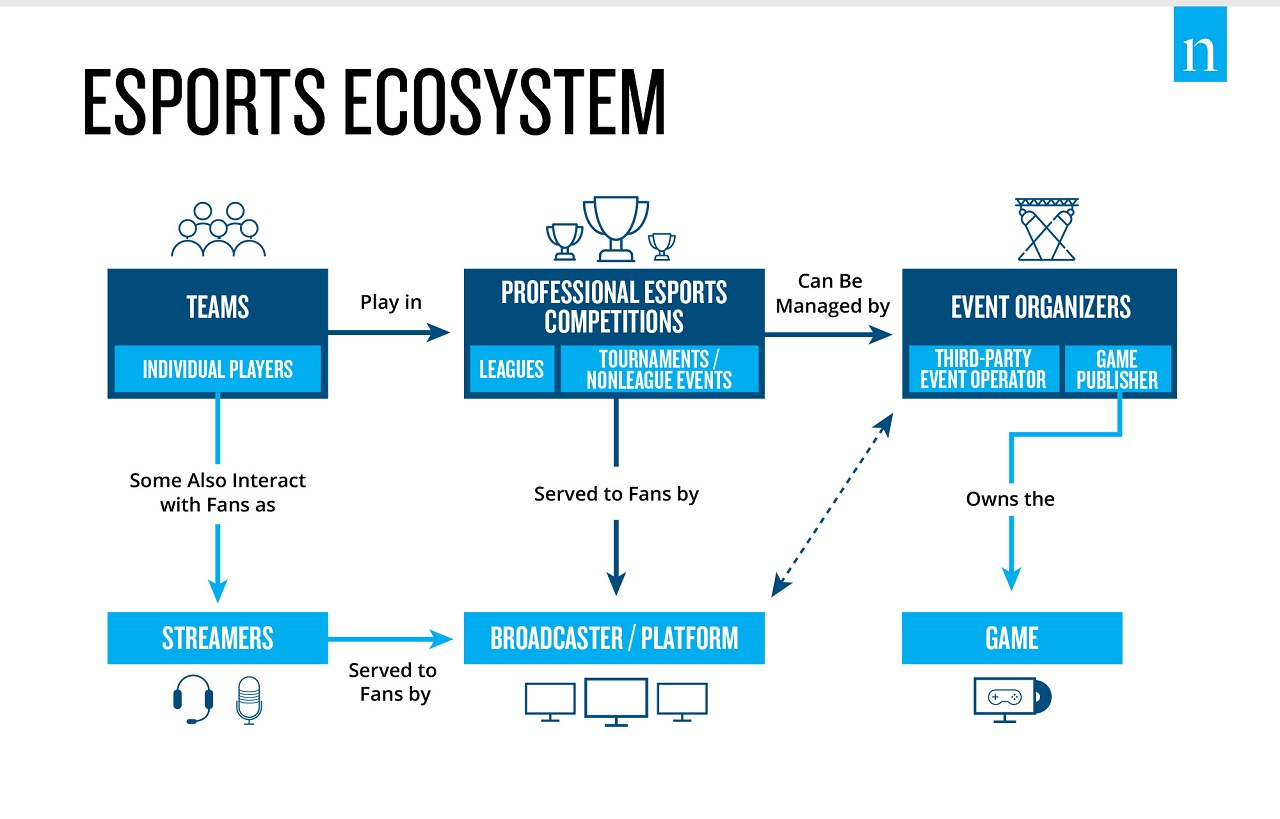 "Semangat Matthew dalam esports dan gaming, ditambah dengan pengetahuannya akan sponsorship dan brands menjadikannya orang yang ideal untuk memimpin divisi esports Nielsen," kata Jon Stainer, Managing Director of Sports, Nielsen, seperti dikutip dari Esports Insider. "Dengan menyediakan insight dan data yang lengkap bagi perusahaan yang ingin memasuki ranah esports, Matthew akan memberikan pengaruh besar dalam kesuksesan bisnis Nielsen."
Yazge telah bekerja untuk Nielsen selama lebih dari 9 tahun. Selama itu, dia telah menduduki berbagai jabatan, termasuk Vice President of Brand Partnership untuk divisi Music and Film di Nielsen. Ketika itu, tugasnya adalah untuk mendorong penjualan dan program konsultasi di bidang musik, film, dan fashion. Selain itu, dia juga pernah memimpin program inklusi Nielsen di California Selatan.
"Dengan jabatan baru ini, saya akan memanfaatkan pengetahuan saya tentang sponsor untuk membantu mereka mengerti betapa pentingnya mendekatkan diri pada fans esports," kata Yazge. Dia akan menjelaskan pada para sponsor bahwa mereka akan dapat memenuhi target marketing mereka dengan membuat konten bersama para pemain esports profesional populer.
Industri esportsbertumbuh dengan pesat, baik dari segi nilai industri maupun jumlah penonton. Jadi, tidak heran jika perusahaan-perusahaan besar tertarik untuk masuk ke industri esports. Karena itu, para pelaku esports harus dapat menjamin validitas data mereka. Peran Nielsen adalah memberikan data yang bisa terpercaya. Pada tahun lalu, Nielsen berhasil menjalin kerja sama dengan beberapa perusahaan game dan esports besar, seperti Riot Games, Activision Blizzard, serta ESL dan DreamHack.
From Our Network