Esports Ecosystem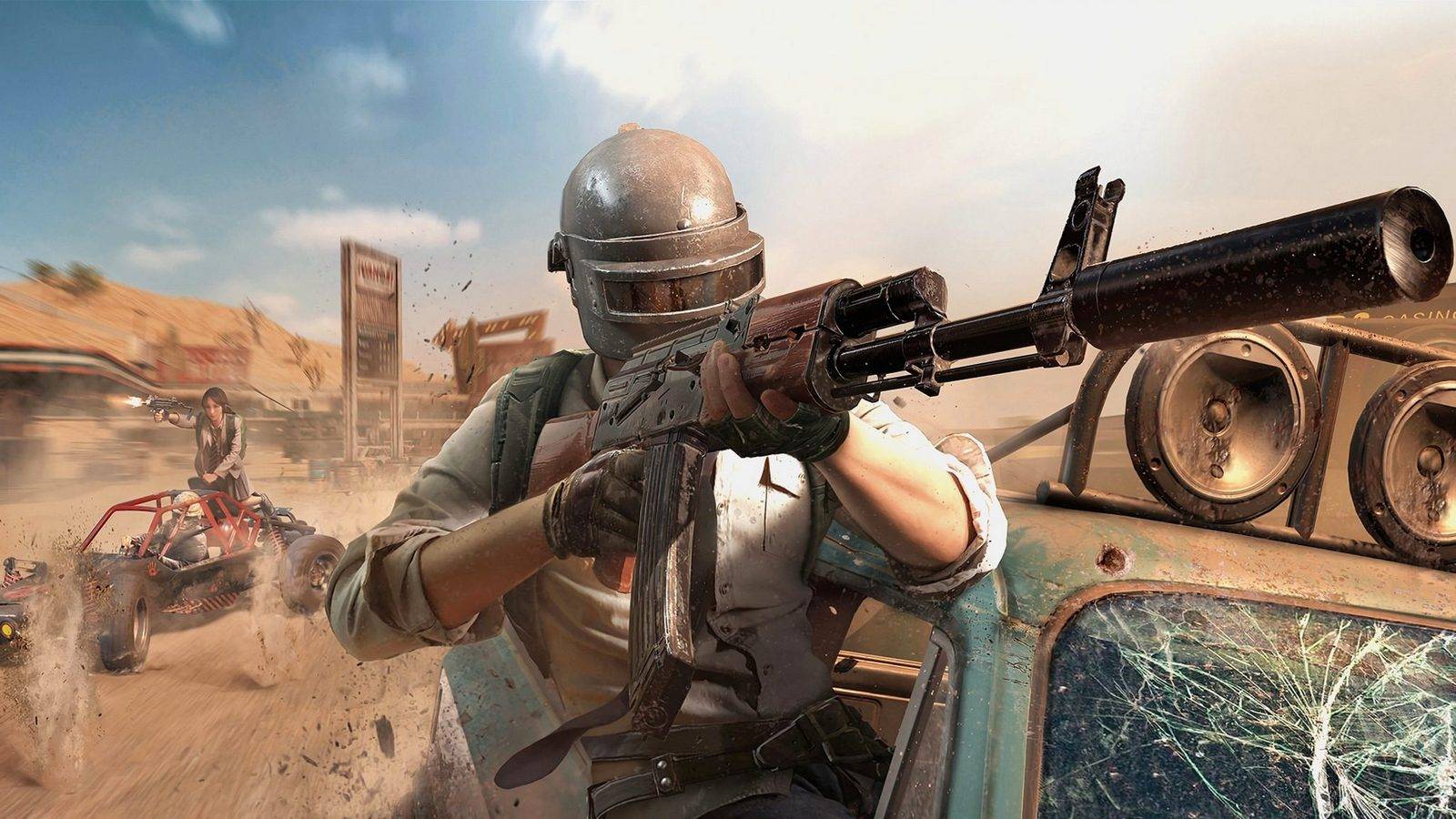 Kementerian Kebudayaan, Olahraga, dan Pariwisata telah memberikan keputusannya.
Vietnam Recreational and Electronic Sport Association (VIRESA) melaporkan game-game esports yang akan dipertandingkan di SEA Games 2021 yang diputuskan oleh Kementerian Kebudayaan, Olahraga, dan Pariwisata.
Dari 8 game yang dipertandingkan 6 game dari platform mobile dan hanya 2 game dari platform PC. Tidak ada game console yang dipertandingkan di sana. Menariknya, ada beberapa game yang dipecah kompetisinya jadi dua, untuk laki-laki dan perempuan.
Inilah daftar lengkap dari cabang-cabang esports yang akan dipertandingkan di SEA Games 2021 (yang diurutkan sesuai abjad):
Arena of Valor (Mobile)
CrossFire (PC)
FIFA Online 4 (PC)
Free Fire (Mobile)
League of Legends (PC)
Leauge of Legends: Wild Rift — Laki-laki (Mobile)
Leauge of Legends: Wild Rift — Perempuan (Mobile)
Mobile Legends: Bang Bang (Mobile)
PUBG Mobile — Individu (Mobile)
PUBG Mobile — Tim (Mobile)
SEA Games 2021 akan digelar di Hanoi, Vietnam, mulai tanggal 21 November – 2 Desember 2021. Kali ini adalah kali ketiga esports disertakan dalam ajang olahraga tradisional. Pertama kali, esports sudah disertakan di ASIAN Games 2018 di Jakarta. Namun kala itu esports masih dikategorikan sebagai cabang ekshibisi. Setelah itu, esports kembali dihadirkan di SEA Games 2019 di Filipina.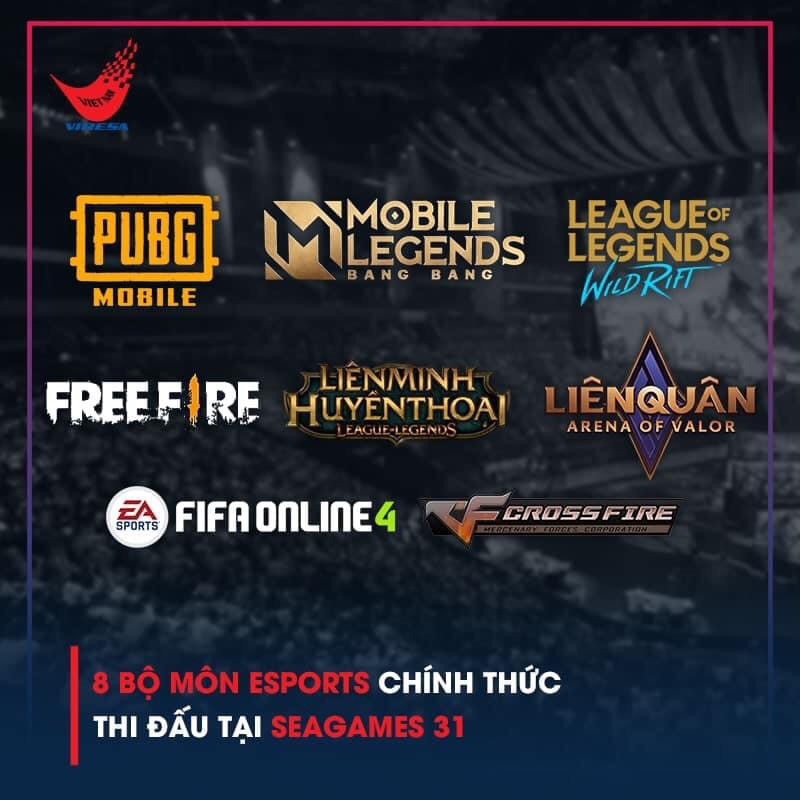 Selain itu, menurut saya, pemilihan game–game esports di SEA Games juga sungguh aneh. Sebelumnya, ada StarCraft II yang sebenarnya sudah tak lagi populer tahun itu meski dulu memang menjadi salah satu tolak ukur kejuaraan esports. Hearthstone juga dulu dipertandingkan meski tidak sepopuler Dota 2 ataupun Mobile Legends.
Tahun ini, keanehan tersebut kembali terjadi dengan masuknya FIFA Online 4 dan CrossFire. Jujur saja, saya sudah tidak tahu siapa saja kawan-kawan saya yang masih bermain dua game tersebut. Arena of Valor pun sebenarnya juga sudah tidak sepopuler 2 tahun silam.
Untuk 3 game yang dipertandingkan di sana, seperti Free Fire, PUBG Mobile, ataupun MLBB, saya memahami kenapa game-game itu yang dipilih karena memang merefleksikan game-game mobile yang populer di Asia Tenggara.
Entahlah, namun menurut saya konsistensi dan keseriusan penggarapan esports di kejuaraan olahraga tradisional juga sebenarnya penting agar tidak dianggap sepele oleh komunitasnya.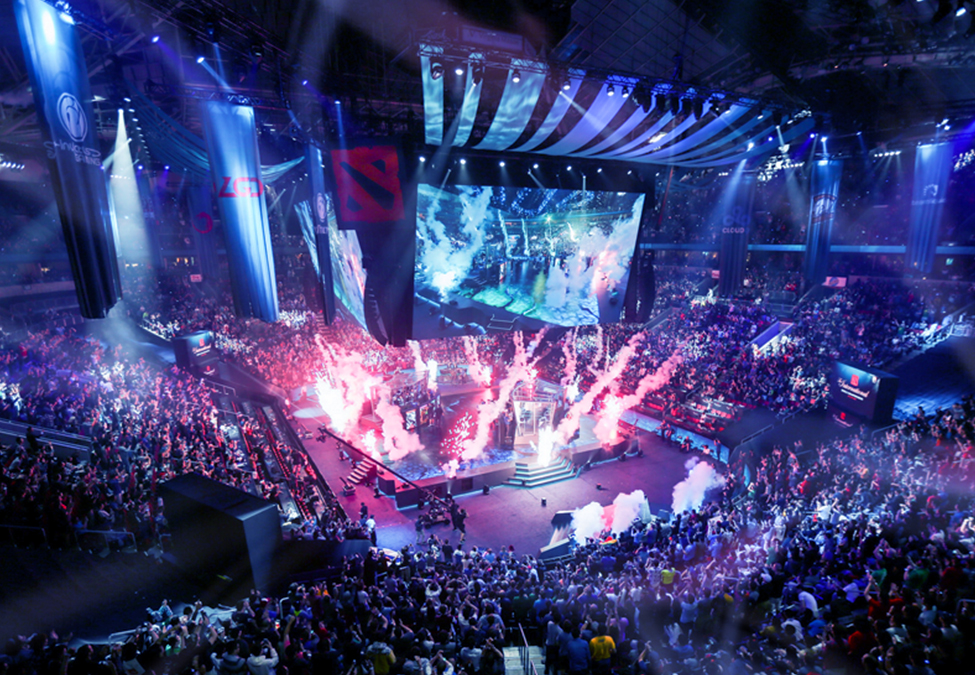 Maksud saya seperti ini, sekarang saja pertandingan esports di luar kompetisi resminya masing-masing sebenarnya sudah turun kasta dan tak bisa dianggap paling bergengsi. Misalnya, kompetisi paling bergengsi dan pengakuan kehebatan untuk Dota 2 ada di The International, LoL ada di World Championship, M# World Championship untuk MLBB, PMWC untuk PUBG Mobile, dan Free Fire World Series untuk Free Fire.
Ditambah lagi, dengan pertimbangan dari pemilihan game–game yang tidak jelas dan tidak transparan (bisa jadi lebih bersifat politis atau bisnis) di ajang-ajang tersebut membuat esports seperti sebuah olok-olok — entahlah, mungkin saya saja yang terlalu idealis nan hiperbolis.
Meski begitu, mungkin juga keanehan yang saya rasakan ini memang berasal dari perbedaan mendasar antara game dan olahraga. Di sisi lain, masuknya esports ke kejuaraan olahraga seperti Olimpiade dan kawan-kawannya mungkin memang masih bisa dipertanyakan signifikansinya.
From Our Network