Esports Ecosystem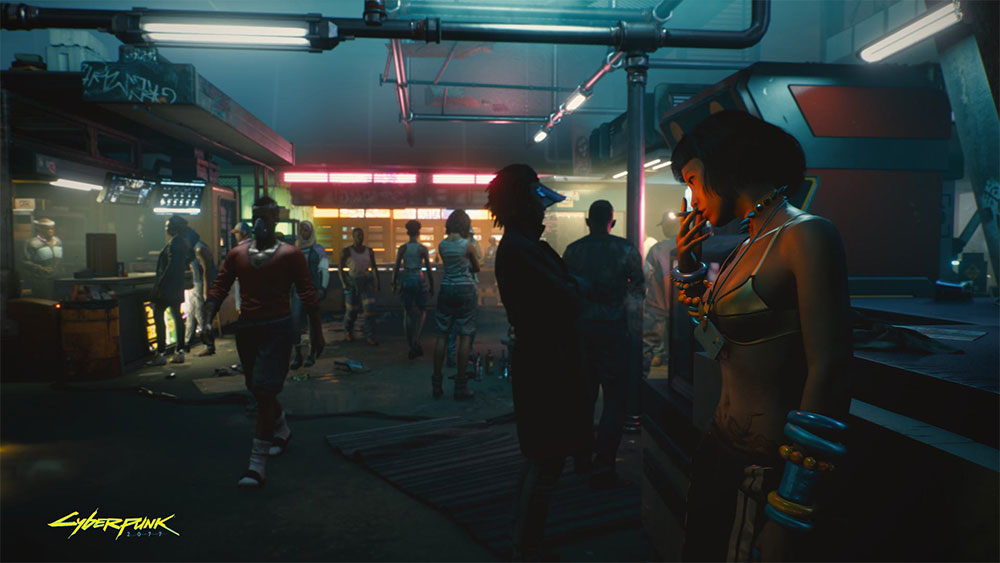 Beli game-nya di Steam, lalu mainkan langsung pada tanggal 17 September 2020 tanpa harus meng-upgrade PC
Kalau Anda suka The Witcher 3, besar kemungkinan Anda juga bakal suka dengan Cyberpunk 2077. Lucunya, meski sama-sama RPG, dua game itu sangatlah berbeda; satu mengambil setting medieval, satunya bertema distopia masa depan. Sistem combat-nya pun bahkan berbeda jauh; satu lebih ke arah hack-and-slash, dan satunya justru merupakan first-person shooter.
Basis pernyataan saya di atas adalah sosok yang bertanggung jawab atas terciptanya kedua game tersebut. Keduanya sama-sama dibuat oleh CD Projekt Red, dan developer asal Polandia tersebut sudah menegaskan bahwa mereka tidak akan menahan-nahan konten Cyberpunk 2077 untuk disuguhkan pasca perilisan demi meraup untung lebih banyak.
Singkat cerita, sebagai penggemar seri The Witcher sendiri, saya excited dengan Cyberpunk 2077. Namun yang jadi masalah sekarang adalah, kemungkinan besar PC tua saya tidak akan mampu menjalankannya secara mulus. Ketimbang harus upgrade, alternatif yang lebih terjangkau mungkin adalah memainkannya via layanan cloud gaming.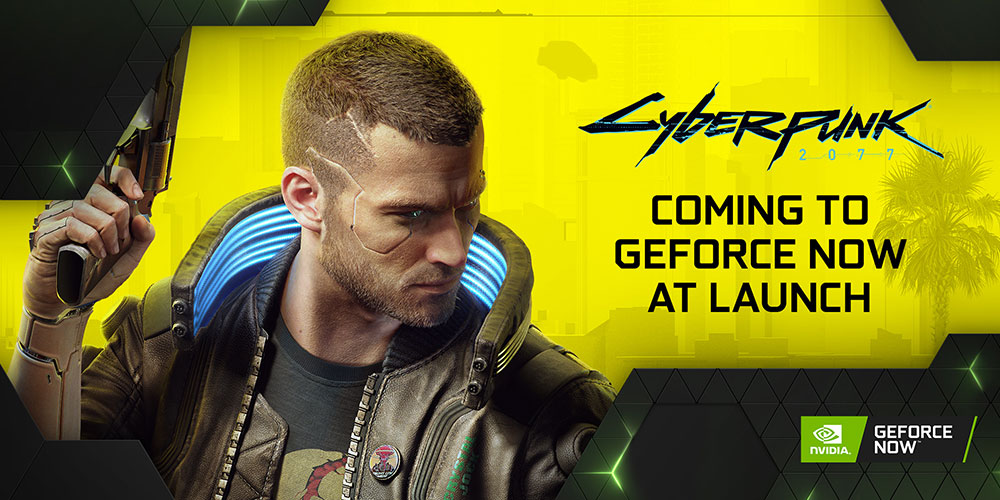 Google Stadia maksudnya? Ya, tapi itu bukan satu-satunya opsi. Pada kenyataannya, hati saya justru lebih condong ke Nvidia GeForce Now yang baru saja lepas dari status beta. Pasalnya, Nvidia baru saja mengumumkan kalau konsumen GeForce Now bakal bisa memainkan Cyberpunk 2077 di hari peluncurannya nanti, tepatnya tanggal 17 September 2020.
Bukan cuma itu, Nvidia bahkan juga menjanjikan efek ray tracing yang terus aktif selama pelanggan memainkan Cyberpunk 2077 lewat platform cloud gaming-nya, yang berarti pencahayaan di Night City (setting lokasi Cyberpunk 2077) bakal kelihatan jauh lebih realistis ketimbang jika saya memaksa memainkannya di PC uzur saya.
Satu hal yang perlu dicatat adalah, tidak seperti Stadia, GeForce Now tidak punya toko game-nya sendiri. Maka dari itu, Nvidia menyarankan pelanggan untuk membeli Cyberpunk 2077 terlebih dulu lewat Steam sebelum mengaksesnya di GeForce Now. GeForce Now sendiri juga mematok biaya berlangganan sebesar $5 per bulannya.
Ya, saya mungkin terdengar kelewat antusias mengantisipasi perilisan game ini, tapi Nvidia rupanya juga demikian.
From Our Network