Esports Ecosystem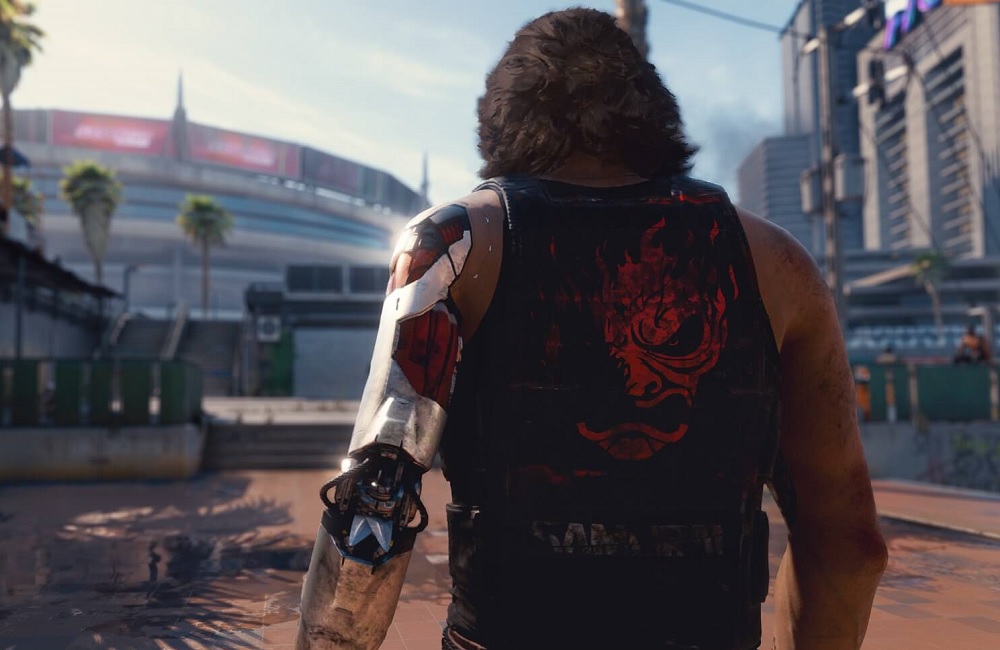 CD Projekt Red: "Kami tidak menahan-nahan konten ataupun cerita untuk disajikan di lain waktu sebagai cara memonetisasi permainan."
Banyak orang setuju bahwa The Witcher 3 ialah salah satu RPG modern paling mengagumkan dan hanya ada sedikit judul yang mampu menyamainya dari sisi skala dan kualitas – kecuali mungkin jika kreasi digital tersebut sama-sama digarap oleh tim CD Projekt Red. Itulah alasannya mengapa perhatian publik kini tertuju pada Cyberpunk 2077, game yang diadaptasi dari permainan tabletop Cyberpunk 2020 ciptaan Mike Pondsmith.
Cyberpunk 2077 pertama kali diumumkan di bulan Mei 2012, disusul oleh penyingkapan teaser trailerdi bulan Januari 2013. Namun baru empat setengah tahun setelahnya, seusai E3 2018 digelar, CD Projekt Red akhirnya memamerkan trailer gameplay secara perdana. Lalu saat orang mulai khawatir waktu rilis permainan masih lama, Keanu Reeves naik ke panggung presentasi E3 2019 dan mengumumkan tanggalnya, disambut teriakan gembira pengunjung.
Namun masih ada satu pertanyaan besar yang tersisa: akankah Cyberpunk 2077 lebih baik dari The Witcher 3: Wild Hunt? Tentu saja kita baru bisa mendapatkan jawabannya ketika game tersedia nanti. Untuk sekarang, CD Projekt Red hanya bisa memberikan janji bahwa mereka fokus pada kepuasan pemain dan memastikan permainan tersebut betul-betul rampung saat tersedia.
Kepada Prima Games, Alvin Liu selaku UI Coordinator Cyberpunk 2077 menyinggung arahan pengembangan yang diambil serta cara mereka menyajikan add-on di waktu yang akan datang. Pertama-tama, developer ingin menyuguhkan permainan dalam keadaan 'tuntas' tanpa ada pemotongan konten dalam bentuk apapun. Tapi tentu saja, CD Projekt Red tak mau membuang-buang kesempatan untuk mengekspansi dunia game.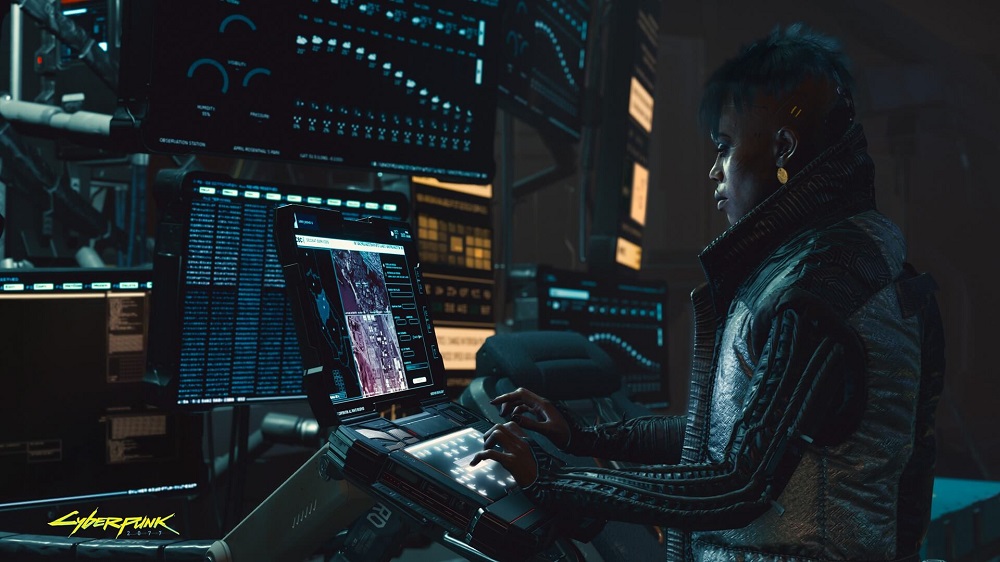 Liu membandingkan pengalamannya seperti ketika bermain The Witcher 3. Saat menyelesaikan game role-playing ini, terkadang ia ingin tahu apa yang terjadi pada karakter-karakter yang pernah ditemui. Inilah yang dijanjikan oleh Cyberpunk 2077. Anda akan bertemu dengan sejumlah tokoh NPC, menyaksikan perkembangan dan perjalanan mereka, serta menyimak bagaimana menghadapi dan menyelesaikan konflik.
"Kami tidak menahan-nahan konten ataupun cerita untuk disajikan di lain waktu sebagai cara memonetisasi permainan [pasca-rilis]," ungkap Liu. "Di sini Anda akan mendapatkan satu game yang utuh."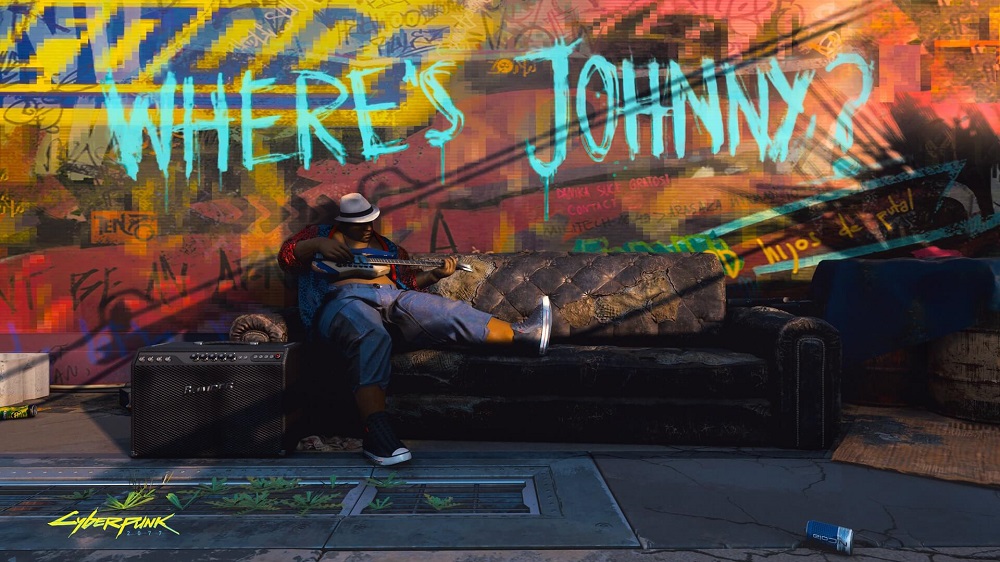 Kemudian ketika pada akhirnya CD Projekt Red memutuskan buat membangun expansion pack, konten tambahan itu akan digarap hampir seperti sebuah game baru dan senilai dengan uang yang Anda keluarkan. Perlu Anda ketahui bahwa developer asal Polandia ini sangat ambisius dalam membangun add-on: Blood and Wine, expansion pack kedua The Witcher 3, punya skala yang lebih besar dari seluruh isi The Witcher 2: Assassins of Kings.
Hal ini memperlihatkan pada kita kesungguhan CD Projekt Red dalam menghidangkan pengalaman single-player fenomenal.
Cyberpunk 2077 rencananya akan meluncur pada tanggal 16 April 2020 di Windows, PlayStation 4, dan Xbox One.
From Our Network