Gaming News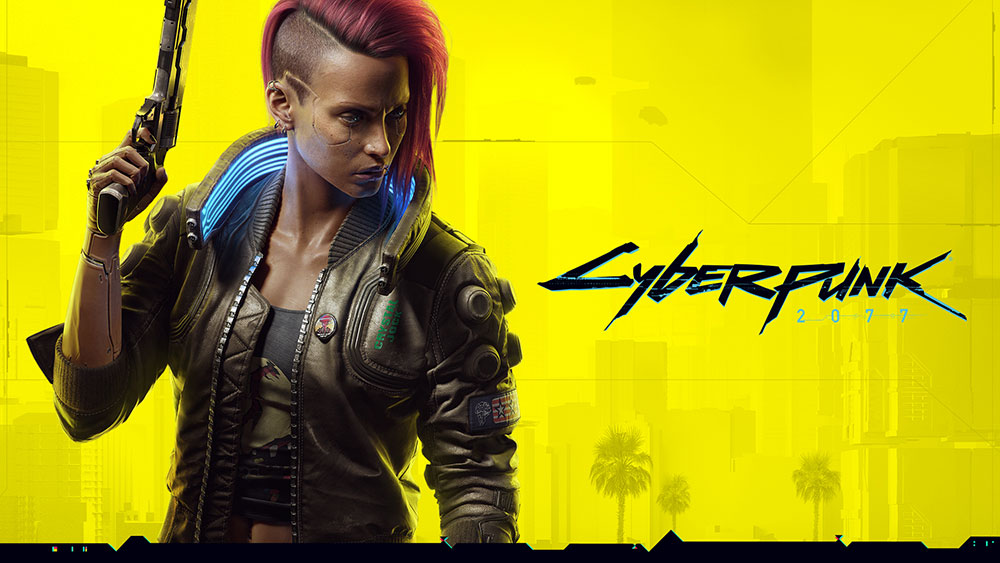 Detailnya akan dibeberkan menjelang perilisannya di bulan September 2020
September 2020 adalah bulan yang ditunggu-tunggu banyak gamer. RPG terbaru CD Projekt Red (CDPR), Cyberpunk 2077, bakal dirilis di bulan itu, dan CDPR juga sudah memastikan kalau jadwal peluncurannya tak akan terpengaruh pandemi COVID-19.
Sebagian dari kita mungkin bertanya-tanya mengapa hype atas game ini bisa sedemikian besar. Well, game ini digarap oleh developer yang sama yang mengerjakan seri The Witcher, dan fakta itu setidaknya bisa menjamin bahwa Cyberpunk 2077 bakal menyuguhkan pengalaman single-player yang tak terlupakan.
Sebelum ini, CDPR sudah menyatakan bahwa mereka tidak akan menahan-nahan konten untuk dirilis di lain waktu dalam bentuk DLC (downloadable content) berbayar demi mendapat untung lebih besar. Praktik seperti ini cukup umum kita jumpai pada sejumlah developer dan publisher besar, akan tetapi CDPR telah membuktikan bahwa mereka punya filosofi yang berbeda melalui The Witcher 3.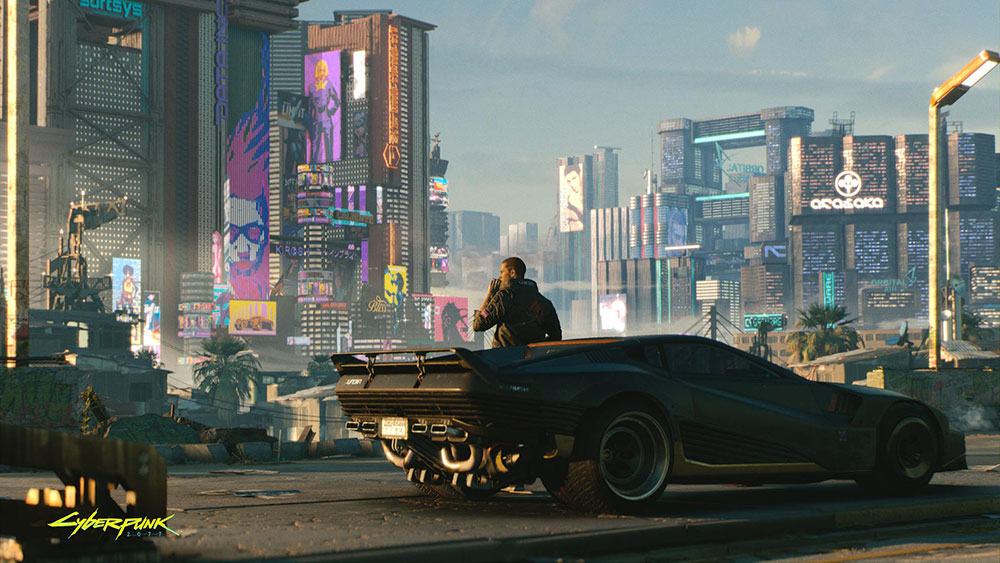 Dalam sesi tanya-jawab dengan investor belum lama ini, CDPR menegaskan bahwa jumlah konten DLC untuk Cyberpunk 2077 tidak akan lebih sedikit dari yang The Witcher 3 miliki. Buat yang tidak tahu, The Witcher 3 mempunyai 16 DLC yang semuanya dirilis secara cuma-cuma (quest baru, senjata baru, kostum baru, dan lain sebagainya), serta 2 expansion pack berbayar yang begitu masif.
Beragam konten tambahan itu bakal dirilis secara bertahap dengan jadwal yang mirip seperti ketika The Witcher 3 dirilis di bulan Mei 2015: pasca perilisan, setiap minggunya selama dua bulan, pemain akan mendapatkan dua konten DLC gratis. Kemudian beberapa bulan setelahnya, giliran expansion pack yang menyusul.
Dalam kasus The Witcher 3, expansion pack keduanya yang berjudul Blood and Wine merupakan yang paling istimewa. Expansion ini datang sekitar satu tahun setelah The Witcher 3 dirilis, dan konten baru yang disajikan luar biasa besar sampai-sampai terasa seperti sekuel.
Penasaran seperti apa expansion buat Cyberpunk 2077 nanti? Sabar sedikit, sebab CDPR bakal membeberkan detailnya menjelang perilisan Cyberpunk 2077 itu sendiri. Lagi-lagi skenarionya sama seperti ketika mereka menyingkap detail mengenai expansion pack The Witcher 3 beberapa minggu sebelum game-nya diluncurkan.
Sumber: Video Games Chronicle via PC Gamer.