Esports Ecosystem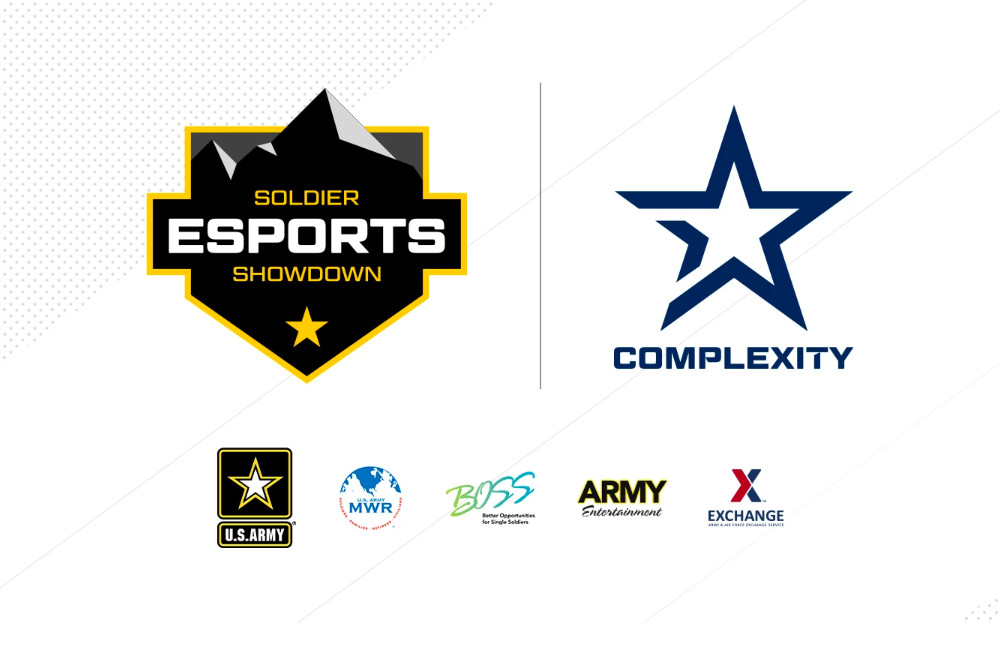 Tidak berhenti di sini, kedua organisasi akan terus mengeksplorasi kerja sama lain di masa depan.
Complexity Gaming semakin aktif saja mengembangkan organisasi esports mereka di tahun 2019 ini. Setelah melakukan rebranding besar-besaran—termasuk mengubah ejaan resmi nama tim menjadi tidak lagi menggunakan huruf L besar—dan membangun markas dengan fasilitas-fasilitas canggih, kini mereka menjalin kerja sama dengan angkatan bersenjata Amerika Serikat alias U.S. Army. Hal ini diumumkan Complexity Gaming lewat siaran pers di situs resmi mereka pada hari Kamis, tanggal 13 Juni 2019.
U.S. Army memiliki program yang bernama Better Opportunities for Single Soldiers (BOSS). Program tersebut bertujuan untuk menjaga kesejahteraan serta kualitas moral para prajurit yang single atau terpisah secara geografis dari keluarganya, supaya mereka memiliki ketahanan serta kesiapan lebih tinggi untuk bergabung dalam pertempuran. BOSS memiliki tiga komponen utama yaitu rekreasi, pelayanan masyarakat, serta kualitas hidup.
We're proud to partner with Army MWR to bring esports to their BOSS program.

Excited to have our players train and live like @USArmy soldiers, and to return the favor to the soldiers as esports pros!

More info on this partnership: https://t.co/WCIhJScWJ5#WeAreCOLpic.twitter.com/oDA776QO5p

— Complexity Gaming (@compLexity) June 13, 2019
Lewat kerja sama dengan Complexity Gaming, U.S. Army akan mengintegrasikan esports ke dalam program BOSS. Caranya yaitu dengan menciptakan fasilitas atau kegiatan unik baik di markas Complexity maupun di instalasi-instalasi U.S. Army, supaya para prajurit bisa masuk lebih dalam ke dunia gaming kompetitif, dan para atlet esports bisa menyelami dunia keprajuritan. Pertukaran kultur ini tidak hanya seputar kegiatan keprofesian, namun juga menyentuh aspek kehidupan sehari-hari kedua belah pihak.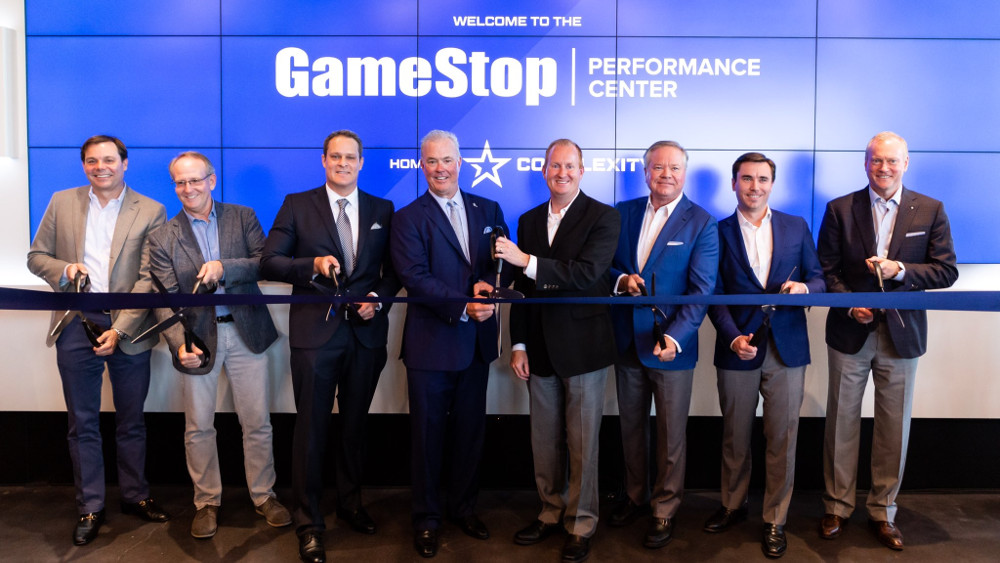 "Bekerja sama dengan U.S. Army dan program BOSS adalah momen membanggakan bagi organisasi Complexity," kata Daniel Herz, Chief Revenue Officer Complexity Gaming. "Kami merasa sangat tersanjung bisa turut mendesain program pengalaman bersama yang mendukung para anggota angkatan bersenjata Amerika Serikat lewat esports."
Pada tanggal 13 – 16 Juni, atlet-atlet Complexity akan tinggal di markas U.S. Army di Fort Bliss, El Paso, Texas, dan menjalani latihan layaknya para prajurit. Selama tiga hari, para atlet akan mempelajari berbagai ilmu keprajuritan, seperti pelajaran akan disiplin dan ketekunan. Para prajurit juga berkesempatan bertanding melawan para atlet Complexity di beberapa game populer, ditambah lagi dengan beberapa kegiatan lain seperti meet and greet dan giveaway.
Sebaliknya, dari tanggal 28 – 30 Juni nanti beberapa prajurit terpilih akan bergabung dengan atlet-atlet Complexity di markas mereka, GameStop Performance Center (GSPC). Prajurit ini akan mendapatkan pelatihan gaming dari staf Complexity, termasuk latihan kognitif di fasilitas Mind Gym dan penggunaan decompression porch. Di akhir boot camp, para prajurit akan bertanding dalam turnamen esports yang disiarkan langsung di channel Twitch Army Entertainment. Masyarakat juga dapat mengenal para prajurit lebih dekat lewat beragam konten di jalur-jalur media sosial Complexity.
"Program ini adalah kesempatan besar bagi BOSS. Para prajurit akan mengalami apa yang diperlukan untuk menjadi seorang atlet esports profesional, yang mana saya percaya selaras dengan pilar-pilar program BOSS. Kesempatan ini mempromosikan kompetisi yang sehat dan dapat menjadi jembatan untuk acara-acara atau program lain di masa depan," kata Sersan Staf Adrian Mooney, perwakilan BOSS dari U.S. Army.
Kerja sama antara Complexity dan U.S. Army tidak akan berakhir dalam satu kali program ini saja. Mereka masih akan terus menjalin hubungan untuk mencari dan melaksanakan kegiatan-kegiatan unik seputar esports yang dapat diterapkan sebagai sarana rekreasi para prajurit, untuk membantu menurunkan tingkat stres atau depresi serta meningkatkan rasa percaya diri mereka.
Sumber: Complexity Gaming
From Our Network