Esports Ecosystem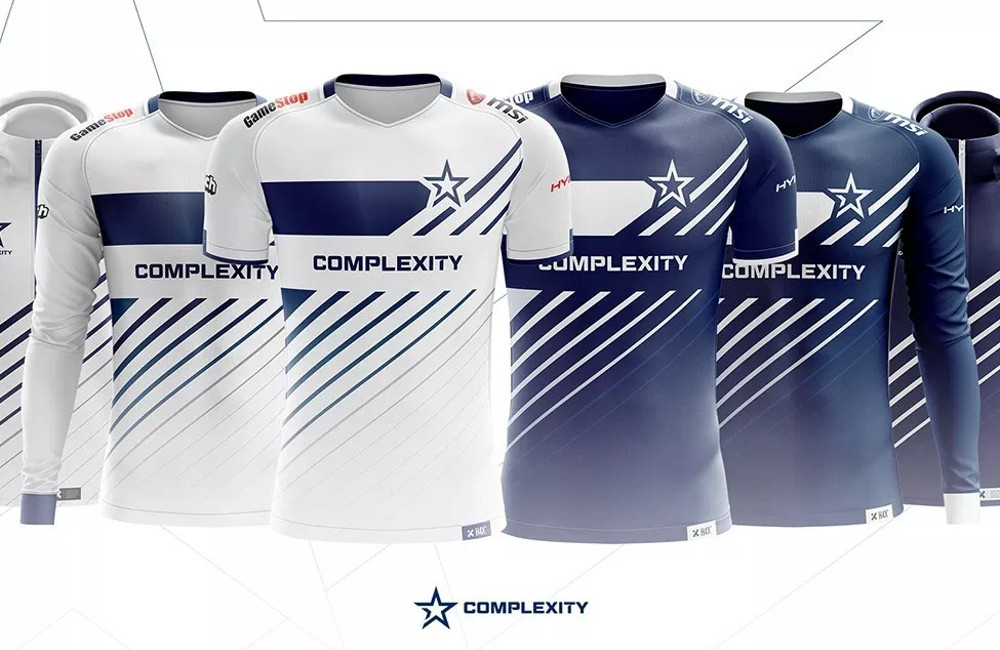 compLexity Gaming berkomitmen terus memajukan industri esports dan menyongsong "Esports 3.0".
compLexity Gaming adalah salah satu organisasi esports terkenal di Amerika Serikat yang sudah berusia belasan tahun. Organisasi ini memiliki tim di sejumlah game berbeda, termasuk Counter-Strike: Global Offensive, Rocket League, dan Hearthstone, namun para penggemar esports kebanyakan akan mengenal mereka sebagai tim kuat di kancah Dota 2.
Satu yang mungkin banyak orang tak tahu adalah bahwa compLexity Gaming (alias coL) sebetulnya dimiliki oleh Jerry Jones yang juga merupakan pemilik tim American Football profesional Dallas Cowboys. Dalam situs resminya, compLexity Gaming menyebut Dallas Cowboys sebagai "tim saudara" (sister team). Dan kini, setelah lebih dari 16 tahun berkecimpung di bidang esports, compLexity Gaming akhirnya melakukan rebranding besar.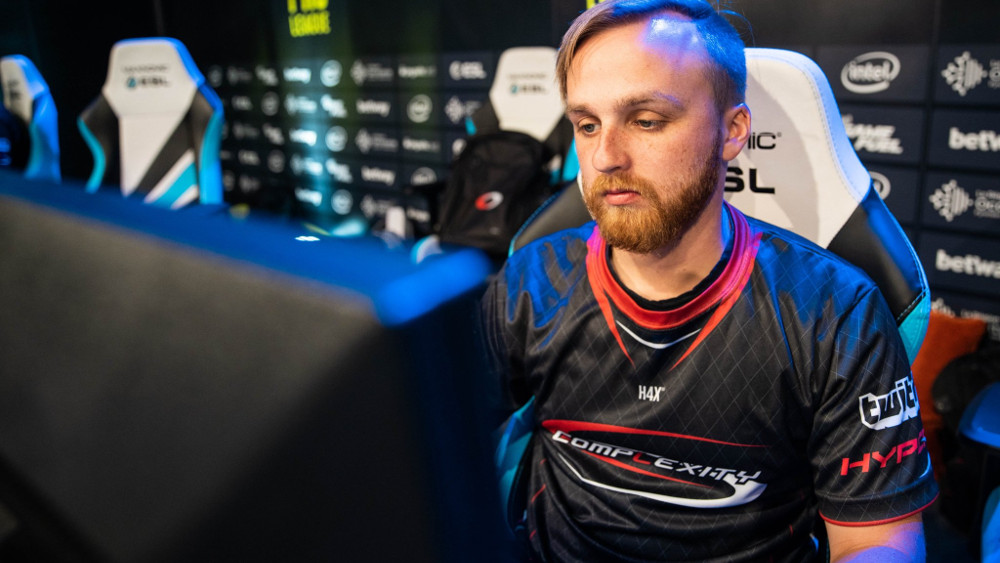 Rebranding itu muncul dalam wujud perubahan logo serta warna tema yang digunakan tim secara menyeluruh. Bila dulu compLexity Gaming identik dengan warna merah, putih, dan hitam, kini mereka mengganti warna menjadi biru putih dan mengubah logo menjadi sebuah bintang, mirip dengan logo Dallas Cowboys. Hal ini dilakukan memang dengan tujuan untuk menyelaraskan brand dengan Dallas Cowboys.
"Kami tidak hanya mengganti sebuah logo. Kami membangun di atas sejarah compLexity sebagai inovator di ruang esports dengan cara membuka jalan baru sekali lagi," kata Jason Lake, founder dan CEO compLexity Gaming, di situs resminya. "Perluasan visi ini mengambil semua pengalaman yang kami dapat sebagai organisasi esports papan atas selama 16 tahun dan menaikkannya ke level yang lebih tinggi—menghasilkan standar baru dan merevolusi bagaimana organisasi esports seharusnya beroperasi," lanjutnya.
Thank you for all the support and love.

Today's announcement was just the beginning and we can't wait to show you what's coming next. #WeAreCOLpic.twitter.com/8PO7Ye3UrW

— Complexity Gaming (@compLexity) May 3, 2019
Logo bintang yang memiliki lima sudut juga merupakan simbolisasi 5 prinsip utama yang ingin diusung compLexity Gaming sebagai sebuah brand. Prinsip-prinsip tersebut yaitu:
Competition: Terus membangun tim-tim yang kompetitif.
Community: Merangkul para penggemar esports baik lokal ataupun global.
Culture: Memperhatikan kebutuhan para penggemar yang dinamis dan beraneka ragam.
Cause: Berkontribusi pada gerakan-gerakan mulia di dunia.
Convergence: Memanfaatkan kemajuan teknologi dari olahraga tradisional untuk terus mengembangkan dan membentuk ekosistem esports secara menyeluruh.
Kelima prinsip di atas semuanya bertujuan untuk mencapai visi compLexity, yaitu kesuksesan jangka panjang dan sustainability di dunia esports. Secara praktis, penyelarasan brand ini kemungkinan akan berpengaruh pada popularitas compLexity Gaming. Mereka yang tadinya merupakan penggemar Dallas Cowboys bisa jadi akan tertarik untuk mendukung compLexity Gaming, begitu juga sebaliknya.
Ke depannya, compLexity Gaming ingin terus menjaga komitmen untuk memajukan industri esports menuju apa yang disebut "Esports 3.0", di mana para atlet esports mendapat perlakuan setara dengan atlet olahraga tradisional. Termasuk dalam usaha tersebut yaitu pendirian markas baru yang disebut GameStop Performance Center, di mana terdapat beragam fasilitas pelatihan serta perawatan tercanggih untuk para atlet esports, di samping ruang publik, fasilitas untuk sponsor, dan lain sebagainya.
Sumber: compLexity Gaming
From Our Network