Esports Ecosystem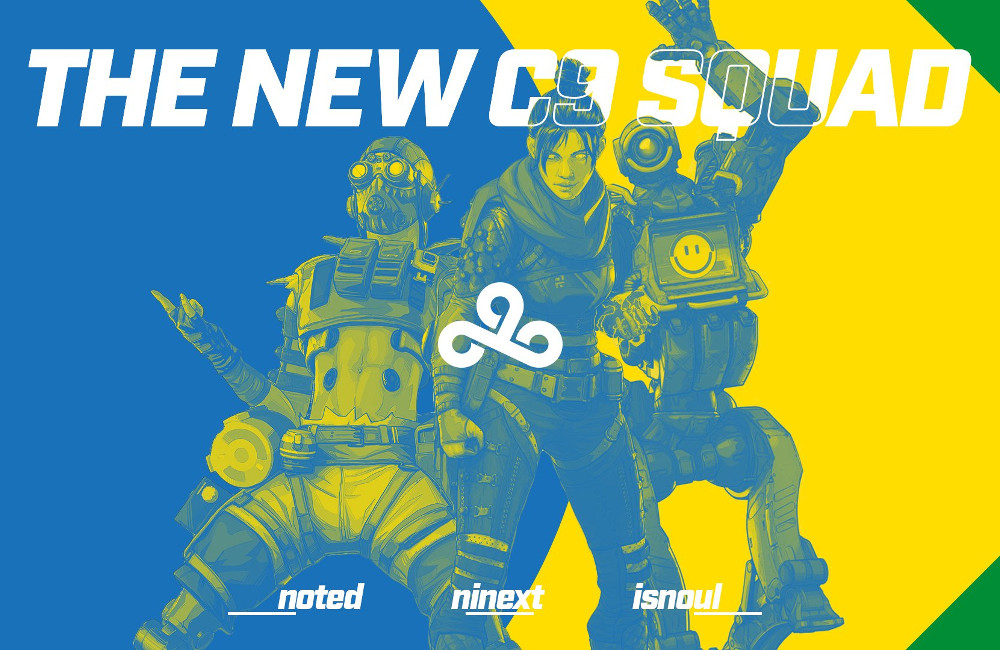 Sebelum ini Cloud9 pernah merekrut pemain Brasil untuk cabang League of Legends, tapi hanya sebagai streamer.
Organisasi esports ternama asal Amerika Serikat, Cloud9, belakangan ini semakin gencar melakukan ekspansi ke berbagai penjuru dunia. Baru saja awal April lalu mereka mengakuisisi tim Rainbow Six: Siege asal Korea Selatan, sekarang Cloud9 kembali melebarkan sayap dengan merekrut roster Apex Legends dari negara Brasil.
Roster Apex Legends Cloud9 terdiri dari tiga orang, yaitu ninexT (Nino Pavolini), isnoul (Gabriel Ceregatto), dan noted (Vince Mancinni). Ketiganya punya pengalaman bermain berbagai first person shooter, seperti Rainbow Six atau Overwatch, juga merupakan para streamer yang cukup populer. Cloud9 sebetulnya pernah merekrut pemain Brasil sebelum ini, yaitu Jukes (Flavio Fernandes) di divisi League of Legends. Akan tetapi ia hanya berperan sebagai streamer, bukan atlet kompetitif. Baru kali ini Cloud9 memiliki skuat penuh bermain di wilayah Brasil.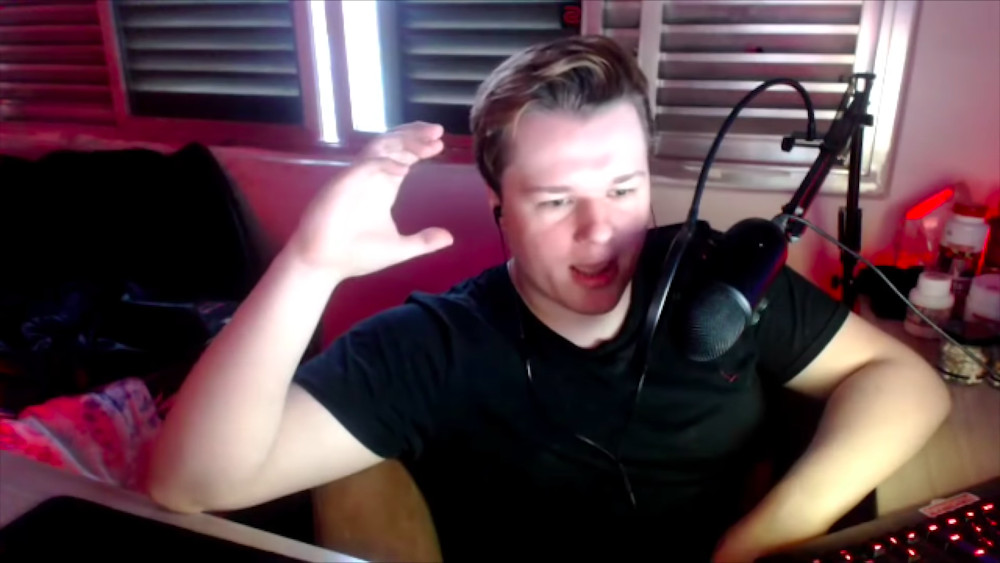 Cloud9 bukan satu-satunya tim esports besar yang mulai merambah dunia esports Apex Legends. Sebelumnya, Team Liquid, 100 Thieves, serta NRG Esports juga telah melakukan hal yang sama. Begitu pula Cloud9 bukan satu-satunya tim dari wilayah Amerika Utara yang merambah Brasil belakangan ini. Tim Immortals tahun lalu juga merekrut tim Brasil untuk cabang Counter-Strike: Global Offensive. Luminosity Gaming telah memiliki tim CS:GO dan PUBG asal Brasil, sementara OpTic Gaming sempat memiliki tim CS:GO Brasil khusus wanita namun hanya bertahan tiga bulan sebelum bubar.
Dengan jumlah pemain lebih dari 50 juta jiwa di seluruh dunia (dan terus bertambah), Apex Legends kini memang sudah menyandang status salah satu battle royale terpopuler dunia. Akan tetapi sebetulnya kondisi Apex Legends sedang agak mengkhawatirkan. Sempat merajai Twitch di awal tahun, belakangan viewership game ini sedang turun drastis. Penyebabnya bisa bermacam-macam, namun ada dua hal yang paling menonjol di kalangan komunitas.
Today, we conclude our chapter in Brasil. We are grateful for the competitive accomplishments and professionalism of this regional team and we're excited to see them push forward with future achievements.

Thank You. pic.twitter.com/XwuGthwDxA

— OpTic Brasil (@OpTicGamingBR) November 2, 2018
Pertama, ketika Battle Pass dirilis, ternyata konten di dalamnya mengecewakan banyak penggemar. Respawn sendiri selaku developer telah mengakui hal ini dan berjanji akan merilis konten yang lebih substansial di Battle Pass berikutnya. Respawn juga lebih berkomitmen dalam memperbaiki bug, melawan cheater, serta memastikan performa game stabil ketimbang merilis konten baru. Konsekuensinya, Apex Legends jadi terasa membosankan karena tidak ada konten untuk menjaga agar para pemain tetap tertarik.
Selain itu keluhan yang paling sering didengungkan adalah bahwa Apex Legends masih sangat miskin fitur. Tidak ada pilihan untuk bermain Solo atau Duo, tidak ada variasi mode atau arena permainan, bahkan tidak ada lobby. Fitur terakhir ini terutama sangat krusial bila Respawn ingin Apex Legends tumbuh sebagai sebuah esports.
Dalam pengumuman di situs resminya baru-baru ini, Respawn menyatakan bahwa mereka berkomitmen untuk menjaga pertumbuhan Apex Legends di jangka panjang. Namun mereka juga tidak mau memforsir para karyawannya dalam bekerja. Ketimbang merilis konten kecil terus-menerus, Respawn merasa lebih tepat bila mereka merilis konten lebih jarang, namun memastikan bahwa setiap kontennya berkualitas dan bermakna. Semoga saja itu keputusan yang tepat.
Sumber: The Esports Observer, Cloud9, EA
From Our Network