Esports Ecosystem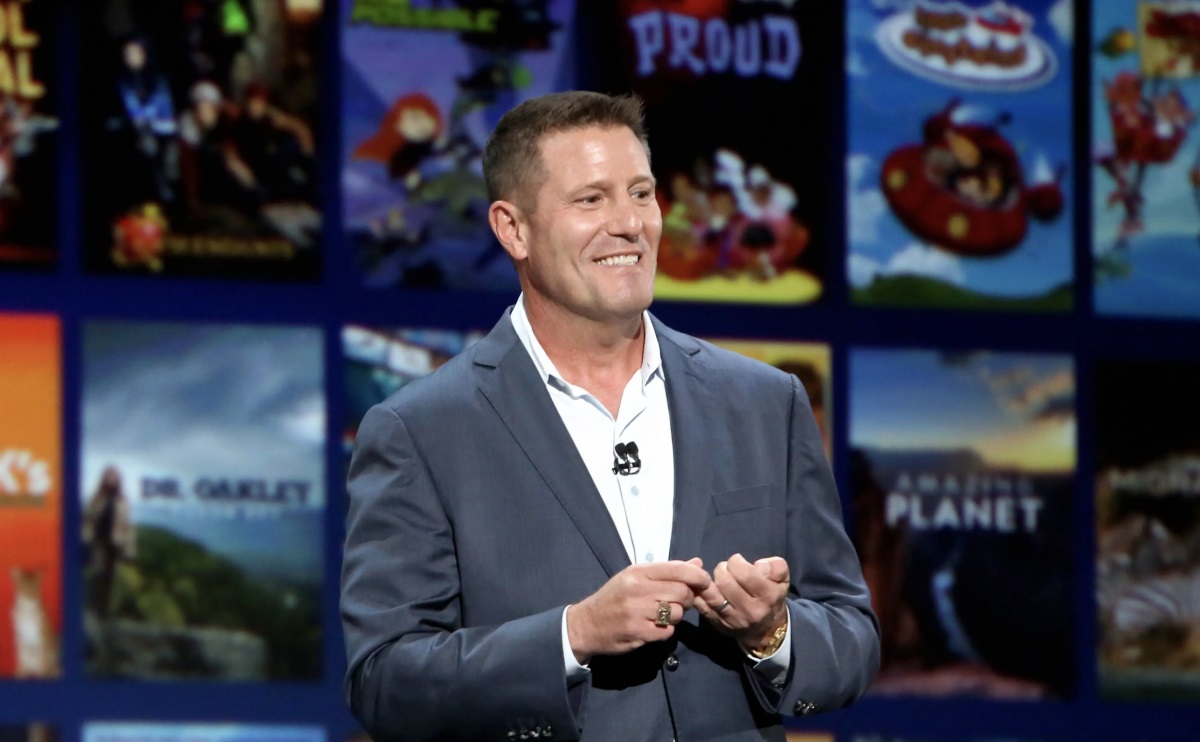 Kevin Mayer menganggap, bisnis gaming dan musik memiliki potensi besar
Kevin Mayer, mantan Head of Streaming Services Disney akan menjabat sebagai CEO TikTok per 1 Juni 2020 mendatang. Dalam wawancara dengan The Wall Street Journal, Mayer berkata bahwa selain mengembangkan bisnis utama TikTok, yaitu video, dia juga tertarik untuk mengembangkan bisnis-bisnis terkait yang juga memiliki potensi bisnis besar. Dua industri yang dia maksud adalah gaming dan musik.
Saat ini, semakin banyak organisasi esports yang membuat akun resmi di TikTok, sebut saja FaZe Clan, Team SoloMid, dan G2 Esports. Di Indonesia, juga ada beberapa organisasi esports yang membuat akun resmi TikTok, seperti EVOS Esports, Bigetron Esports, dan Onic Esports. TikTok bahkan baru saja mengumumkan kerja sama dengan WHIM Indonesia, perusahaan manajemen talenta di bawah EVOS.
Para streamer juga sudah merambah ke TikTok, misalnya Tyler "Ninja" Blevins atau Imane "Pokimane" Anys. TikTok juga telah bekerja sama dengan Fortnite serta menggandeng Collegiate StarLeague untuk membuat turnamen esports. Hanya saja, semua usaha TikTok untuk memasuki ranah game dan esports dianggap belum maksimal.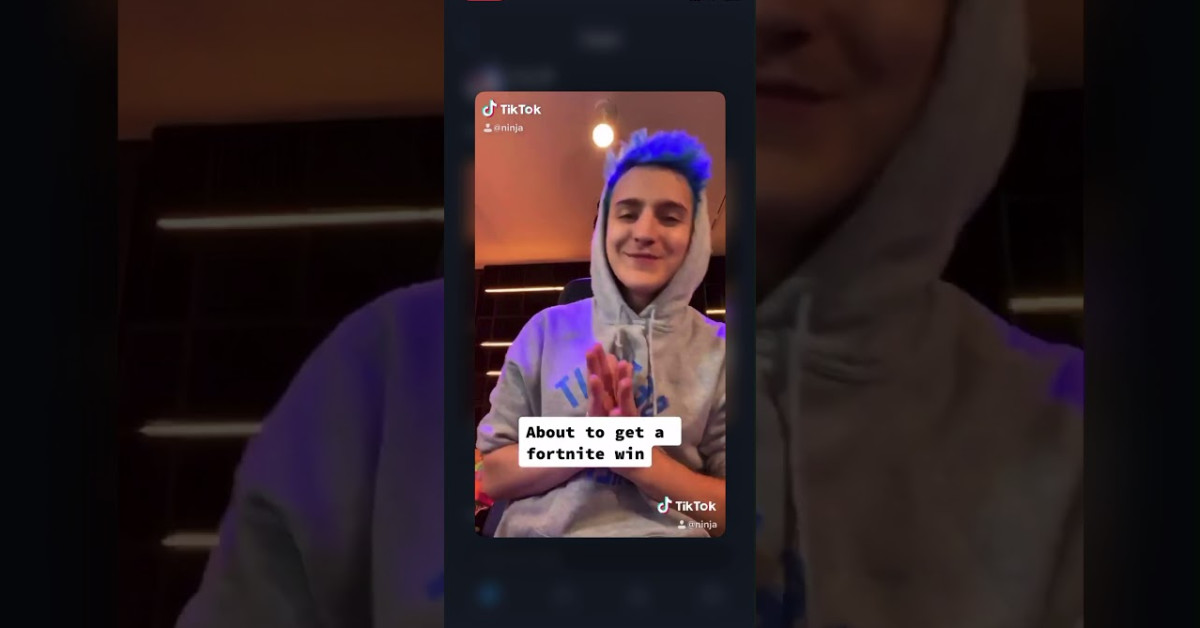 "Bagi TikTok, mereka tampaknya belum menemukan cara terbaik untuk masuk ke pasar gaming," kata Jason Wilhem, CEO TalentX Gaming pada Business Insider. TalentX Gaming adalah perusahaan joint venture antara ReKTGlobal — perusahaan induk dari organisasi esports Rogue — dengan TalentX, perusahaan manajemen talenta yang membawahi sejumlah kreator terbaik di TikTok. "Ada banyak hal yang harus Anda persiapkan untuk dapat melakukan streaming game. Terlihat jelas bahwa TikTok belum mempersiapkan fitur tersebut, tapi kami akan memikirkan cara untuk mengatasi masalah ini."
Sementara di dunia musik, TikTok telah memberikan dampak yang cukup besar walau umur mereka sebagai media sosial terbilang muda. Setiap bulan, lagu-lagu yang menjadi trending song di TikTok selalu berhasil masuk dalam daftar Hot 100 di Billboard. Tak hanya itu, musisi seperti Drake juga menggunakan dance challenges di Tiktok untuk mempromosikan lagu barunya.
Sementara music producerTiagz berhasil mendapatkan jutaan penggmar karena dia menulis lagu tentang tren di TikTok. Para pengiklan juga menemukan cara untuk memanfaatkan tren musik dan tarian di TikTok. Misalnya, Warner Bros. Entertainment membuat musik original dan dance challenge untuk mendapatkan miliaran view dan jutaan komentar di TikTok.
"Menurut saya, TikTok sekarang menjadi salah satu platform tempat musik dirilis," kata Evan Horowitz, CEO Movers+Shakers, perusahaan kreatif. "Wajar saja jika perusahaan-perusahaan membuat musik yang populer di komunitas TikTok sehingga musik itu bisa menjadi tren dan sukses di luar platform tersebut."
Sumber header: Jesse Grant/Getty Images for Disney via Business Insider
From Our Network