Gaming News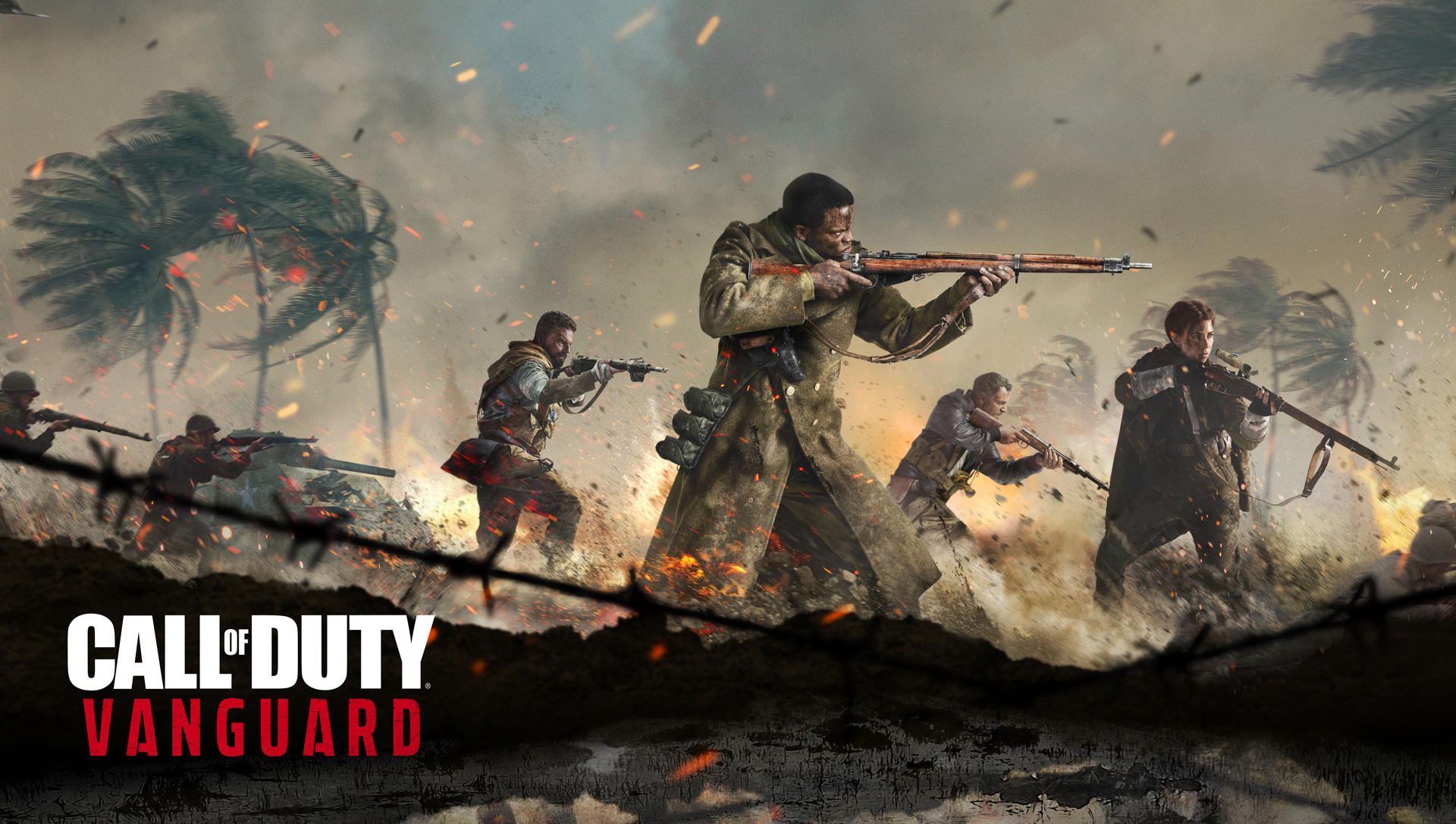 Banyak fans yang mempertanyakan hilangnya logo Activision ini.
Call of Duty baru saja mengumumkan seri terbarunya yang berjudul Vanguard. Banyak hal mengejutkan yang terjadi pada perkenalan game terbaru dari seri shooterpaling populer ini. Pertama adalah latar waktu dari Vanguard yang kembali ke perang dunia.
Kemudian yang cukup tidak biasa adalah pengumuman Call of Duty: Vanguard yang bisa dibilang biasa saja dan kurang istimewa. Kelihatannya hal tersebut ada kaitannya dengan apa yang tengah terjadi di belakang Activision Blizzard.
Bagi Anda yang belum mengetahuinya, Activision Blizzard masih berurusan dengan masalah internal yang menyangkut gugatan pelecehan seksual dan deskriminasi yang dilakukan oleh para petinggi Activision Blizzard.
Sang pengembang dari Call of Duty Vanguard, Sledgehammer Games bahkan membahas masalah tersebut secara singkat saat virtual preview-nya. Dikutip dari Eurogamer yang mengikuti sesi preview tersebut bahwa mereka mengecam pelecehan dalam bentuk apapun karena bertentangan dengan apa yang studio mereka perjuangkan.
Kepala studio Sledgehammer Games, Aaron Halon juga mengatakan bahwa mereka tidak dapat memberikan komentar tentang kasus gugatan tersebut. Namun ia dan timnya berkomitmen untuk memastikan bahwa semua anggota tim tetap aman, diterima, dan dihormati.
Hal ini pun akhirnya berbuntut dengan absennya segala bentuk logo ataupun nama Activision dari segala materi marketing dari COD Vanguard. Padahal Activision adalah penerbit dari seri Call of Duty sekaligus induk perusahaan dari Sledgehammer Studio.
I find it hilarious that ActiBlizz is going out of their way to hide the Activision name from the CoD trailer.

Fuck Activision Blizzard, by the way. pic.twitter.com/sPYmSmXYSA

— Nabil #BLM #StopAsianHate (@Neoxon619) August 19, 2021
Ketidakhadiran logo Activision yang biasanya selalu muncul di poster, video, dan berbagai hal marketing pertama kali disadari oleh pengguna Twitter Neoxon619 di trailer terbaru dari Call of Duty: Vanguard. Namun lebih jauh, Neoxon juga tidak menemukan logo Activision di halaman website game-nya di Battle.net.
Padahal biasanya logo Actvision selalu disematkan di atas judul game-game Call of Duty seperti pada Modern Warfare, Black Ops: Cold War, dan Black Ops 4. Para fans pun mulai berspekulasi tentang alasan dari Activision yang menghilangkan logonya dari semua materi marketing COD Vanguard.
Para fans pun mulai mengejek postingan-postingan mengenai Call of Duty: Vanguard di media sosial dengan menyebut bahwa Activision adalah penakut dengan seakan menjauhkan diri dari keterlibatan mereka di game-game yang mereka terbitkan.