Esports Ecosystem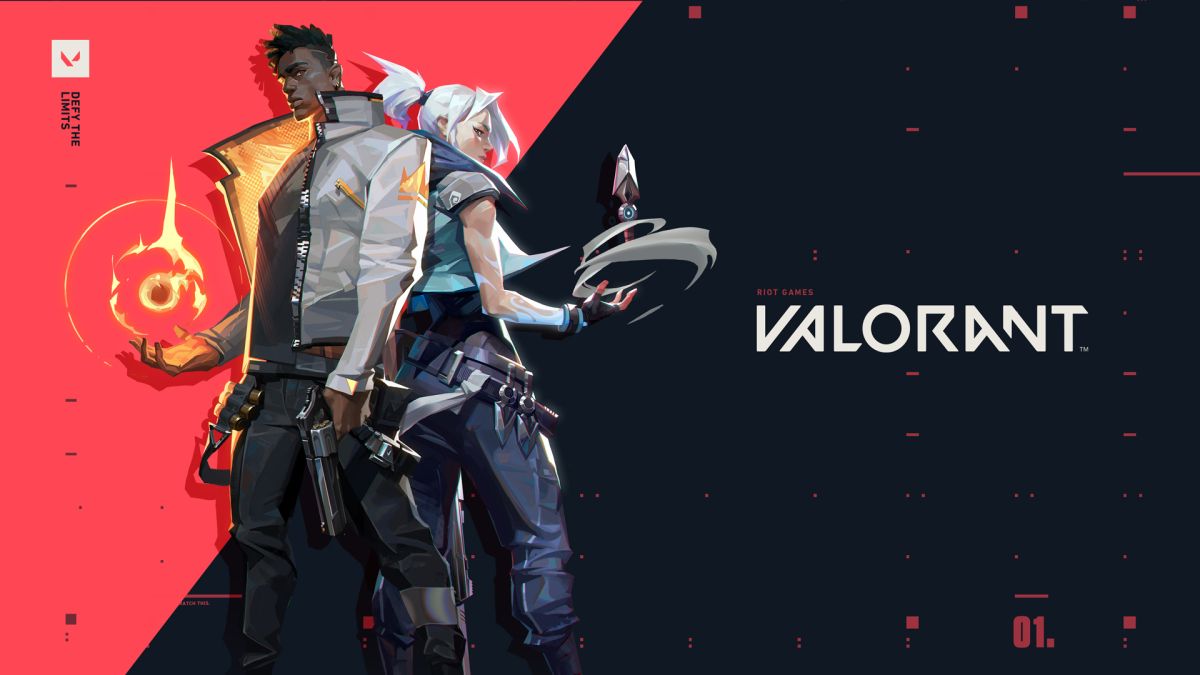 Untuk mengembangkan ekosistem esports Valorant, Riot akan menggunakan apa yang mereka pelajari dari League of Legends
Riot Games resmi meluncurkan Valorant pada 2 Juni 2020. Setelah sukses menjadikan League of Legends sebagai salah satu game esports paling populer, muncul pertanyaan apakah Riot akan bisa kembali sukses dalam mengembangkan ekosistem esports Valorant. Satu hal yang pasti, bahkan sebelum game tactical shooter itu diluncurkan, beberapa pelaku esports, seperti Twitch, T1, G2 Esports, dan ESPN, telah membuat turnamen Valorant di Amerika Utara dan Eropa.
Sebelum ini, Riot mengatakan, mereka akan membiarkan pihak ketiga membuat turnamen Valorant. Mereka tidak akan langsung menyelenggarakan liga Valorant dengan model franchise, lain halnya dengan liga League of Legends. Sekarang, liga League of Legends di Amerika Utara, Eropa, dan Tiongkok telah menggunakan model franchise, sementara liga di Korea Selatan akan mulai mengaplikasikan model tersebut pada 2021.
"Jika kami menawarkan kerja sama permanen sejak awal, tanpa memberikan kesempatan pada gamer dan komunitas untuk mencari tahu apa yang mereka inginkan, hal ini akan menyulitkan kami untuk berubah jika kami menemukan sesuatu yang baru dalam waktu satu atau dua tahun ke depan," kata Whalen Rozelle, Senior Director of Esports, Riot Games, menurut laporan ESPN. "Menggunakan model lisensi untuk mengadakan turnamen terbuka memungkinkan kami belajar dan melakukan penyesuaian sehingga kami dapat menemukan format terbaik untuk para fans Valorant."
Namun, membiarkan pihak ketiga menyelenggarakan turnamen bukan berarti Riot tidak akan membuat kompetisi Valorant sendiri sama sekali. Faktanya, bersamaan dengan peluncuran Valorant, Riot mengadakan turnamen Valorant Launch Showdown.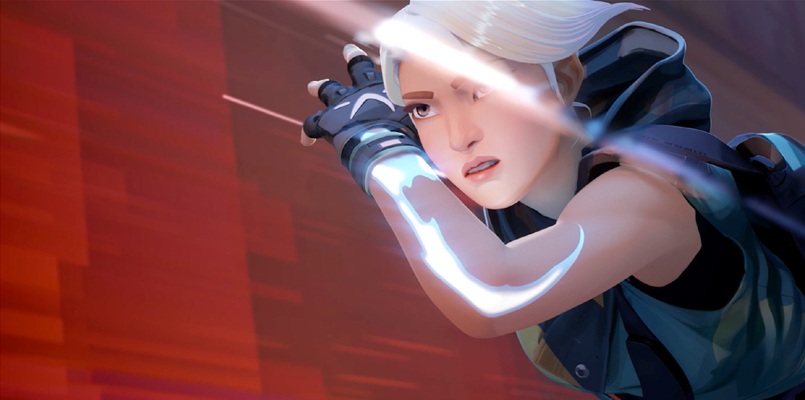 Rozelle berkata, dengan mengumpulkan data tentang scene esports Valorant, Riot berharap, mereka bisa mengembangkan ekosistem yang menghargai baik tim profesional maupun para sponsor. Memang, selama mengembangkan scene esports League of Legends, Riot pernah mendapatkan sejumlah kritik karena dianggap gagal memberikan insentif bagi tim yang memang serius di League of Legends.
"Setelah mengadakan turnamen League of Legends selama 10 musim, tidak bisa tidak, kami menyadari bahwa ada beberapa hal yang kami harap bisa kami ubah," ujar Rozelle. "Misalnya, kami seharusnya menjalin kerja sama dengan tim lebih cepat." Belajar dari kesalahan, Riot mengajak lebih dari 120 organisasi dan tim profesional untuk berdisksui sebelum meluncurkan versi beta dari Valorant.
"Tujuan kami adalah memulai kerja sama dengan organisasi-organisasi tersebut, atau mempererat hubungan kami dengan tim yang sudah terlibat dalam League of Legends," kata Rozelle. "Kami menghabiskan banyak waktu untuk saling bertanya jawab — game esports FPS lain apa yang pernah mereka mainkan? Apa yang ingin mereka temukan di ekosistem esports Valorant? Kami juga mendiskusikan tentang rencana kami dan pendekatan kami akan kritik dan saran yang kami terima."
Sebagai game esports, Valorant memiliki beberapa fitur unik. Salah satunya adalah keberadaan spectator mode. Para pemain mungkin tidak akan merasakan manfaat dari fitur ini. Namun, bagi penyelenggara turnamen, keberadaan fitur tersebut akan sangat membantu. Sayangnya, selama beta, spectator mode di Valorant belum bekerja sempurna. Terkait hal ini, Ryan "Morello" Scott, character designer Valorant mengatakan, specator mode memang bukan salah satu fitur utama yang mereka fokuskan pada peluncuran. Namun, Rozelle menyebutkan, timnya tengah mengusahakn untuk memperbaiki sejumlah masalah yang ada dalam game, termasuk terkait spectator mode.