Esports Ecosystem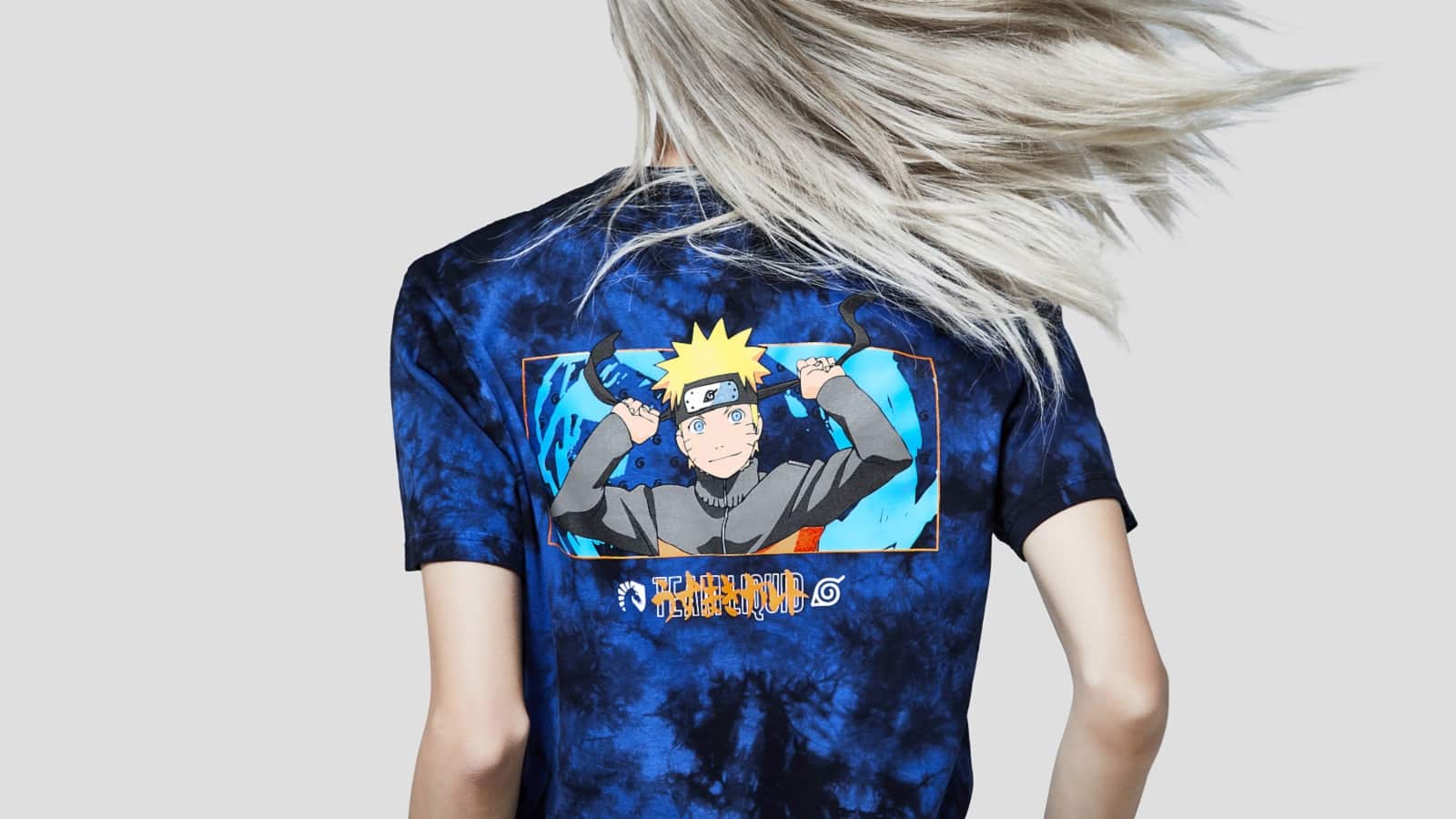 Team Liquid has paved the way towards the cooperation between anime and esports by collaborating with Naruto Shippuden
In Japan, anime are usually based on popular mangas. Popular mangas are sometimes also adapted to other media, such as video games. Dragon Ball is one of the most popular examples in this case. How many anime and video games have been made based on Akira Toriyama's legendary series? Today, the gaming industry is also closely tied to the completely new esports industry. Given the close relationship between the gaming industry and anime, does that mean there is definitely a place for esports?
Video Games, Anime, and Esports
Last week, Team Liquid announced that they had a new collection of apparel. Unlike their other merchandise, Team Liquid collaborated with Naruto Shippuden in their brand new clothing line. On Twitter, the announcement of Team Liquid's collaboration with Naruto received a great reception, evident from the 7 thousand retweets and 29 thousand likes the tweet received. By comparison, when LA Thieves announced their new kit on Twitter, they only had 268 retweets and 3.2 thousand likes. This discrepancy may prove that esports fans really like anime.
This is a premium article, get unlimited premium article with Hybrid Subscription.
Join Hybrid.co.id subscription and get analysis, interview, and data about the esports ecosystem and gaming in Indonesia. Subscribe to enjoy all premium content. Click button subcribe to know more. Learn more
Pay per Article

Rp5.000/article

Anytime Access, only this article

powered by

Unlimited Article Monthly

Rp25.000/Month

Premium Article
Hybrid Talk Early Access
Deals Promo and Exclusive Access
Weekly Newsletter
Ads Free

Unlimited Article 6 Month

Rp100.000/6 Mon

Premium Article
Hybrid Talk Early Access
Deals Promo and Exclusive Access
Weekly Newsletter
Ads Free
Please, Sign In to Access
Premium Article
Sign In
From Our Network