Esports Ecosystem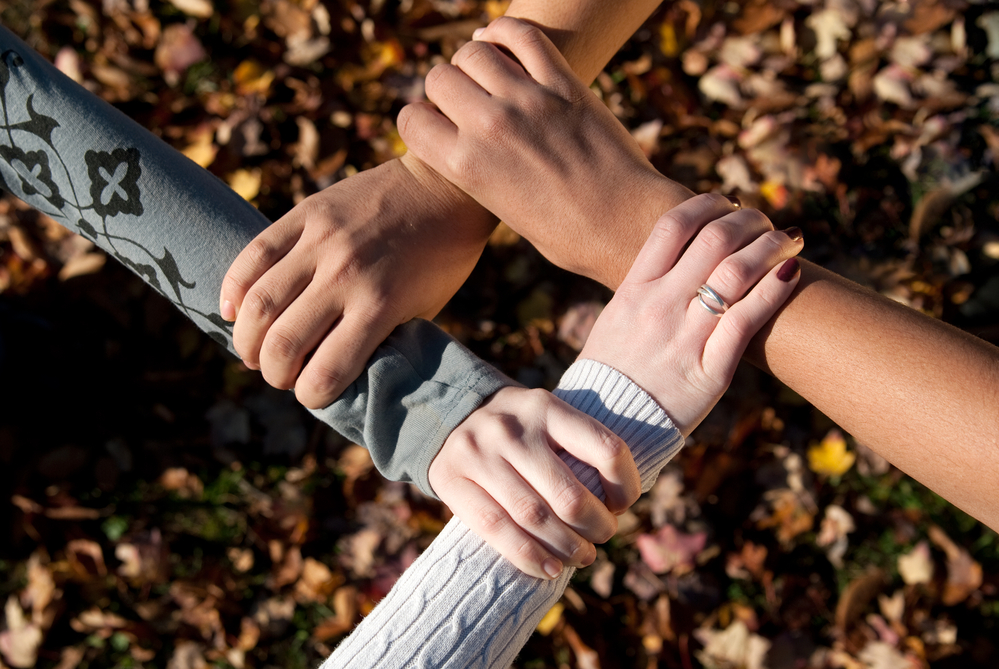 Di Indonesia, kebanyakan pemain esports berasal dari luar Jawa
Pemain esports profesional, Lee "Fearless" Eui-seok menceritakan pengalamannya terkait rasisme yang dia alami selama dia tinggal di Amerika Serikat melalui sebuah video singkat. Lee merupakan pemain Overwatch League asal Korea Selatan. Dia sempat bermain untuk Shanghai Dragons sebelum dia pindah ke Dallas Fuel yang bermarkas di Texas, Amerika Serikat.
"Tinggal di sini sebagai orang Asia itu menakutkan," kata Lee, seperti dikutip dari The Washington Post. "Banyak orang yang sengaja mencari masalah dengan kami. Setiap mereka melihat kami, mereka selalu mendatangi kami. Bahkan ada orang yang batuk ke arah kami. Kali ini adalah pertama kalinya saya merasakan rasisme. Dan rasisme di sini… cukup parah. Mereka mencoba menakut-nakuti kami — banyak dari mereka mencoba untuk membuat kami takut."
Padahal di AS, ada banyak pemain esports yang berasal dari Asia, khususnya Korea Selatan. Menurut Yahoo, lebih dari setengah pemain di Overwatch League berasal dari Korea Selatan. Selain Korea Selatan, Tiongkok menjadi negara Asia lain yang banyak menelurkan pemain esports berbakat.
This is a premium article, get unlimited premium article with Hybrid Subscription.
Join Hybrid.co.id subscription and get analysis, interview, and data about the esports ecosystem and gaming in Indonesia. Subscribe to enjoy all premium content. Click button subcribe to know more. Learn more
Pay per Article

Rp5.000/article

Anytime Access, only this article

powered by

Unlimited Article Monthly

Rp25.000/Month

Premium Article
Hybrid Talk Early Access
Deals Promo and Exclusive Access
Weekly Newsletter
Ads Free

Unlimited Article 6 Month

Rp100.000/6 Mon

Premium Article
Hybrid Talk Early Access
Deals Promo and Exclusive Access
Weekly Newsletter
Ads Free
Please, Sign In to Access
Premium Article
Sign In
From Our Network