Esports Ecosystem
Sony juga mengungkap, sebagian besar penjualan game mereka berasal dari digital
Dalam laporan keuangan terbarunya, Sony mengumumkan bahwa total penjualan konsol PlayStation 4 telah mencapai 112,3 juta unit. Terakhir kali Sony mengumumkan total penjualan PS4 adalah pada Mei 2020. Ketika itu, mereka menyebutkan bahwa total penjualan PS4 telah mencapai 110,4 juta unit.
Sony meluncurkan PlayStation 4 pada 2013. Sejak saat itu, PS4 berhasil menjadi salah satu konsol paling sukses dari Sony. Satu-satunya konsol buatan Sony yang memiliki total penjualan lebih tinggi daripada PS4 adalah PlayStation 2. Di seluruh dunia, konsol PS2 telah terjual sebanyak 155 juta unit.
Tahun ini, Sony akan meluncurkan konsol barunya, PlayStation 5. Kemungkinan, peluncuran PS5 akan membuat penjualan PlayStation 4 menurun, menurut laporan VentureBeat. Pada Februari 2020, penjualan PS4 dan Xbox One juga sempat turun drastis. Salah satu alasannya adalah karena Sony dan Microsoft tetap mempertahankan harga dari konsol current-gen mereka.
Dalam laporan keuangannya, Sony juga mengungkap bahwa meskipun total penjualan hardware mengalami penurunan, penjualan game digital justru naik pesat. Pada Q1, total penjualan game digital Sony naik 83 persen jika dibandingkan dengan periode yang sama tahun lalu, menjadi 395 triliun yen (sekitar Rp54.283 triliun).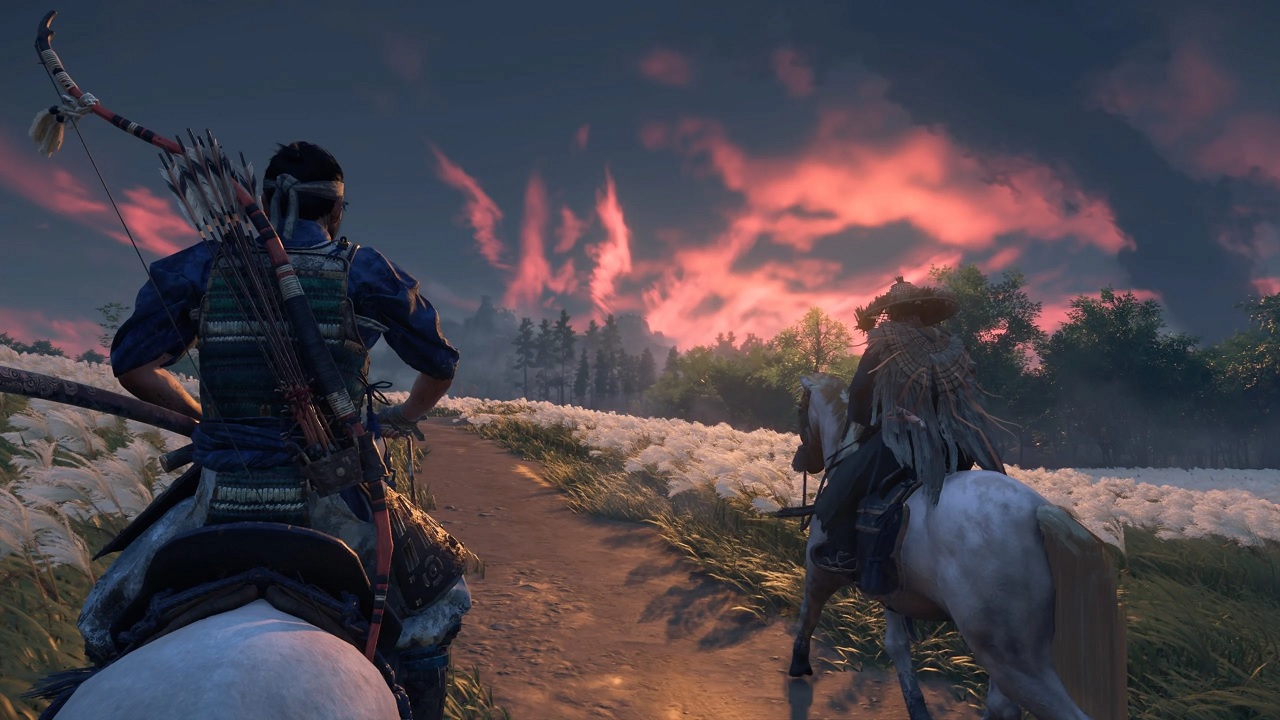 Memang, selama pandemi, 74 persen dari total penjualan game Sony berasal dari digital. Mengingat membeli game secara digital di tengah pandemi memang lebih aman, hal ini tidak aneh. Sony mengatakan, dua game PlayStation 4 yang laku keras adalah The Last of Us II dan Ghost of Tsushima, lapor The Verge. Sony juga mengatakan, total pengguna PlayStation Plus mencapai 45 juta orang. PlayStation Plus adalah layanan berlangganan yang memungkinkan seseorang untuk mengakses berbagai fitur khusus dari Sony, termasuk Multiplayer Game.
Saat mengumumkan laporan keuangannya, Sony juga membahas tentang rencana mereka dalam mengatasi masalah yang muncul pada jaringan suplai PlayStation 4 akibat pandemi COVID-19. Sekarang, mereka juga sibuk dalam mempersiapkan diri untuk meluncurkan PlayStation 5. Bersamaan dengan konsol terbaru mereka, Sony akan merilis lusinan game. Mereka mengatakan, sejauh ini, tidak ada masalah dalam pembuatan game untuk PS5, baik game buatan mereka sendiri atau pihak ketiga.
From Our Network