Esports Ecosystem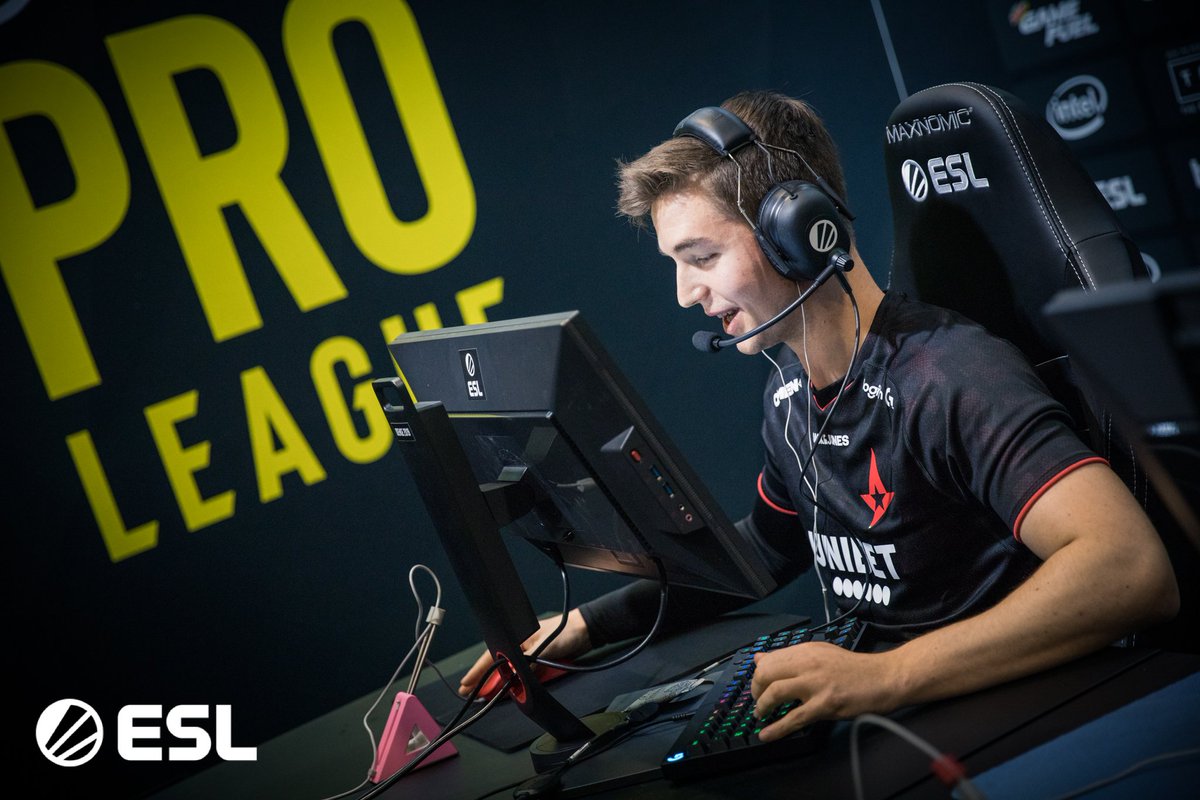 Future FC, tim FIFA Astralis Group, juga akan diubah namanya menjadi Astralis
Astralis Group dikenal dengan tim Counter-Strike: Global Offensive mereka, yang memiliki nama yang sama. Dalam 3,5 tahun terakhir, tim tersebut telah memenangkan 4 turnamen Major, menjadikan mereka sebagai salah satu tim CS:GO terbaik di dunia. Selain tim CS:GO, Astralis Group juga punya tim League of Legends bernama Origen dan tim FIFA yang dinamai Future FC. Astralis Group baru mengumumkan bahwa mereka akan melakukan konsolidasi dan mengubah nama Origen dan Future FC menjadi Astralis.
"Dalam beberapa tahun belakangan, jumlah fans dari tim-tim kami terus tumbuh. Khususnya, tim Astralis, yang juga dikenal di luar dunia esports," kata CEO Astralis Group, Anders Horsholt, menurut laporan ESPN. "Dengan melakukan konsolidasi, hal ini akan menjadikan kami sebagai salah satu organisasi esports paling penting dalam dunia esports yang terus tumbuh. Tak hanya itu, kami juga akan memproduksi lebih banyak merchandise untuk fans."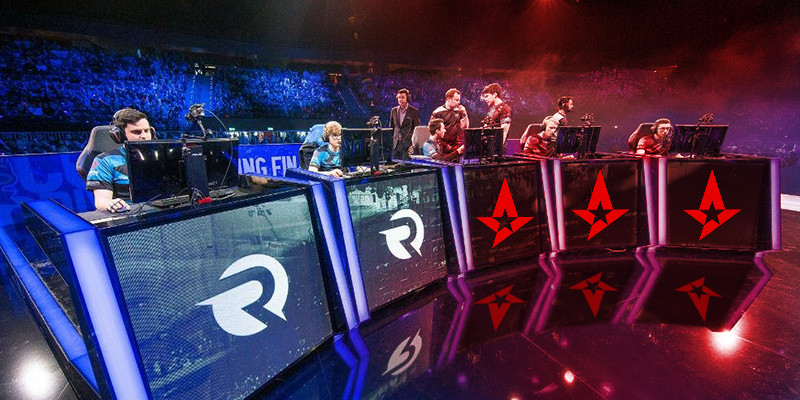 Pada 2018, Astralis Group mengakuisisi tim League of Legends, Origen. Mereka juga menggandeng pendiri Origen, Enrique "xPeke" Cedeño Martinez. Ketika itu, mereka juga meminta bantuan dari mantan pemain profesional dan mantan broadcasterLeague of  Legends European Championship (LEC), Martin "Deficio" Lynge untuk membantu mereka mendapatkan slot di LEC.
Setelah mengakuisisi Origen, Astralis memutuskan tidak mengubah nama tim tersebut. Tujuannya adalah untuk mempertahankan fans Origen. Hanya saja, sepanjang 2020, performa Origen di LEC tidak sebaik ketika tim tersebut lolos ke League of Legends World Championship pada 2015. Pada LEC Summer Split 2020, Origen menempati posisi ke-10. Karena itu, Astralis Group memutuskan untuk melakukan rebranding dan mengubah nama Origen menjadi Astralis.
Melalui konsolidasi ini, xPeke tak lagi turun tangan dalam menangani tim Origen. Meskipun begitu, dia masih akan tetap menjadi pemegang saham di Astralis Group. Selain mengumumkan rencana konsolidasi, Astralis Group juga memperkenalkan struktur media sosial dan program media baru, serta merchandise baru untuk para fans.
Astralis Group merupakah salah satu organisasi esports yang telah melakukan penawaran saham perdana alias IPO. Pada Maret 2020, mereka merilis laporan keuangan pertama mereka. Hasilnya, mereka masih mengalami kerugian  sebesar €4,6 juta (sekitar Rp74,8 miliar). Namun, laporan keuangan tersebut masih dianggap "memuaskan" karena memang sesuai dengan perkiraan sebelumnya.
From Our Network