Esports Ecosystem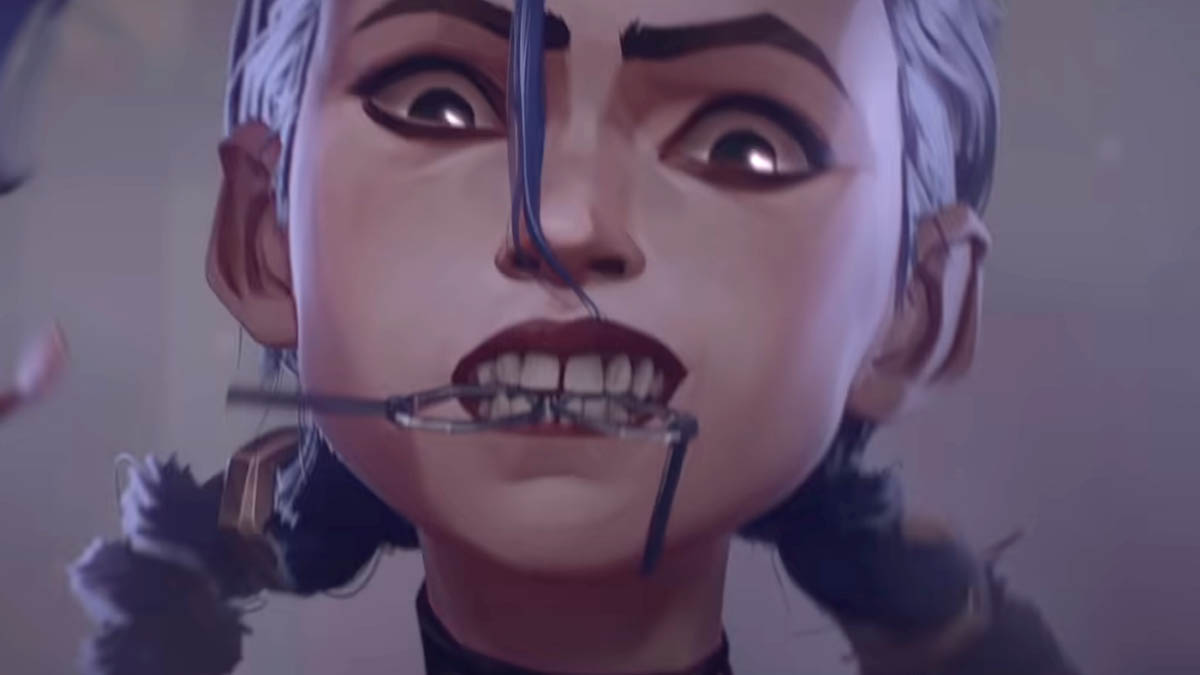 Film animasi League of Legends – Arcane ini akan dirilis tahun ini
Video game kelihatannya mulai mendapat tempat nyamannya di serial TV. Alih-alih langsung membawanya ke layar lebar dengan segala keterbatasan durasinya yang membuat ceritanya terkadang amburadul. Banyak video game kini lebih memilih membawa franchisegame-nya menuju serial TV.
Apalagi dengan adanya platform streaming seperti Netflix, franchise game jadi punya ruang gerak dan eksplorasi lebih dalam menyuguhkan cerita. Apalagi dengan kesuksesan adaptasi seperti The Witcher, Castlevania, dan yang terbaru adalah Dota 2 tidak mengejutkan bila Riot Games membawa franchise terbesarnya dengan treatment yang sama.
Setelah beberapa waktu lalu beberapa kali digoda, akhirnya para fans League of Legends (LoL) mendapatkan pengumuman resmi sekaligus teaser perdana dari seri animasi yang akan berjudul Arcane.
The world of @LeagueofLegends is coming to Netflix.
Arcane drops this Fall. pic.twitter.com/7DJgqHpODM

— Netflix Geeked (@NetflixGeeked) May 3, 2021
Dalam video yang hanya berdurasi 19 detik tersebut, diperlihatkan bahwa serial animasi ini akan berpusat pada cerita origin konflik antara karakter ikonik game-nya yaitu Jinx dan Vi, dalam teaser yang berupa potongan-potongan adegan tersebut juga ditunjukkan karakter baru misterius yang mungkin juga akan menjadi bagian dari konflik ceritanya.
Selain karakter-karakter ikonik dari dalam game-nya, ada kemungkinan besar kita juga akan diberikan cerita backstory dari perseturuan dua kota kembar Runeterra, yaitu Piltover dan Zaun yang juga terlihat muncul di teaser-nya.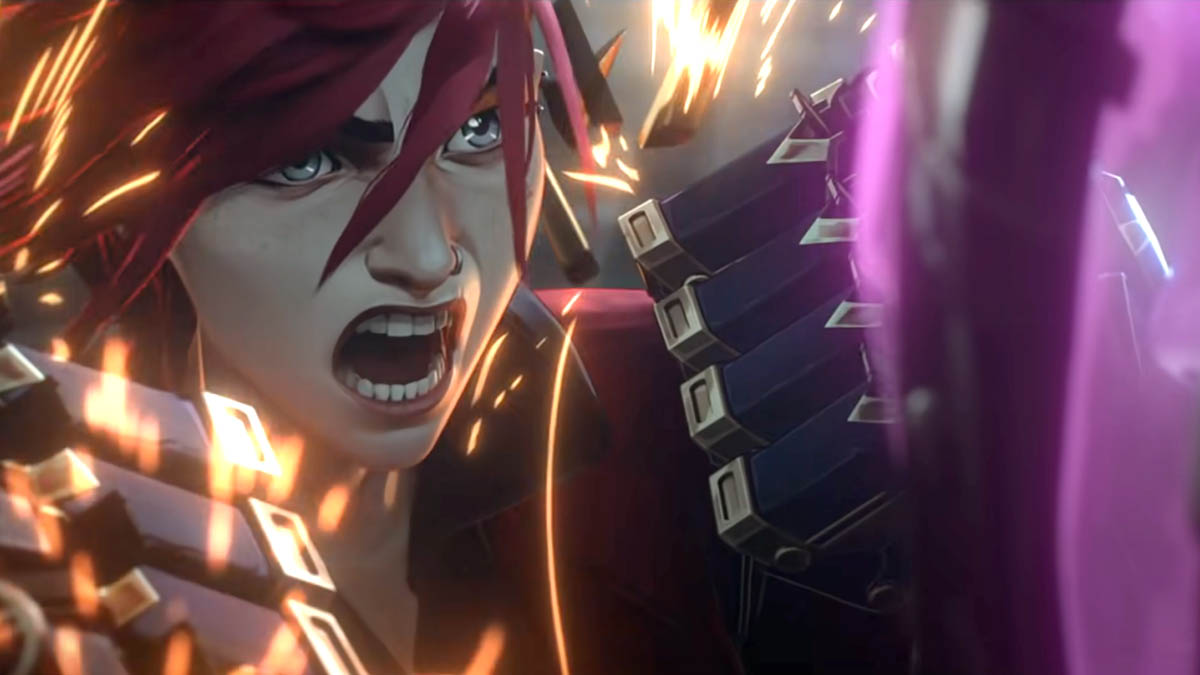 Film seri animasi League of Legends: Arcane ini diproduseri langsung oleh Riot Games, yang bekerja sama dengan Fortiche Production. Keduanya memang telah berkolaborasi sejak lama untuk beberapa video sinematik dan juga video musik untuk LoL.
Mengenai perilisannya, Netflix hanya memberikan informasi bahwa serial animasi ini akan dilepas pada musim gugur mendatang. Kemungkinan besar nantinya akan ada trailer penuh yang menunjukkan lebih banyak tentang ceritanya dan juga tanggal pasti perilisannya.
From Our Network