Gaming News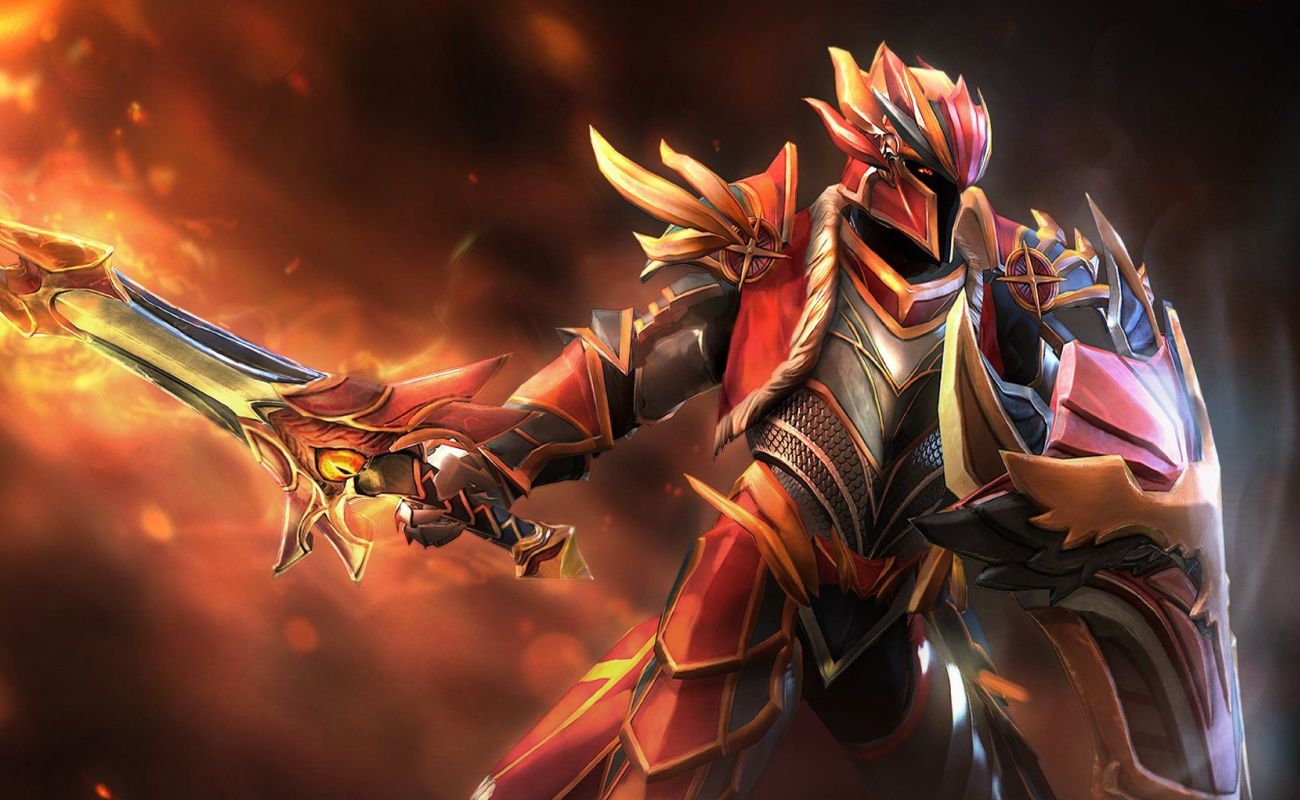 Anime Dota 2: Dragon's Blood yang di awal Maret 2021 lalu merilis trailer resminya sudah dirilis di Netflix dari tanggal 25 Maret 2021 kemarin. Meski Valve berharap dapat mengundang pemain baru dengan merilis anime Dota 2 (yang belum terbukti efektivitasnya), satu hal yang pasti anime Dota 2 membuat banyak pemain memilih memainkan Dragon Knight sekarang.

Dragon Knight (atau Davion) adalah tokoh utama dari Dota 2: Dragon Blood dan karakter ini juga merupakan salah satu hero yang bisa Anda mainkan di game-nya. Melihat data dari DotaBuff, peningkatan pick rate tersebut terjadi sejak tanggal 24 Maret 2021. Pick rate Dragon Knight yang tadinya hanya 7.23% jadi 9.20%.
Uniknya meski pick rate-nya meningkat dan dimain oleh para pemain yang lebih terpengaruh karena anime-nya (bukan karena memang menguasai hero ini), win rate Dragon Knight belum turun sampai 51%.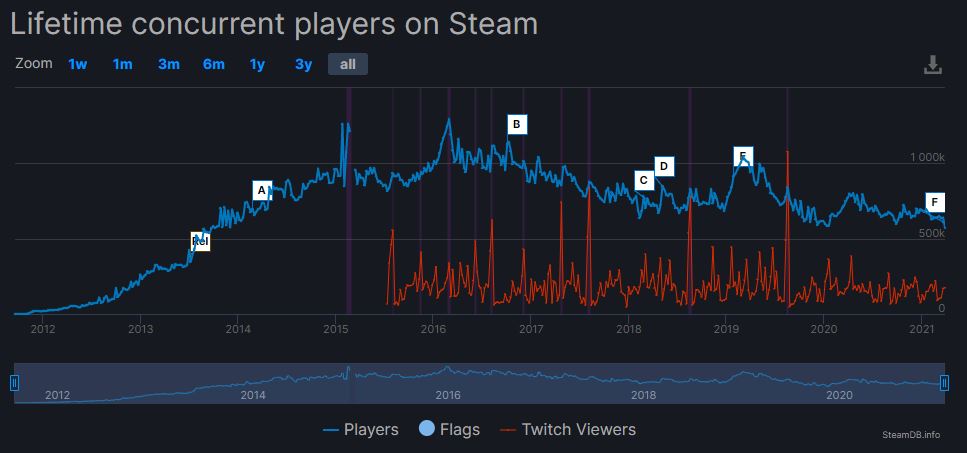 Sayangnya, harapan Valve untuk bisa menarik pemain baru justru tidak terjadi. Menurut data dari SteamDB, jumlah pemain terbanyak (peak players) di Dota 2 tidak banyak bergerak dalam sebulan terakhir. Padahal, peningkatan pemain ini terjadi setelah Netflix merilis serial The Witcher.
Dragon Blood's sendiri merupakan anime buatan Studio Mir dari Korea Selatan yang juga membuat animasi The Witcher: Nightmare of the Wolf, Voltron: Legendary Defender, LEGO Elves: Secret of Elvendale, Guardians of the Galaxy: Origins, dan yang lainnya.
Sedangkan untuk respon anime ini, Dragon's Blood Season 1 mendapatkan skor yang sangat baik dari Audience Score di Rotten Tomatoes dengan nilai 93%. Meski begitu, kritikus/media sepertinya tidak memiliki pandangan yang sama karena serial ini hanya mendapatkan skor 67%.
Jika Anda belum menonton anime tersebut, Anda bisa menontonnya di tautan ini.