Esports Ecosystem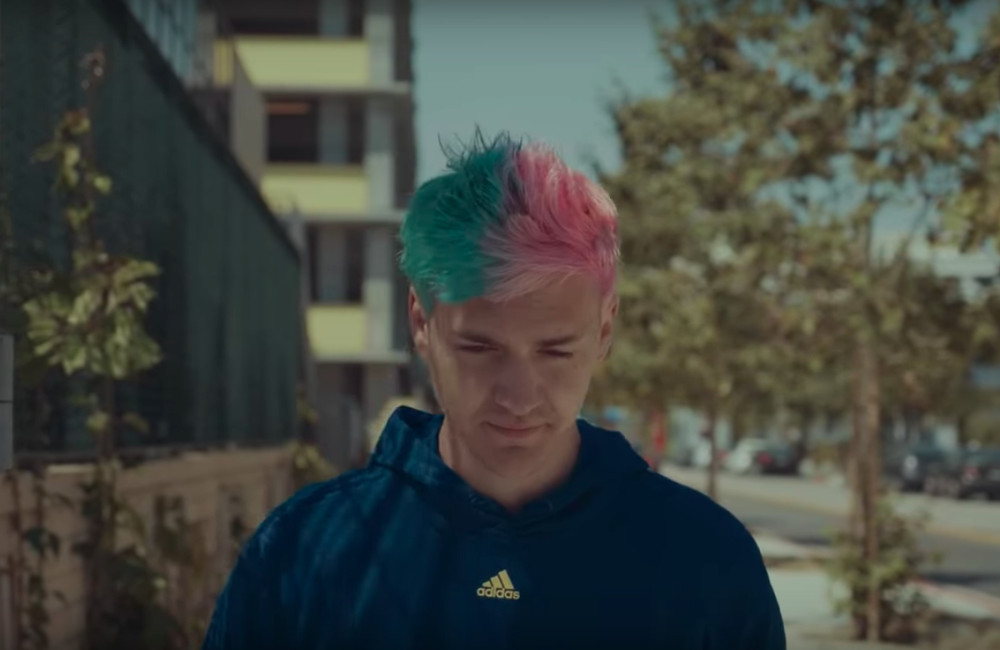 Sebelumnya Ninja juga pernah melakukan kolaborasi dengan Red Bull dan Samsung Galaxy.
Tyler Blevins alias Ninja boleh saja sudah tidak berafiliasi dengan Twitch. Namun itu tidak mementahkan statusnya sebagai salah satu figur paling populer di dunia game streaming. Sejak bergabung secara eksklusif dengan platform streaming milik Microsoft yaitu Mixer, Ninja sudah memiliki lebih dari dua juta follower. Ia juga memiliki proyek-proyek lain seperti rencana untuk menerbitkan beberapa buah buku.
Kabar terbaru dari Ninja adalah jalinan kerja sama antara dirinya dengan brand apparel dan perlengkapan olahraga ternama, Adidas.  Dalam sebuah kampanye bertajuk "Time In", Adidas dan Ninja menunjukkan adanya sebuah kemiripan antara olahraga dengan gamer profesional. Yaitu bahwa keduanya memerlukan usaha keras, mengharuskan pelakunya untuk menghabiskan banyak waktu sebelum bisa mencapai kesuksesan. Atau bila diungkapkan dalam bahasa Inggris, "Putting the time in."
Adidas bukanlah brand pertama yang melakukan kerja sama dengan Ninja. Sebelumnya, Ninja sudah pernah tampil di salah satu iklan Samsung Galaxy S10, bersama dengan Jung Chanwoo dari grup boyband K-Pop iKON. Ninja juga disponsori oleh Red Bull, dan memiliki ikatan dengan brand kursi gaming Maxnomic serta brand PC gaming NZXT BLD. Sebelum bekerja sama dengan Adidas, Ninja sudah memiliki produk fashion sendiri hasil kerja sama dengan Red Bull dalam wujud ikat kepala (official gameplay headband).
Dalam video kolaborasi singkat yang diluncurkan, Ninja mengaku merasa terhormat bisa menjalin kerja sama dengan Adidas. Akan tetapi kedua pihak masih belum mengumumkan produk apa yang mereka hasilkan dari kolaborasi ini. Menurut keterangan yang disampaikan Adidas kepada The Verge, kerja sama ini merupakan kerja sama jangka panjang dengan waktu berlaku beberapa tahun.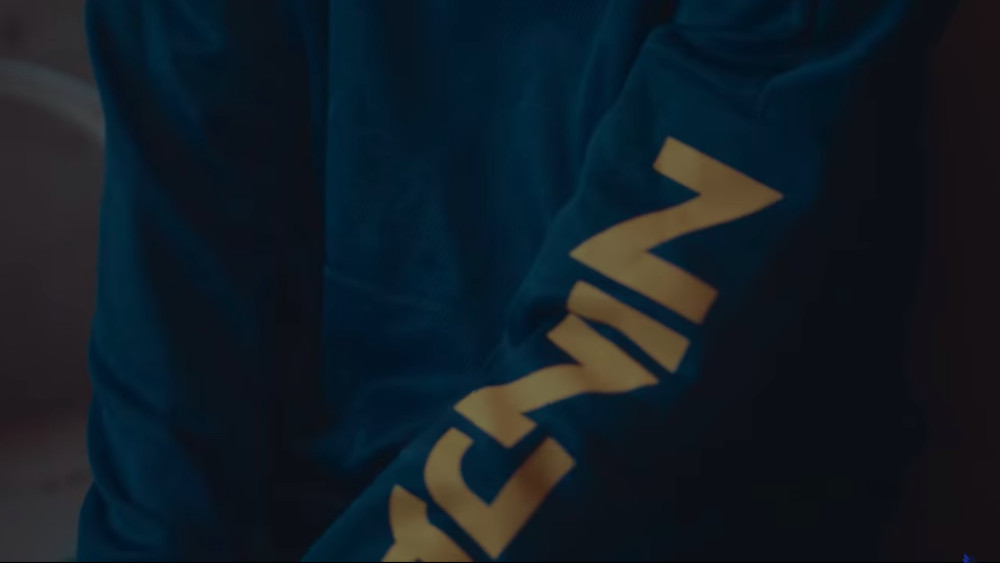 "Saya tidak bisa mengatakan secara spesifik apa yang sedang saya kerjakan bersama Adidas, tapi silahkan gunakan imajinasi Anda," ujar Ninja dalam sebuah tayangan streaming di Mixer. Menurut Adidas, kolaborasi ini berpotensi menghasilkan produk dalam wujud digital ataupun fisik. Di video Time In sendiri, Ninja terlihat mengenakan hoodie Adidas dengan tulisan "Ninja" di lengannya, tapi belum diketahui apakah hoodie tersebut merupakan produk yang mereka maksud atau bukan.
Ninja berkata bahwa informasi lebih lanjut tentang kerja sama dengan Adidas ini akan diungkap dalam waktu dekat. Bila Anda berminat untuk menyaksikan tayangan streaming Ninja, Anda bisa mengunjungi channel Mixer miliknya setiap hari pada pukul 21:30 – 06:00 WIB (9:30 – 18:00 CST). Game utama yang ia mainkan sudah pasti Fortnite, tapi Ninja juga memainkan judul lain sesekali seperti Minecraft.