Esports Ecosystem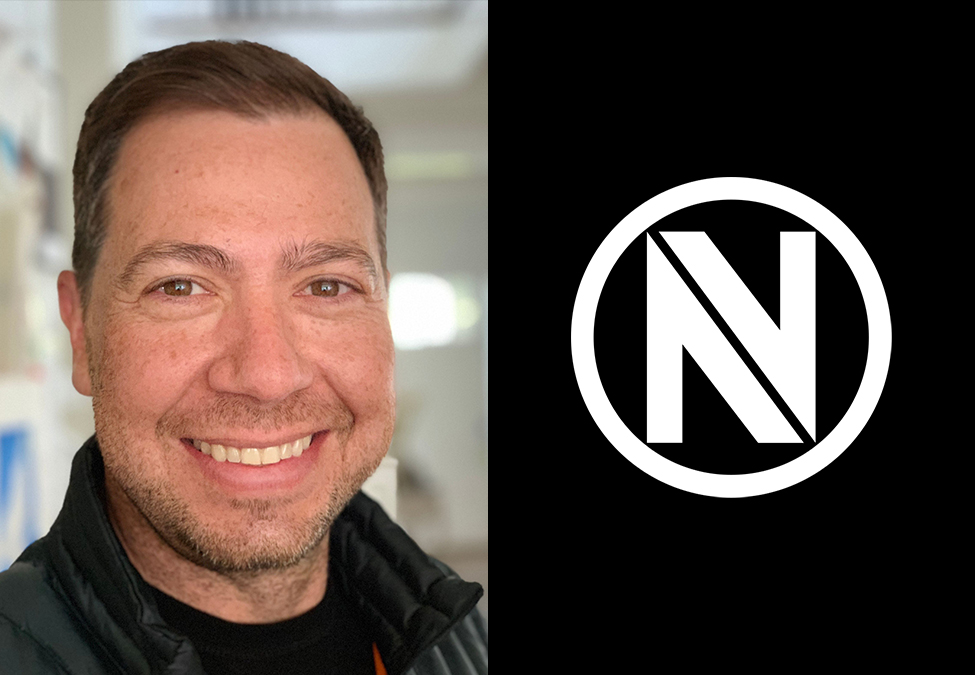 Sementara mantan CEO sebelumnya, Mike Rufail akan jadi Chief Gaming Officer
Organisasi esports asal Amerika Utara, Envy Gaming, punya CEO baru. Mereka mengumumkan, Adam Rymer akan menggantikan Mike Rufail sebagai CEO. Rymer akan menangani bagian bisnis dari Envy. Sebagai CEO, dia juga akan bertanggung jawab untuk merealisasikan rencana Envy dalam melakukan ekspansi dengan fokus pada produksi konten, merchandise, dan media digital. Sementara itu, Rufail akan menduduki posisi baru, yaitu Chief Gaming Officer.
"Menjadikan Adam sebagai CEO Envy akan memudahkan kami untuk merealisasikan potensi Envy Gaming sebagai organisasi esports yang dapat memberikan hiburan, konten, dan pengalaman kelas dunia pada para fans kami," kata Rufail, seperti dikutip dari Esports Insider.
"Saya telah membangun pondasi untuk Envy selama bertahun-tahun, baik terkait tim maupun komunitas. Dengan Adam sebagai CEO, saya bisa fokus pada passion saya, yaitu mendorong pemain menjadi lebih baik dan membuat tim esports tangguh yang bisa mempertahankan tradisi kami untuk selalu menang," ujar Rufail. Sebelum ini, dia juga pernah menjelaskan betapa pentingnya untuk membangun komunitas pemain amatir di industri esports.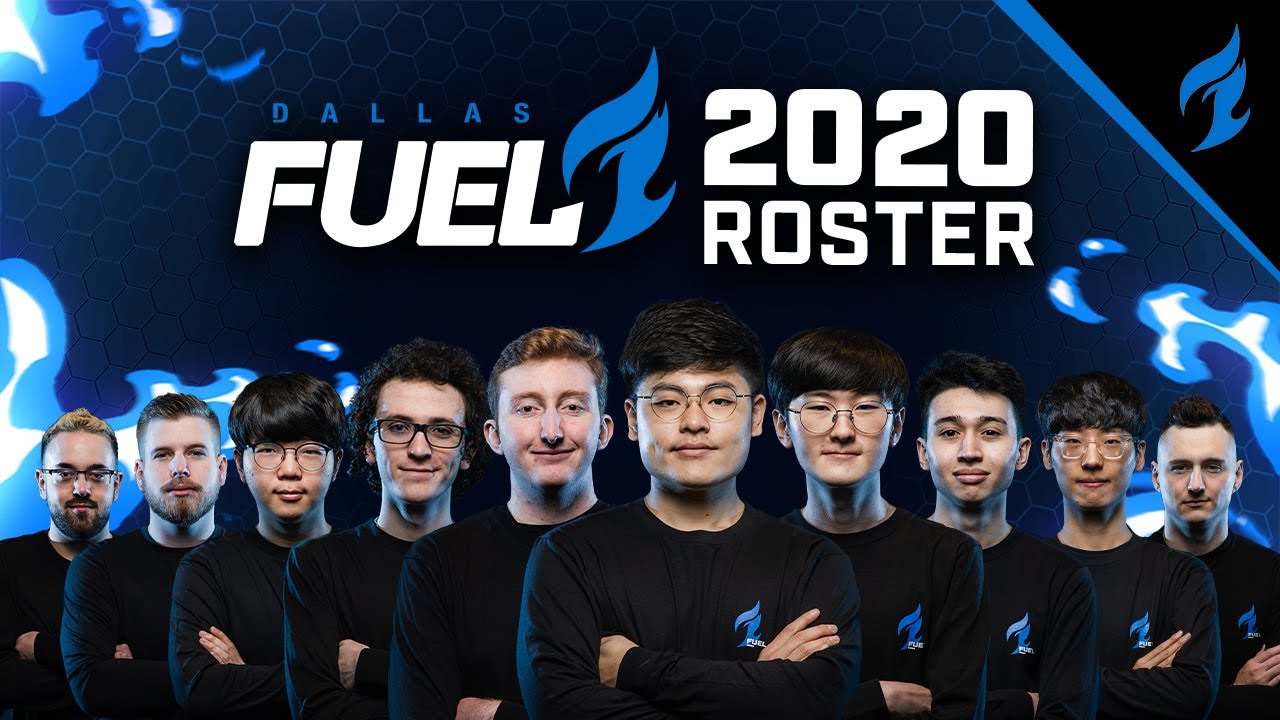 Rymer telah bekerja di industri media selama 20 tahun. Sebelum menjadi CEO Envy, dia pernah menjadi presiden dari Legendary Digital Networks dan Nerdist Industries. Dia juga pernah menjadi konsultan dari berbagai perusahaan media, menurut laporan The Esports Observer. Tak hanya itu, Rymer pernah menjabat sebagai Chairman dari dewan direksi di USA Volleyball dan SVP of Digital Platform di Universal Pictures. Sampai saat ini, dia masih menjadi anggota dewan dari Omnislash.
Sementara itu, sebagai Chief Gaming Officer, Rufail akan bertanggung jawab dalam pencarian bibit pemain esports berbakat, merekrut mereka, serta bekerja sama dengan para pelatih untuk melatih para atlet esports dalam organisasi Envy. Dia juga akan bertanggung jawab atas tim operasi dan dia masih menjadi anggota dewan dari Envy.
Envy Gaming memiliki 2 tim yang berlaga di liga dengan model franchise, yaitu Dallas Fuel yang bertanding di Overwatch League dan Dallas Empire yang berlaga di Call of Duty League. Selain itu, mereka juga menjadi salah satu anggota pendiri Flashpoint, turnamen Counter-Strike: Global Offensive. Envy juga memiliki tim yang bertanding di Rocket League, Super Smash Bros. dan Magic: The Gathering.
From Our Network