Esports Ecosystem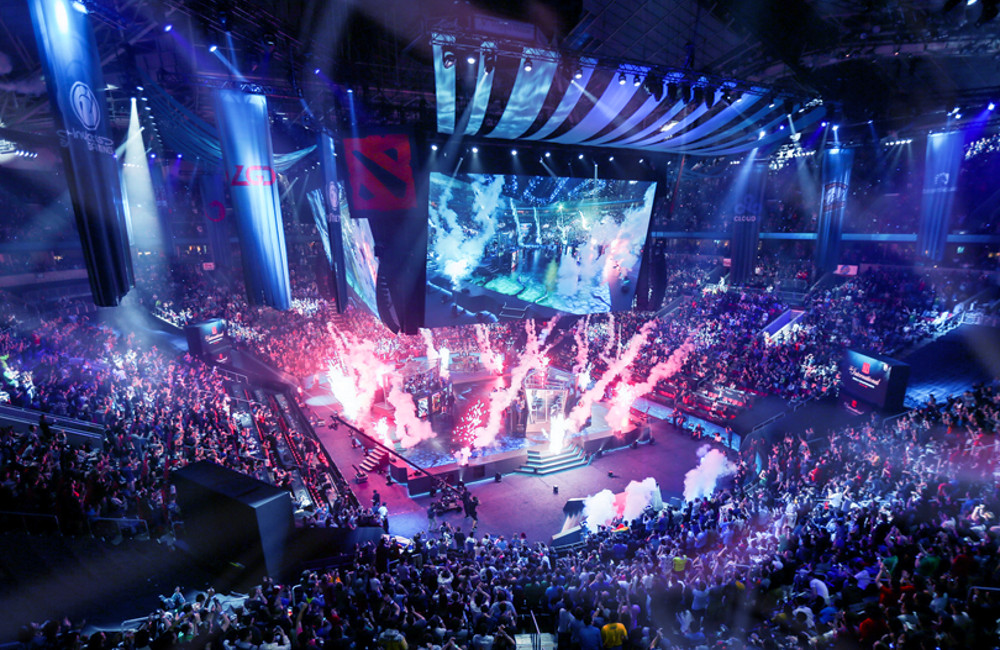 Tidak sembarang orang bisa menjadi atlet resmi, ada syarat-syarat yang harus dipenuhi.
Asosiasi Esports Shanghai minggu lalu mengumumkan bahwa mereka baru saja memberikan persetujuan terhadap pendaftaran 88 atlet esports di kota tersebut. Dengan ini, 88 atlet itu telah dinyatakan sebagai atlet esports resmi kota Shanghai. Mereka berasal dari berbagai cabang esports berbeda, antara lain Honor of Kings (Arena of Valor versi Tiongkok), Dota 2, League of Legends, Hearthstone, Warcraft III, FIFA Online 4, serta Clash Royale.
Menjadi atlet resmi kota Shanghai artinya 88 orang tersebut berhak mendapatkan fasilitas dari pemerintah layaknya atlet olahraga resmi lainnya. Contohnya seperti fasilitas pendidikan dan dukungan visa internasional. Program ini pertama kali dicanangkan pada November 2018 kemarin, ketika pemerintah Shanghai mengumumkan kerja sama dengan berbagai organisasi esports di Shanghai Mercedes-Benz Arena. Hadir dalam acara tersebut beberapa perusahaan ternama dunia esports, termasuk Tencent, NetEase, Perfect World, dan PandaTV.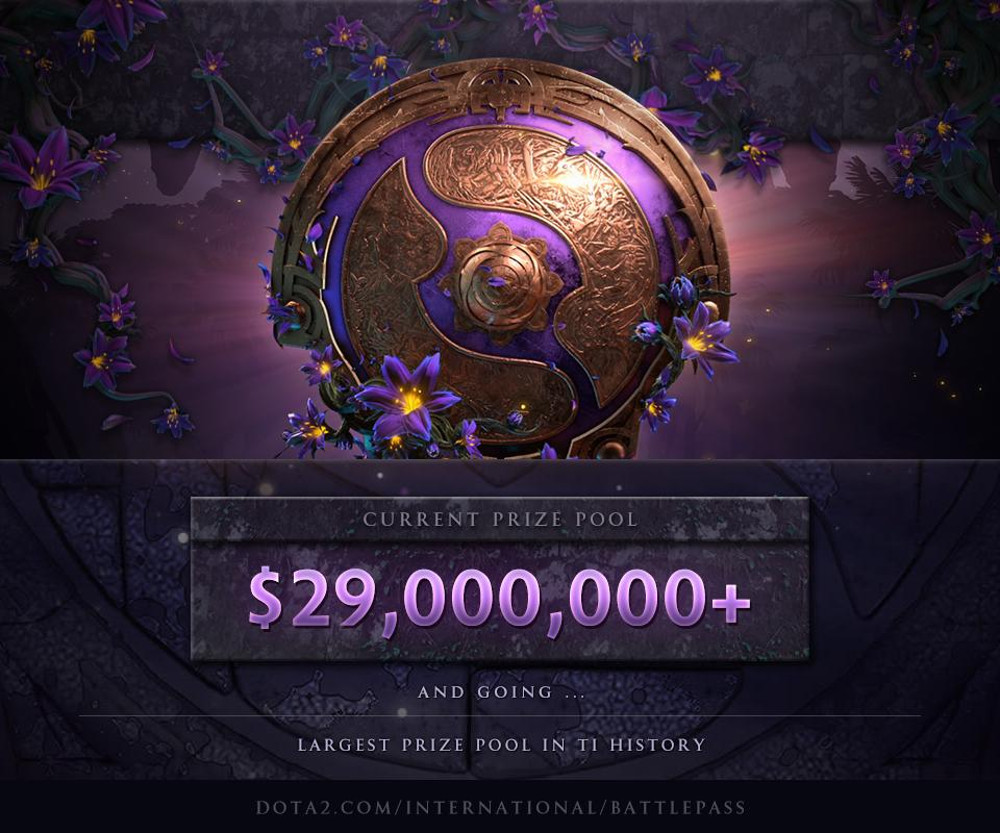 Menjadi atlet esports resmi Shanghai bukan hal yang bisa dilakukan sembarang orang. Ada beberapa syarat dan panduan yang ditetapkan oleh Asosiasi Esports Shanghai untuk hal ini. Di antaranya, pendaftar haruslah atlet profesional dengan usia minimal 18 tahun, serta memiliki kontrak kerja dengan suatu organisasi esports.
Pada saat peraturan ditetapkan, Asosiasi Esports Shanghai hanya memfasilitasi lima judul game (LoL, Dota 2, Hearthstone, Warcraft III, dan FIFA Online 4). Tapi rupanya program ini sudah melebar ke beberapa judul lain seperti disebut di atas.
Pemerintah Tiongkok baik pusat maupun daerah memang belakangan ini cukup gencar menunjukkan dukungan terhadap esports. Wakil walikota Shanghai Weng Huitie misalnya, turut hadir dalam acara di bulan November itu. Bersamaan dengan pengumuman bahwa turnamen Dota 2 The International 2019 akan digelar di Shanghai, Valve juga mengungkap peluncuran Steam China, cabang platform distribusi game Steam yang merupakan hasil kerja sama Valve, pemerintah Tiongkok, dan Perfect World.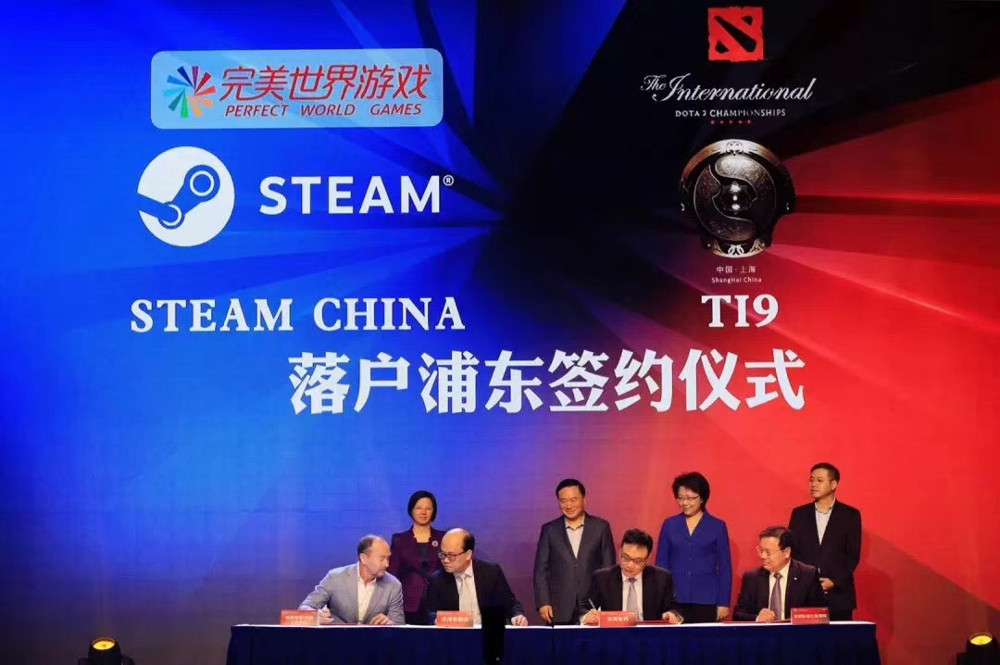 Keputusan pemerintah Tiongkok untuk mengakui esports sebagai bidang profesi resmi di awal 2019 lalu tampaknya memang berbuah manis. Kini para pekerja industri esports bisa mendapatkan perlakukan yang lebih layak dan serta berbagai keuntungan lebih lengkap di dunia kerja. Pemerintah juga terus berusaha mendukung ekosistemnya, misalnya dengan membuat regulasi-regulasi yang diperlukan.
Bila perkembangan ini terus berlanjut, tidak mustahil prediksi bahwa Tiongkok akan memiliki hingga 2 juta tenaga kerja esports dalam lima tahun ke depan benar-benar terwujud. Bagaimana dengan Indonesia?
Sumber: The Esports Observer