Esports Ecosystem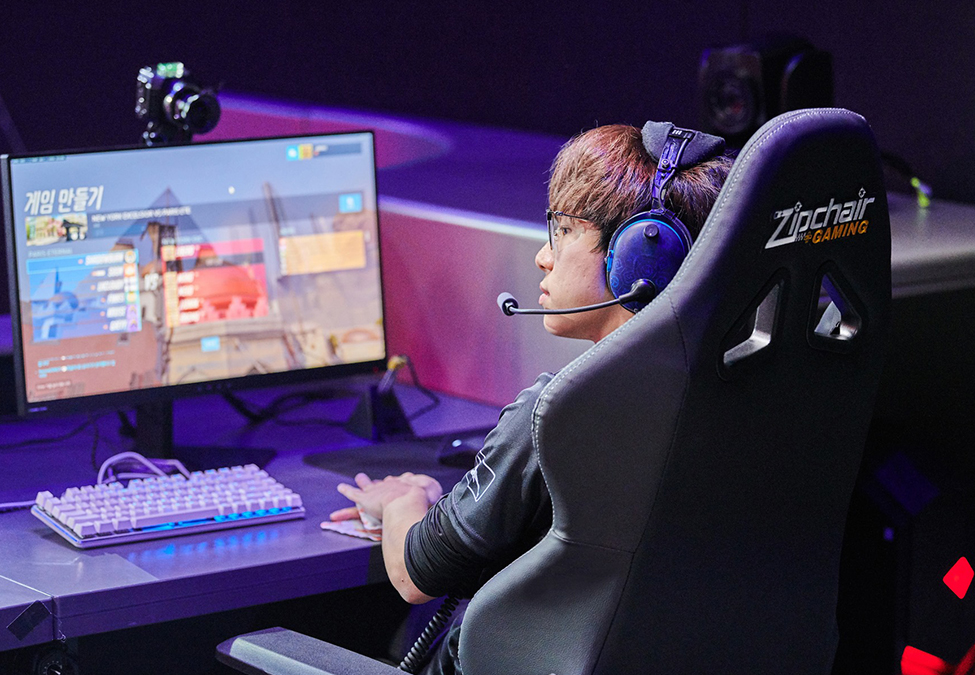 Zipchair Gaming akan menyuplai kursi untuk para pemain profesional di Overwatch League
Mulai tahun depan, Overwach League akan menetapkan sistem kandang-tandang. Itu berarti, semua tim esports yang ikut dalam liga tersebut akan memiliki markas sendiri untuk menjamu tim lawan yang datang.
Salah satu masalah yang muncul dengan menggunakan sistem ini adalah penyelenggara harus menggunakan kursi yang berbeda untuk setiap tim. Untungnya, Zipchair Gaming dari DreamSeat memutuskan untuk bekerja sama dengan Overwatch League dan menjadi penyedia kursi gaming dalam turnamen tersebut. Kursi yang digunakan adalah Zipchair Gaming Xpression. Seperti namanya, kursi gaming ini memiliki zipper atau ritsleting, sehingga bagian bagian logo pada kursi bisa dilepas dan diganti. Ini akan memudahkan pihak penyelenggara, sehingga mereka tidak perlu menyiapkan kursi yang berbeda untuk setiap tim. Sebagai gantinya, mereka cukup mengganti logo yang ada pada kursi.
"Bekerja sama dengan DreamSeat memungkinkan kami menyesuaikan kursi untuk setiap tim di panggung tanpa harus menggunakan kursi yang berbeda," kata Activision Blizzard, Esports Director of Global Partnerships, Anthony Theoharis, sepreti dikutip dari The Esports Observer. "Kami senang bisa bekerja sama dengan perusahaan yang juga peduli dengan olahraga profesional dan Overwatch League. Kami juga senang karena para fans kami akan bisa membeli kursi yang sama persis yang digunakan oleh para atlet profesional Overwatch League."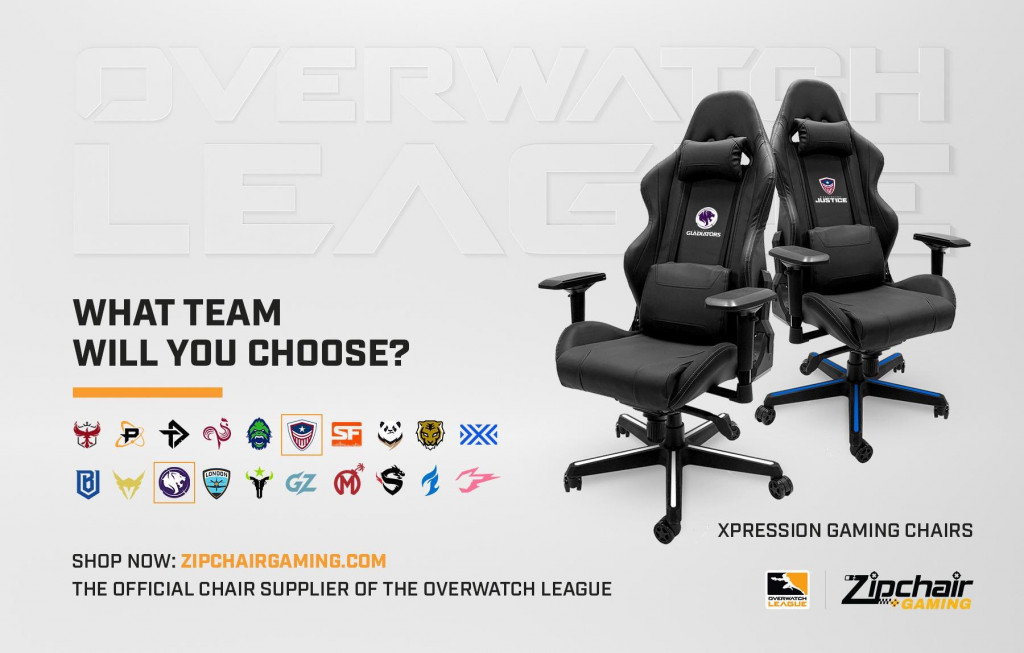 Memang, melalui kerja sama ini, selain mendapatkan kursi untuk para pemain, Overwatch League juga memiliki lisensi untuk menjual dan mendistribusikan kursi gaming dengan logo para tim peserta liga. Sebelum ini, Activision Blizzard, developer game Overwatch, mengumumkan kerja sama dengan Kellogg Company. Salah satu bentuk kerja sama itu adalah program marketing bersama antara Overwatch League dengan dua merek di bawah Kellogg Company, Cheez-It dan Pringles.
Coca-Cola menjadi rekan Tespa
Tespa, operator esports tingkat kampus asal Amerika Utara, mengumumkan bahwa Coca-Cola kini menjadi rekan resmi mereka. Menurut situs resmi Tespa, sekarang mereka memiliki lebih dari 270 Chapter yang tersebar di Amerika Serikat dan Kanada. Chapter adalah klub gaming siswa yang diakui oleh Tespa. Para pemimpin Chapter bertanggung jawab untuk mengadakan acara dan membantu para anggotanya untuk mengasah kemampuan.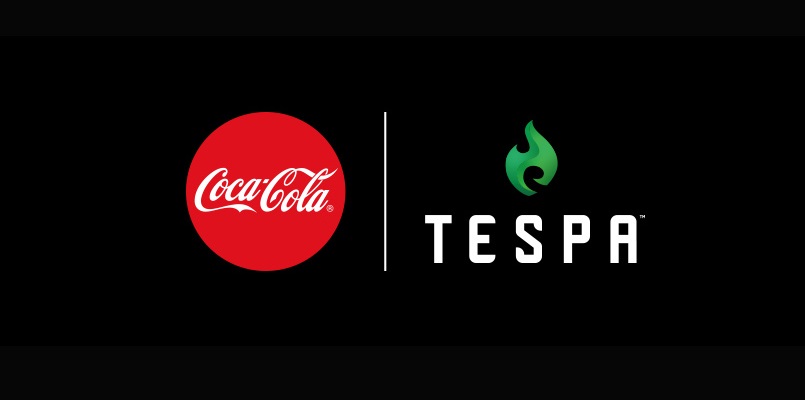 Dengan kerja sama dengan Coca-Cola, Chapter akan mendapatkan produk dan merchandise dari Coca-Cola yang bisa dibagikan dengna para pemain. Selain itu, para anggota Tespa juga bisa ikut serta dalam Coca-Cola Loot Drop. Merek minuman itu juga akan menjadi mensponsori berbagai kegiatan Tespa, mulai dari workshop sampai acara perekrutan anggota.
Sejauh ini, Tespa pernah mengadakan turnamen seperti ESPN Collegiate Esports Championship, Overwatch Collegiate Championship, dan Heartstone Collegiate Championship. Secara total, Tespa telah memberikan hadiah dan beasiswa senilai US$3,3 juta. Beberapa rekan Tespa sebelum Coca-Cola antara lain Twitch, Blizzard Entertainment, dan ASUS Republic of Gamers.
Sumber: The Esports Observer, Esports Insider
Sumber header: Esports Insider
From Our Network