Esports Ecosystem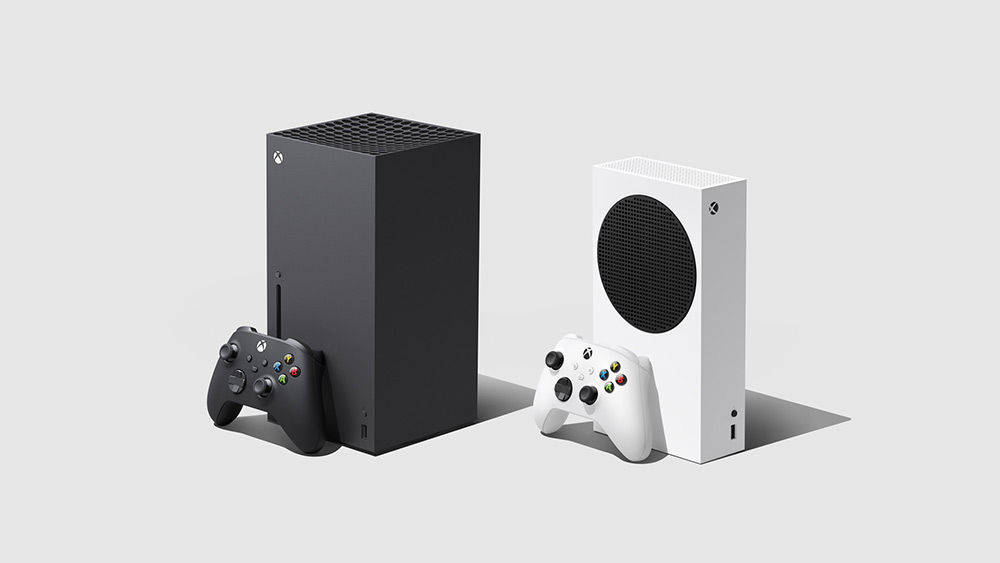 Dukungan terhadap Dolby Atmos hadir lebih dulu, sedangkan Dolby Vision menyusul di tahun 2021
Xbox Series X dan Xbox Series S akan dipasarkan secara luas mulai 10 November 2020. Selain memulai era console next-gen secara resmi, keduanya bakal jadi game console pertama yang membawa dukungan teknologi Dolby Vision sekaligus Dolby Atmos untuk keperluan gaming.
Kabar ini dikonfirmasi langsung oleh Dolby sendiri. Dukungan terhadap Dolby Atmos akan hadir lebih awal, sedangkan Dolby Vision baru akan menyusul di tahun 2021. Atmos dirancang untuk menyuguhkan suara surround yang sangat optimal, sedangkan Vision didesain sebagai alternatif yang lebih superior ketimbang format HDR yang lebih umum seperti HDR10.
Dibandingkan dengan tampilan standar, Dolby Vision diklaim mampu menyajikan highlight 40x lebih terang, shadow 10x lebih gelap, dan color depth hingga 12-bit. Dari kacamata sederhana, bagian yang terang akan kelihatan lebih terang dengan teknologi Dolby Vision, dan bagian yang gelap kelihatan lebih gelap, semuanya tanpa mengorbankan tingkat detail pada gambar.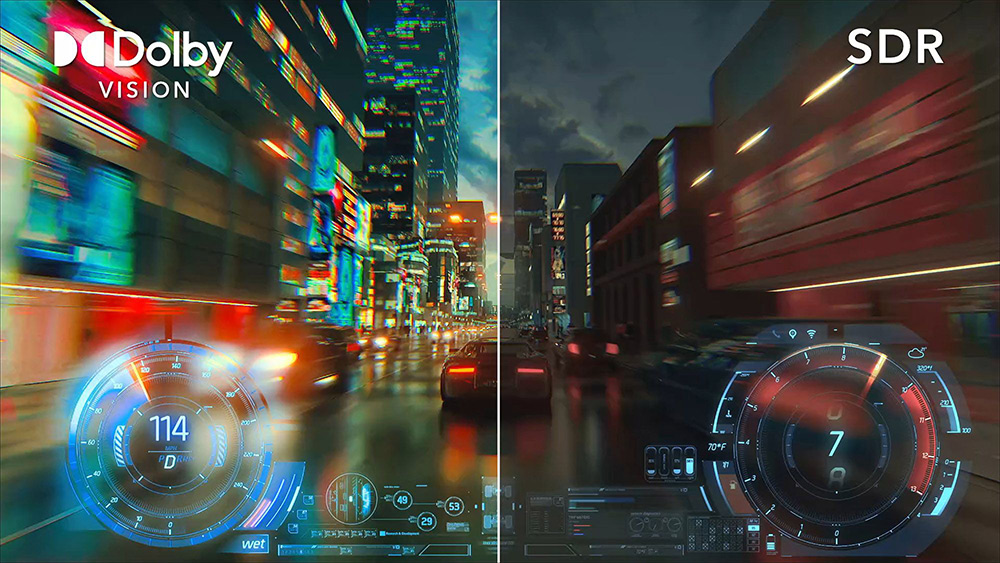 Tentu saja ini tidak berlaku untuk semua game. Sejauh ini baik Dolby maupun Microsoft belum punya daftar resminya, tapi setidaknya game seperti Mass Effect Andromeda maupun Battlefield 1 sudah sejak lama menawarkan dukungan Dolby Vision di PC. Andai koleksi game yang mendukung ternyata cuma sedikit, hal itu bisa dibilang wajar mengingat Dolby memang menarik biaya lisensi untuk Vision.
Ini juga bukan pertama kalinya kita mendengar nama Dolby Vision disebut-sebut bersama console Xbox. Sebelum ini, Xbox One X sebenarnya juga sudah mendukung teknologi Dolby Vision, akan tetapi implementasinya tidak pernah melebihi fase beta testing.
Untuk Dolby Atmos, beberapa judul game yang sudah dikonfirmasi bakal mendukung teknologi audio 3D tersebut mencakup Cyberpunk 2077, Gears 5, Call of Duty Warzone, Ori and the Will of the Wisps, dan F1 2020.
Di kubu lawan, sejauh ini belum ada kabar apakah PlayStation 5 juga bakal menawarkan dukungan yang sama. Untuk Dolby Atmos, sepertinya tidak mengingat Sony merancang teknologi audio 3D-nya sendiri yang bernama Tempest; sedangkan untuk Dolby Atmos, keputusan Sony untuk tidak mengadopsi teknologi yang bukan standar (seperti HDR10+ besutan Samsung) pada lini TV-nya bisa menjadi indikasi bahwa PS5 hanya akan mendukung HDR10 standar ketimbang Dolby Vision.
Sumber: TechRadar.
From Our Network