Esports Ecosystem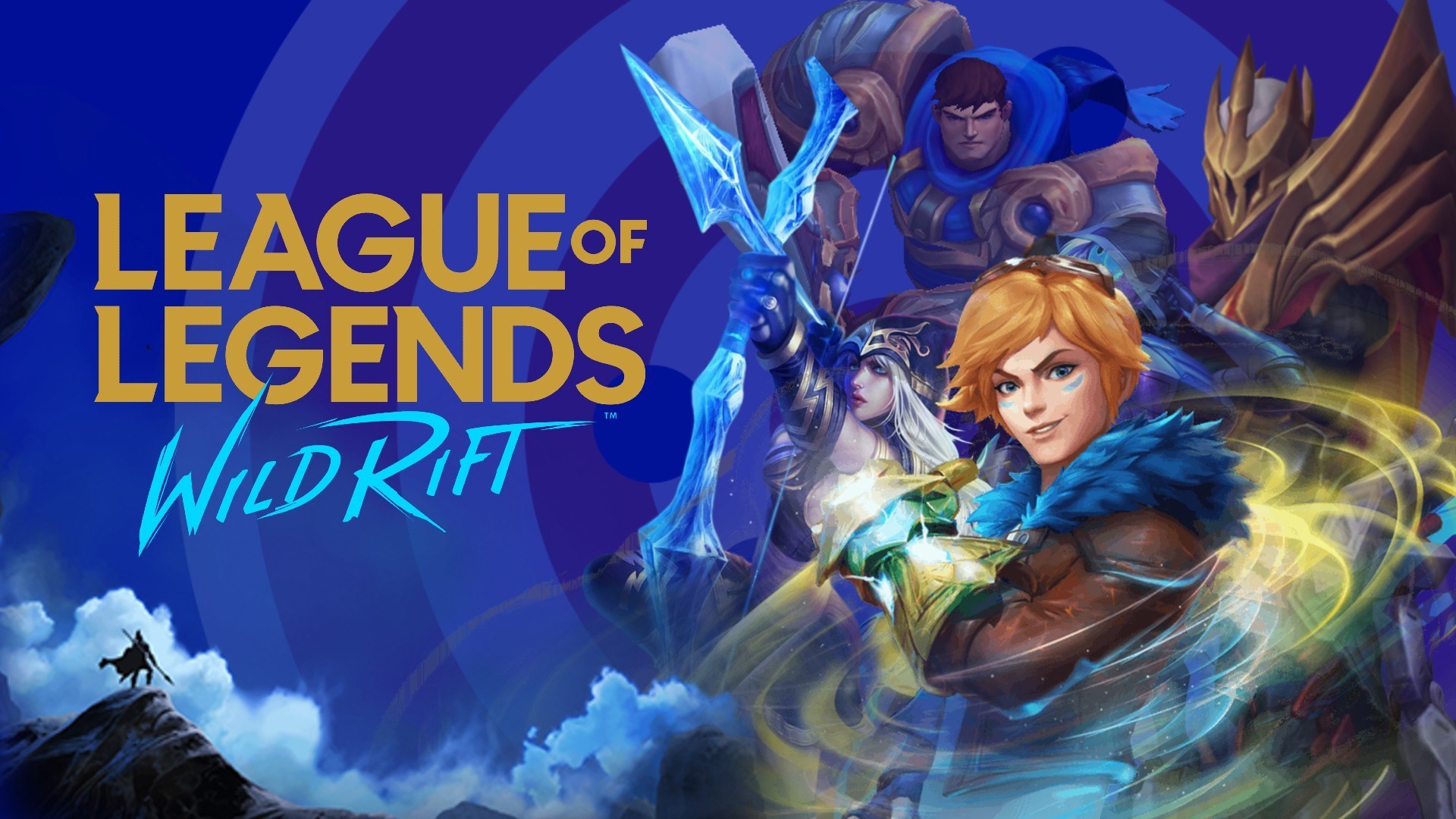 Game tersebut langsung mendatangkan pemasukkan sebesar US$285 ribu dalam satu hari.
Meski sedikit ketinggalan masa rilis beta-nya dibanding region lainnya, pasar Amerika ternyata memang punya banyak fans fanatik League of Legends. League of Legends: Wild Rift (WR) yang masuk masa open-beta pada tanggal 29 Maret 2021 lalu, langsung menarik 3 juta installasi.
Selain itu, menurut data dari Sensor Tower (dikutip dari PocketGamer.biz), angka download dari WR naik 66x lipat dari tanggal 28 Maret. Brazil menjadi negara dengan jumlah download terbesar yang mencapai 32%. Sedangkan Meksiko berada di posisi kedua dan Amerika Serikat berada di posisi ketiga.
Lebih sangarnya lagi, WR mampu mendulang pemasukkan sebesar US$285 ribu (sekitar Rp4,1 miliar) di tanggal 29 Maret 2021 — naik 142% dari hari sebelumnya.
Menariknya, region Amerika (Amerika Serikat, Meksiko, Kanada, Kolombia, Chile, Argentina, Uruguay, dan Brazil) memang terhitung belakangan mendapatkan masa open-beta. Periode open-beta pertama WR justru tersedia untuk wilayah Asia Tenggara di bulan Oktober 2020. Sedangkan Eropa, Oceania, Taiwan, dan Vietnam mendapatkan masa open beta pada Desember 2020.
Apakah Riot Games memang sengaja menjadikan region Amerika terakhir karena mereka tahu game-nya akan lebih matang sekarang ketimbang bulan Oktober lalu?
Pencapaian WR ini mungkin akan sedikit banyak mengkhawatirkan Moonton dengan MLBB mereka. Meski Moonton memang berhasil mendominasi pasar dan punya hubungan mesra dengan esports Indonesia sedangkan Wild Rift sepertinya sedikit lambat progresnya di sini), antusiasme WR yang besar di sana berarti akan semakin menutup peluang MLBB untuk bisa melebarkan sayapnya di luar negara-negara yang saat ini sudah punya MPL (Indonesia, Filipina, Malaysia, Singapura, dan Myanmar), khususnya di benua Amerika.
From Our Network