Exclusive Content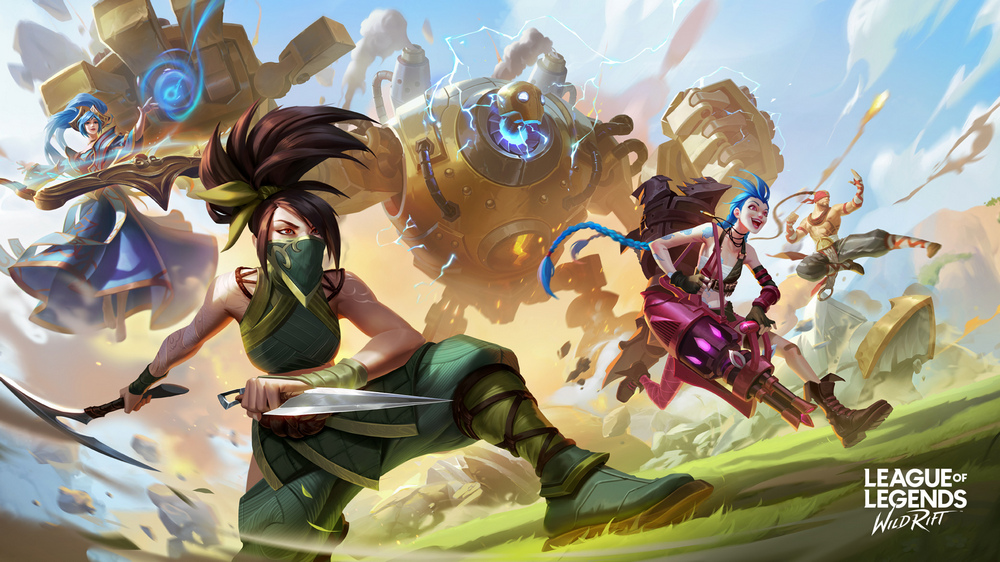 Simak cerita Brian Feeney dan Michael Chow dari Riot Games dalam mengembangkan Wild Rift selama sekitar satu tahun belakangan ini.
Saya mewakili tim redaksi Hybrid.co.id kebetulan cukup beruntung untuk dapat mendengar cerita tersebut langsung dari dua orang yang memimpin pengembangan Wild Rift yaitu Brian Feeney (Riot Feralpony) selaku Design Director Wild Rift dan Michael Chow selaku Executive Producer Wild Rift.
Tanggal 15 Oktober 2019 lalu, Riot Games membuat banyak gamers terkejut pasca acara perayaan ulang tahun ke-10 Riot Games dan League of Legends. Pengumuman banyak game dengan berbagai genre menjadi hal yang mengejutkan dari Riot Games karena mereka diingat sebagai developer yang hanya fokus pada League of Legends saja selama 10 tahun terakhir. Dari jajaran game yang diumumkan, Wild Rift sebagai versi mobile League of Legends jadi yang paling ditunggu oleh gamers tanah air.
Rumor kehadiran League of Legends untuk platform mobile memang sudah lama simpang siur di komunitas. Sempat ada kabar angin yang mengatakan bahwa Tencent selaku pemilik sebagian saham Riot Games pernah meminta Riot Games membuatkan League of Legends untuk platform mobile beberapa tahun silam. Namun Riot Games tidak setuju dengan hal tersebut yang akhirnya membuahkan dua MOBA Mobile besutan Tencent sendiri yaitu Arena of Valor untuk pasar global dan Honor of Kings untuk pasar Tiongkok.
This is a premium article, get unlimited premium article with Hybrid Subscription.
Join Hybrid.co.id subscription and get analysis, interview, and data about the esports ecosystem and gaming in Indonesia. Subscribe to enjoy all premium content. Click button subcribe to know more. Learn more
Pay per Article

Rp5.000/article

Anytime Access, only this article

powered by

Unlimited Article Monthly

Rp25.000/Month

Premium Article
Hybrid Talk Early Access
Deals Promo and Exclusive Access
Weekly Newsletter
Ads Free

Unlimited Article 6 Month

Rp100.000/6 Mon

Premium Article
Hybrid Talk Early Access
Deals Promo and Exclusive Access
Weekly Newsletter
Ads Free
Please, Sign In to Access
Premium Article
Sign In