Esports Ecosystem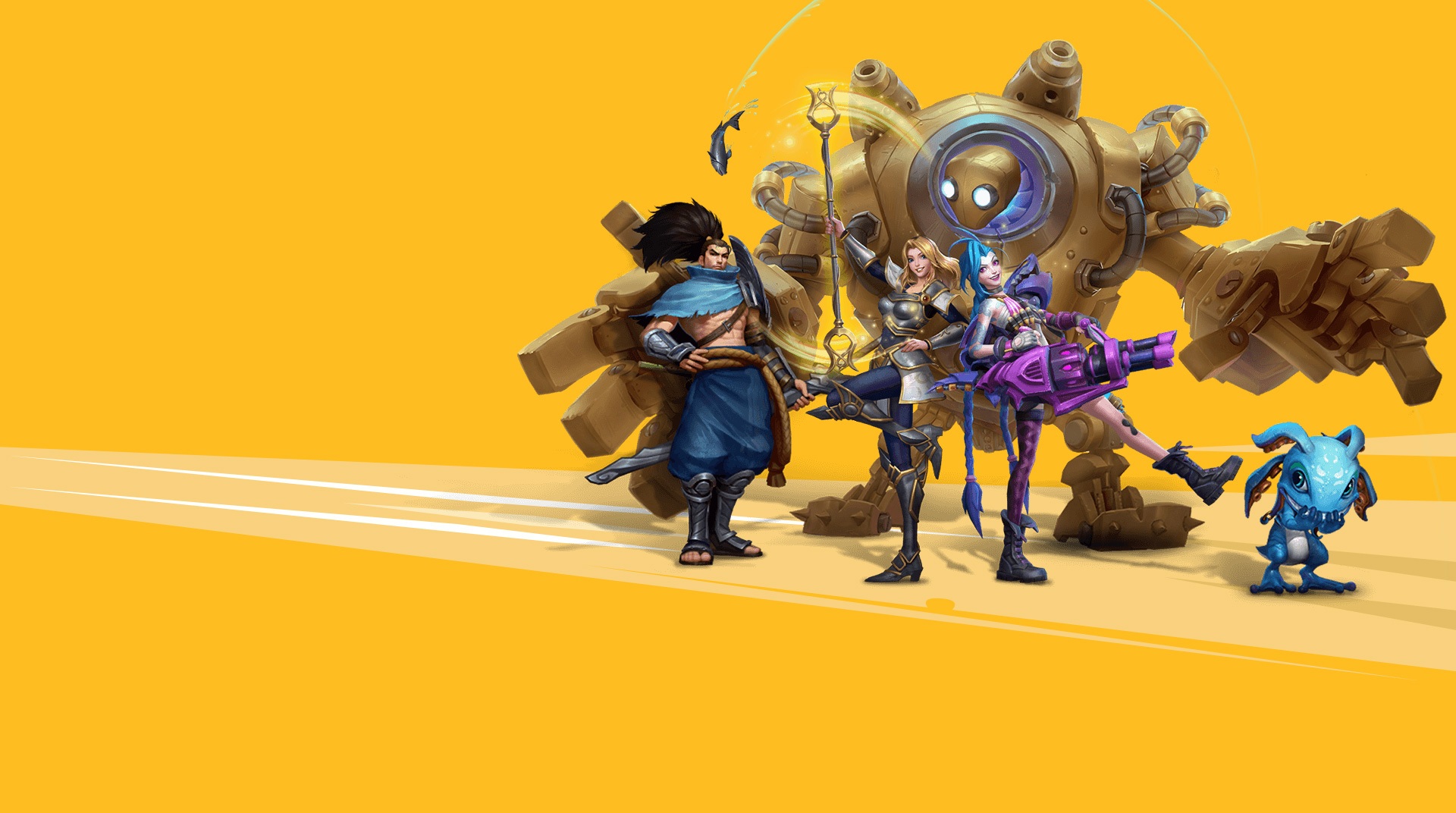 What is the extent of Wild Rift's development in 2021? Here are the results of Hybrid.co.id's interview with the esports organizations and EOs.
League of Legends: Wild Rift, which launched its beta phase in September 2020, has been hyped up in the gaming community for quite a while now. Furthermore, to Indonesia's local esports ecosystem, Riot Games' reputation as an esports company instils the belief that the game will have a promising future. Players who have failed in going pro in other MOBAs immediately grind their way to the top to attract future pro teams. Many fans simply can't wait to see the future of Wild Rift esports. A few esports organizations also took this early bird opportunity and began recruiting players and establishing their roster.
After the beta release and running Wild Rift SEA Pentaboom title, what will be the next step for Riot in Wild Rift? Players, fans, esports organizations, and even I will continuously be curious about Wild Rift's esports plans.
Therefore, let us investigate the extent of the development of Wild Rift esports in the local ecosystem so far. What are actions that local esports organizations are executing and planning to do with Wild Rift? What are the appropriate steps that Riot Games should take for Wild Rift's esports in the future? Let's try to answer these questions one at a time.
This is a premium article, get unlimited premium article with Hybrid Subscription.
Join Hybrid.co.id subscription and get analysis, interview, and data about the esports ecosystem and gaming in Indonesia. Subscribe to enjoy all premium content. Click button subcribe to know more. Learn more
Pay per Article

Rp3k - 5k/article

Anytime Access, only this article

powered by

Unlimited Article Monthly

Rp25.000/Month

Premium Article
Hybrid Talk Early Access
Deals Promo and Exclusive Access
Weekly Newsletter
Ads Free

Unlimited Article 6 Month

Rp100.000/6 Mon

Premium Article
Hybrid Talk Early Access
Deals Promo and Exclusive Access
Weekly Newsletter
Ads Free
Please, Sign In to Access
Premium Article
Sign In
From Our Network