Esports Ecosystem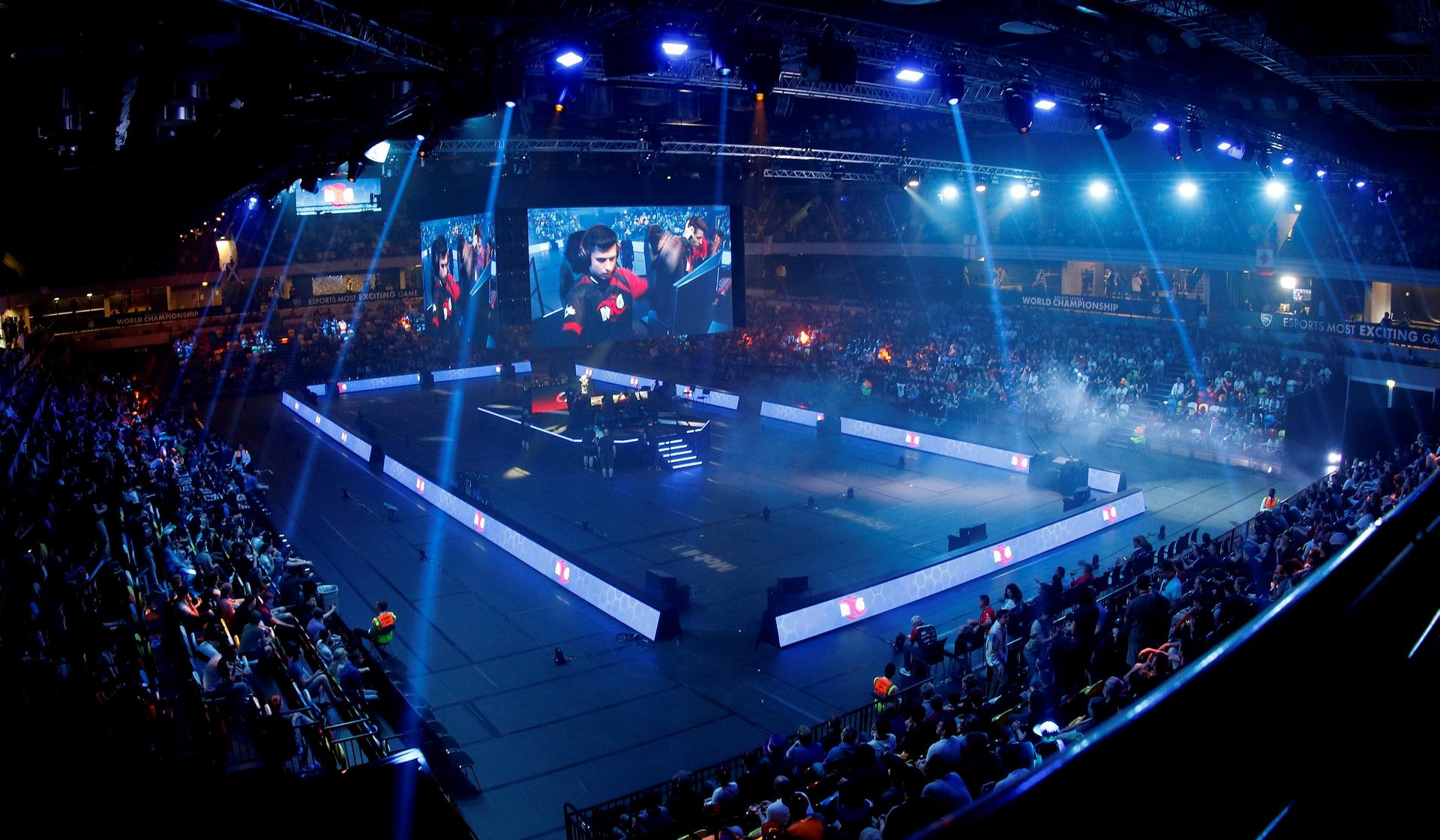 Why is League of Legends much more successful than other games like PES or Tekken?
Why is LoL's esports scene much more successful than Dota 2's? Why can CS:GO become an esports phenomenon in EU and NA, but is becoming less popular in the SEA region? These have probably crossed your mind if you are a fan of these games.
What are the answers to the questions presented above? How can a game become the center of attention in the esports ecosystem? In this article, I will try to discuss and investigate the factors that can make a game successful as esports.
Taking a Look at the Sports Industry
This is a premium article, get unlimited premium article with Hybrid Subscription.
Join Hybrid.co.id subscription and get analysis, interview, and data about the esports ecosystem and gaming in Indonesia. Subscribe to enjoy all premium content. Click button subcribe to know more. Learn more
Pay per Article

Rp3k - 5k/article

Anytime Access, only this article

powered by

Unlimited Article Monthly

Rp25.000/Month

Premium Article
Hybrid Talk Early Access
Deals Promo and Exclusive Access
Weekly Newsletter
Ads Free

Unlimited Article 6 Month

Rp100.000/6 Mon

Premium Article
Hybrid Talk Early Access
Deals Promo and Exclusive Access
Weekly Newsletter
Ads Free
Please, Sign In to Access
Premium Article
Sign In
From Our Network