Gaming News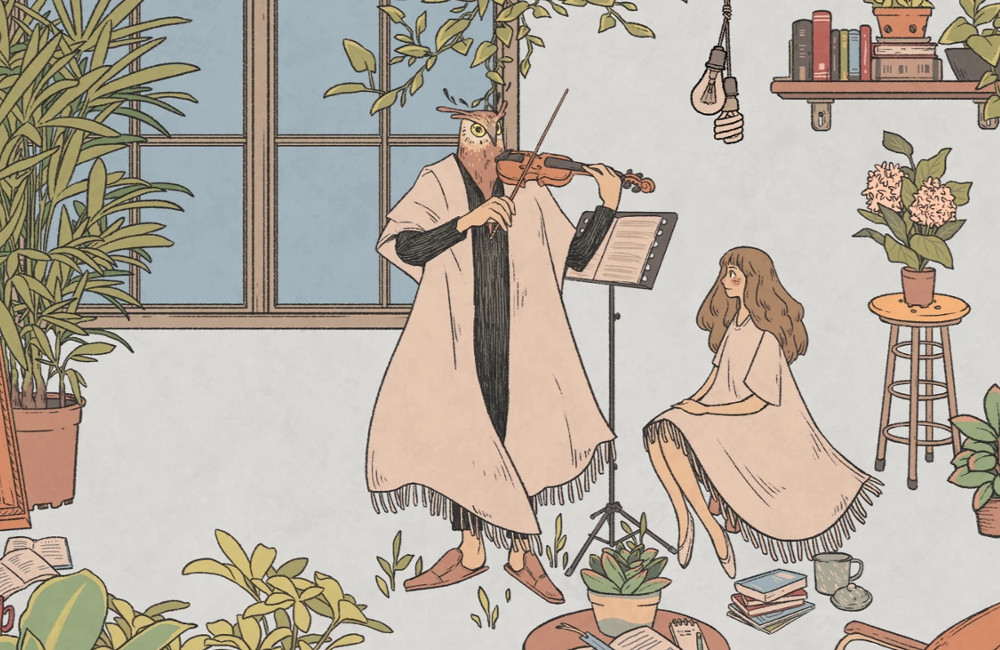 Mojiken Studio menciptakan game ini terinspirasi dari puisi yang dikarang oleh Brigitta Rena.
Penerbit dan developer game asal Tangerang, Toge Productions, kembali mengumumkan sebuah game yang unik dan kental akan nuansa artistik. Berjudul When the Past was Around, game ini memiliki genre point-and-click puzzle, dan mengangkat tema seputar cinta terutama tentang patah hati.
Dikembangkan oleh Mojiken Studio yang juga berada di balik gameShe and the Light Bearer, When the Past was Around bercerita tentang seorang gadis dan kekasihnya dalam dunia surealis yang berisi ruang-ruang dari berbagai zaman dan kenangan. Sang gadis, yang bernama Edda, harus "melarikan diri" dari jebakan masa lalu dengan cara membuka pintu-pintu tersebut, menyelesaikan puzzle, kemudian pada akhirnya menemukan rahasia antara dirinya dan sang kekasih.
When the Past was Around mengajak pemainnya menyelami perasaan cinta, kemudian melepaskan sesuatu yang dicintai itu, serta segala kesenangan maupun kesedihan yang menyertai keduanya. Mojiken Studio mengembangkan game ini terinspirasi dari puisi yang dibuat oleh Brigitta Rena, sang Director yang juga merupakan developer kunci She and the Light bearer dan A Raven Monologue.
Dari dulu Mojiken dikenal sebagai developer yang gemar mengeksplorasi seni serta gaya penceritaan surealis, dan rupanya game ini masih mempertahankan ciri yang sama. Menurut keterangan di halaman Steam, game ini pada awalnya adalah bagian dari program internal Mojiken Studio yang disebut #MojikenCamp. Program itu bertujuan untuk melakukan eksperimen tentang cara kita menyampaikan cerita, serta menciptakan sebuah pengalaman unik dalam kerangka media seni interaktif—video game.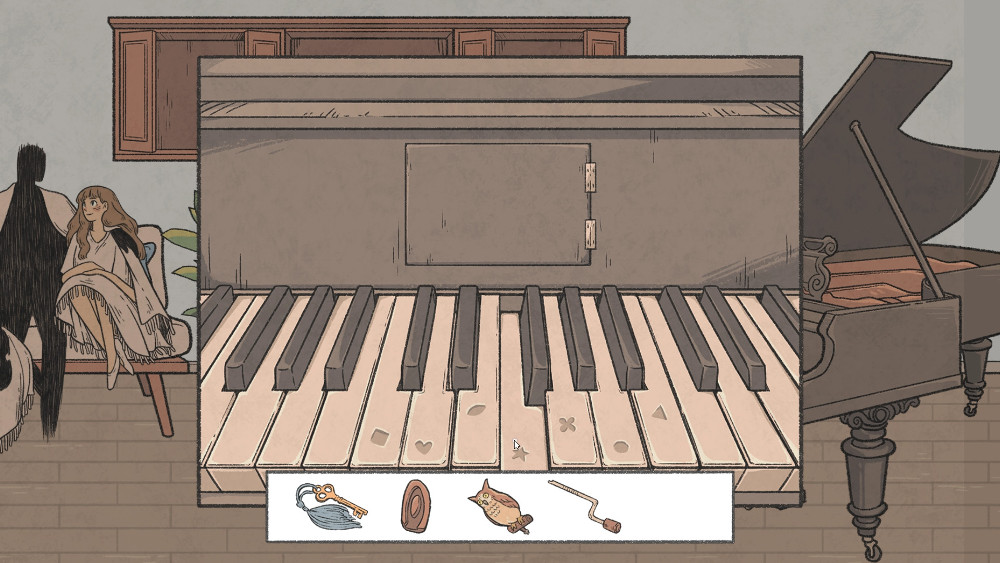 Bila Anda penasaran ingin mencoba When the Past was Around, Toge Productions telah menyediakan versi prolog yang bisa Anda unduh secara gratis di Steam atau situs itch.io. Sementara versi full nanti direncanakan rilis untuk PC pada musim semi tahun 2020 (sekitar Maret – Juni 2020). Tersedia juga downloadable content bernama Supporter Pack, yang bisa Anda beli sekarang juga untuk menunjukkan bahwa Anda ingin mendukung para kreator game ini.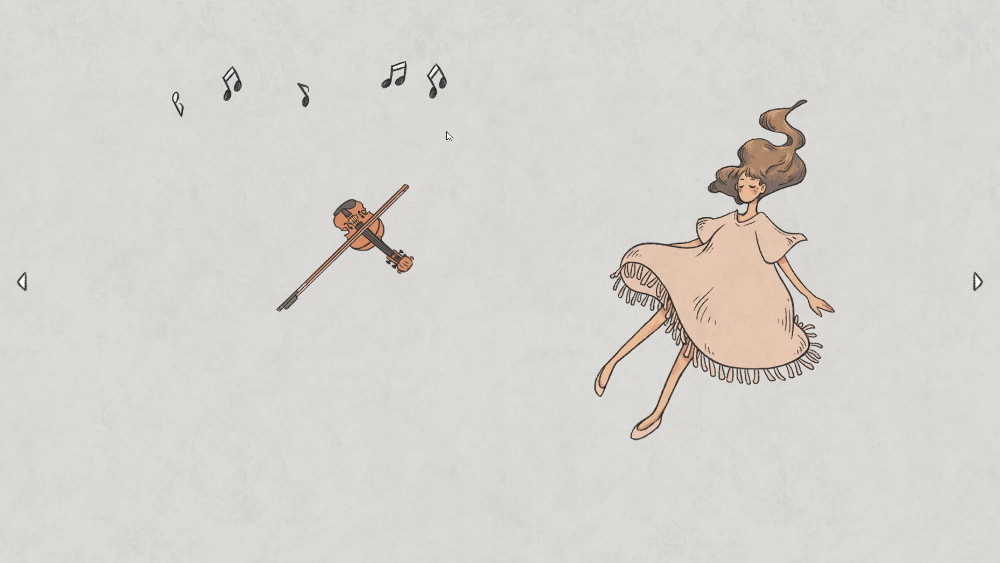 When the Past was Around Supporter Pack berisi wallpaper resolusi tinggi untuk desktop dan mobile, artwork promosi, seluruh aset yang digunakan dalam game, sketsa, serta musik latar. Rencananya setelah game ini dirilis penuh Supporter Pack juga akan mendapat konten tambahan berupa bundel Art & Soundtrack. Apakah Anda berminat untuk mencoba game karya developer lokal yang satu ini?