Gaming News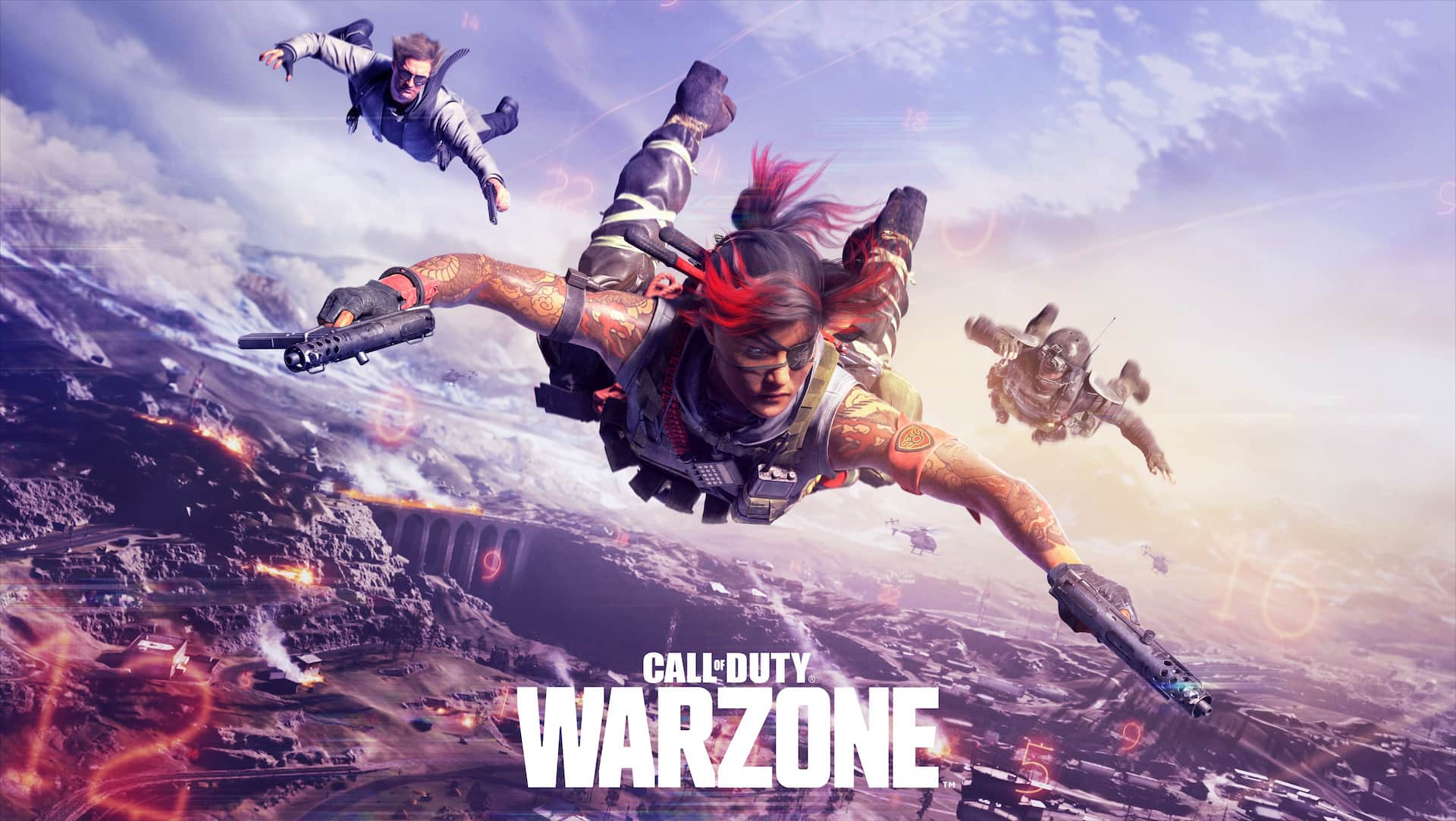 Sistem ban terbaru ternyata mampu menghalau para hacker.
Permasalahan utama yang lumrah dihadapi oleh game-game free-to-play adalah para cheater yang membuat permainan menjadi tidak menyenangkan. Game battle-royale di universe Call of Duty yaitu Warzone juga tidak lepas dari hal tersebut.
Namun pengembang Raven Software sepertinya kini telah berhasil membuat sistem anti-cheat yang efektif untuk menghalau para hacker dan cheater untuk masuk ke dalam Warzone. Raven dan Activision memang telah berusaha keras mencari cara untuk memerangi para hacker yang jumlahnya terus bertambah dengan cepat.
Dan akhirnya kerja keras tersebut terbayar. Karena, menurut pengakuan dari beberapa orang yang mengaku sebagai hacker dari COD: Warzone, sistem anti-cheat yang baru mampu memblokir hardware dan menghalau para hacker untuk beraksi kembali menggunakan akun baru.
Raven Software's recent banwave in Warzone targeted spoofers, meaning they cannot play again.

This is different from past banwaves, as those banned could just create a new account. pic.twitter.com/mxqHsIJldi

— Tom Henderson (@_Tom_Henderson_) August 13, 2021
Sistem anti-cheat terbaru ini mulai diimplementasikan mulai 11 Agustus lalu. Hasilnya, ada lebih dari 50.000 akun yang berhasil di-ban. Raven Software juga mengatakan lewat cuitannya di Twitter bahwa mereka mendengarkan komplain para pemain tentang keberadaan para hacker ini dan berjanji akan mengabarkan perkembangan situasinya.
Pengembangan sistem ban-hardware terbaru ini kemungkinan besar adalah hasil dari para streamer besar yang memilih untuk memboikot Warzone karena banyaknya cheater yang berkeliaran. Begitu juga para fans yang ikut mengingatkan bahwa para cheater ini sebelumnya cukup mudah untuk kembali hanya dengan membuat akun baru.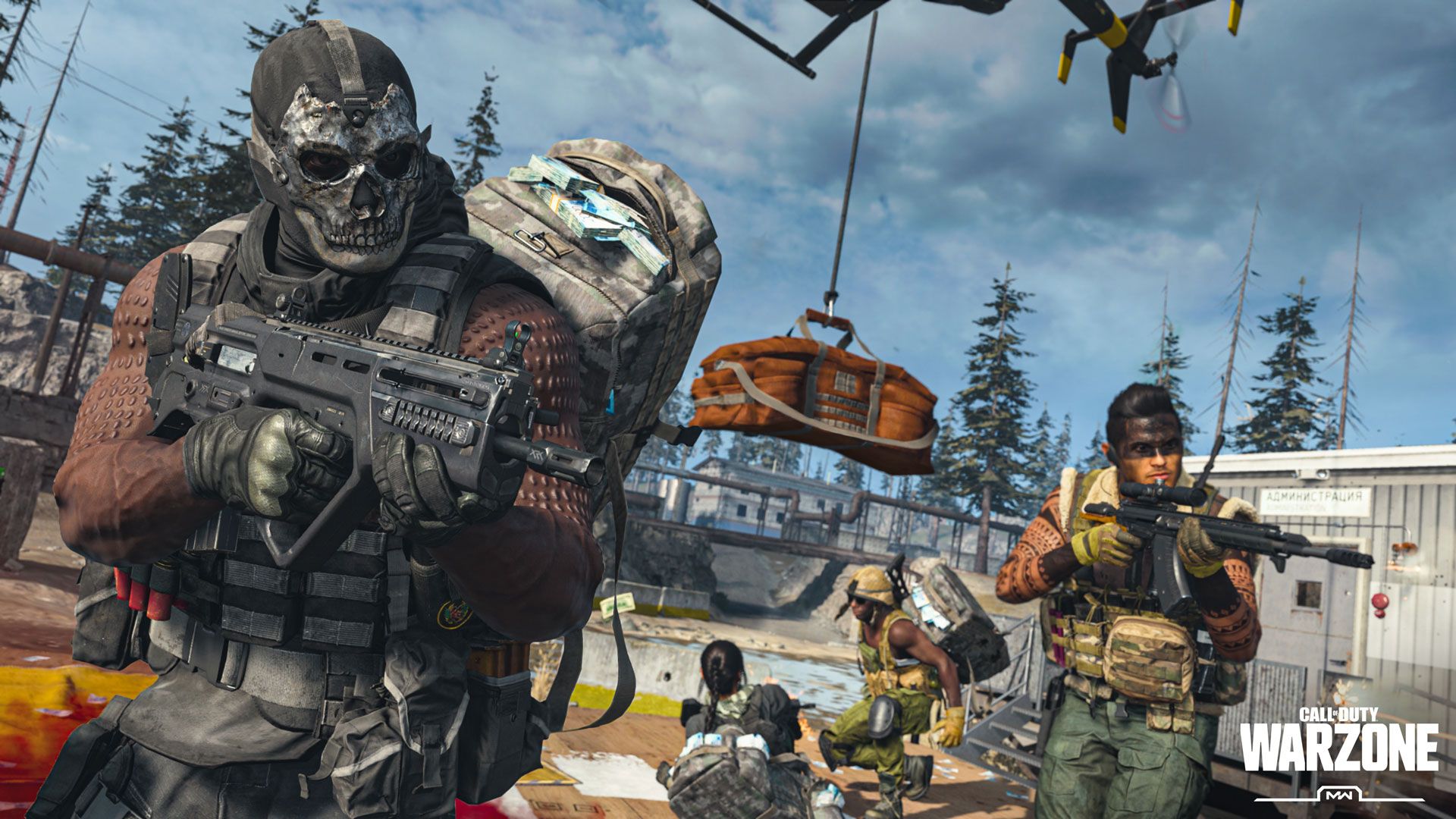 Meskipun sistem anti cheat baru ini terbilang cukup sukses untuk menghalau para cheater, namun tidak sedikit fans yang menganggap bahwa Raven dan Activision terlambat untuk mengimplementasikan sistem ban hardware ini. Pasalnya, sudah terlalu banyak pemain yang beralih dari Warzone termasuk para streamer ternama seperti NICKMERCS, Courage, TimTheTatMan, dll.
Call of Duty Warzone memang dikabarkan telah berhasil tembus 100 juta orang pada bulan April lalu. Namun jumlah tersebut juga berbanding lurus dengan jumlah cheater yang semakin banyak. Semoga saja dengan sistem anti cheat terbaru yang diimplementasikan ini efektif untuk waktu yang lama sehingga para pemain lama bisa kembali ke Warzone dengan tenang.
Apalagi Warzone baru saja memasuki musim kelimanya pada pertengahan Agustus lalu yang akan membawa berbagai hal baru termasuk Battle Pass, senjata, Perks, dan Gulag baru.