Esports Ecosystem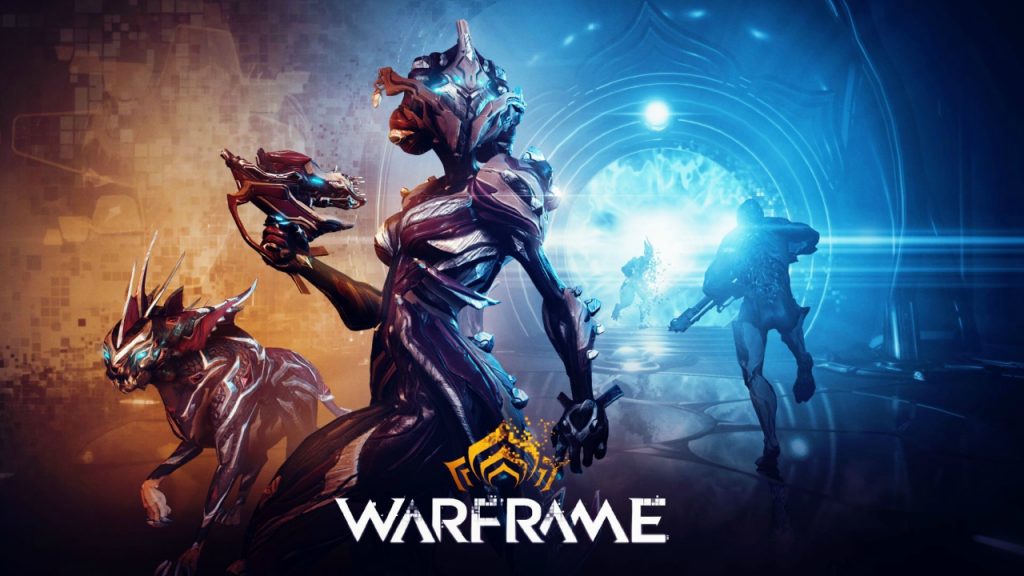 Fitur cross-play dan cross-save Warframe akan tersedia di semua platform.
Setelah sekitar 8 tahun setelah perilisannya, Warframe akhirnya akan mendapatkan fitur yang dinantikan oleh para pemainnya, yaitu cross-play. Tidak hanya cross-play, game third-person shooter ini juga akan mendapatkan fitur cross-save. Ini artinya semua penggemar Warframe akan bisa bermain bersama tanpa batasan platform.
Fitur cross-play dan cross-save ini diumumkan langsung oleh Digital Extremes, selaku developer dan publisher dari Warframe pada acara TennoCon 2021. Fitur-fitur yang masih dikembangkan ini memungkinkan para pemain untuk menggunakan akun mereka di platform manapun dan bermain bersama antar platform. Untuk saat ini, Digital Extremes belum membocorkan kapan fitur ini dapat digunakan.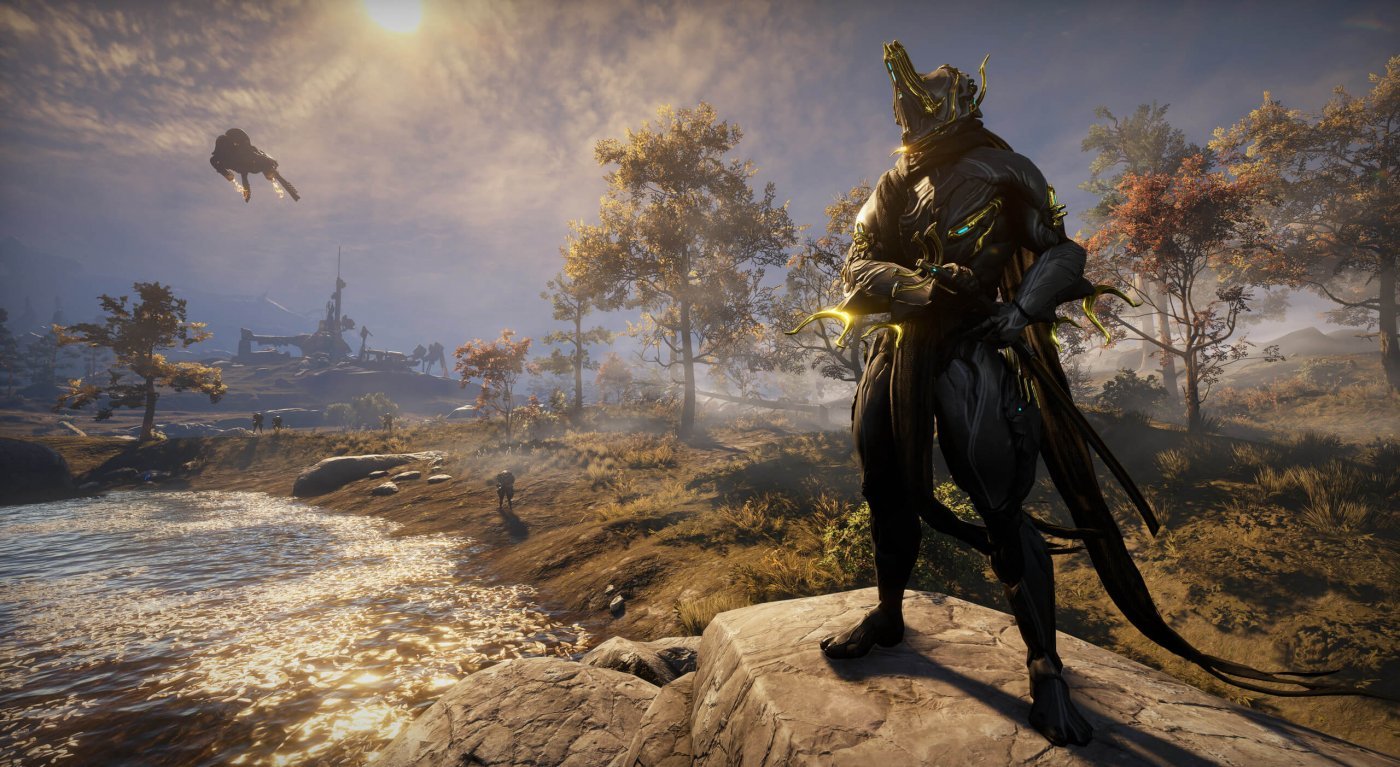 Meskipun seiring waktu cross-play dan cross-save menjadi lebih umum dalam game, tantangan sebenarnya berada pada platform-platform yang harus diajak berkerja sama.
Pada tahun 2019, Creative Director dari Warframe, Steve Sinclair, menyatakan bahwa ada sedikit masalah dalam menegosiasikan cross-play dengan para platform itu sendiri. Hal ini disampaikan oleh Steve pada salah satu Twitch stream yang dilakukan oleh para developer Warframe. Meskipun Steve tidak pernah menyebutkan platform mana yang sulit diajak berkerja sama, Sony memiliki sejarah menentang fitur yang memungkinkan bermain bersama antar platform ini.
Jika halangan fitur cross-play dari Warframe memang dari Sony, wajar saja sekarang mereka dapat mewujudkan fitur ini sekarang. Pasalnya, Sony mengumumkan bahwa mereka akan mendukung perkembangan cross-play di konsol mereka, PlayStation.
Menariknya, Digital Extremes juga mengumumkan bahwa mereka sedang mengembangkan versi mobile dari Warframe. Namun, untuk saat ini masih belum ada informasi lebih lanjut tentang tanggal rilis dari Warframe Mobile maupun spesifikasi minimum untuk memainkannya.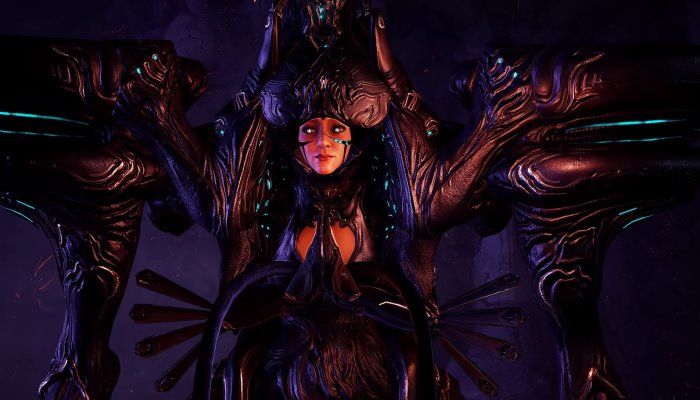 Tidak hanya fitur cross-play, cross-save, dan Warframe Mobile, Digital Extremes akhirnya mengungkap ekspansi baru dari Warframe bernama The New War. Ekspansi ini pertama kali diumumkan pada tahun 2019 namun, karena pandemi COVID-19, perilisan The New War tertunda. Kabar baiknya, ekspansi The New War ini akan datang pada tahun 2021 ini. Digital Extremes bahkan sudah memamerkan gameplay The New War yang berdurasi lebih dari 30 menit.
Berbicara soal penundaan, game God Of War: Ragnarok dikabarkan akan ditunda sampai 2022. Hal ini disampaikan oleh Hermen Hulst, selaku Kepala dari PlayStation Studios. Penundaan ini bertujuan untuk memastikan Santa Monica Studio dapat memberikan game God of War terbaik yang kita semua ingin mainkan. Anda dapat membaca lebih lengkap tentang penundaan God Of War ini, di sini.
From Our Network