Esports Ecosystem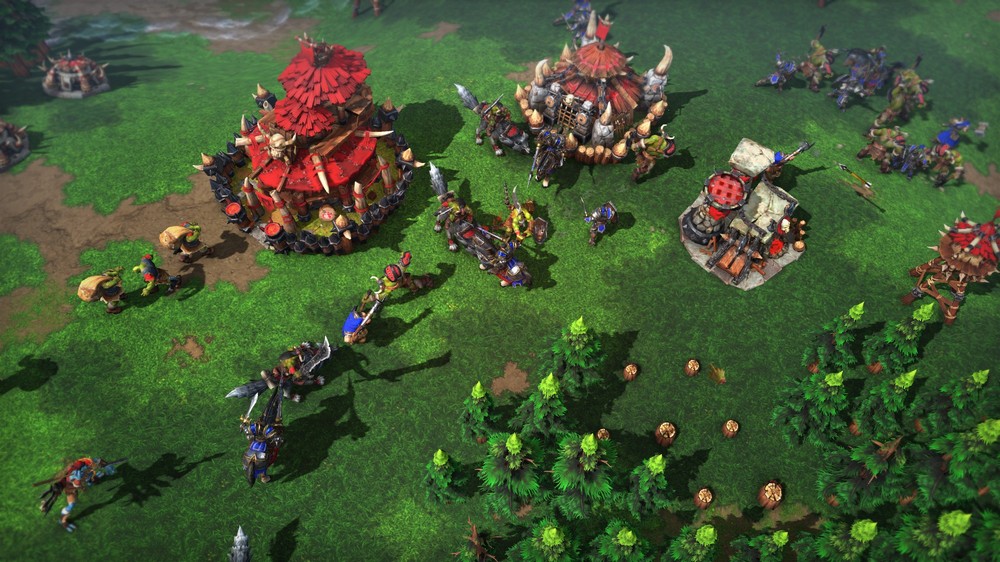 Kabarnya, semua custom map lama dapat dimainkan di Warcraft III Reforged termasuk Defense of the Ancients!
Jelang rilisnya Warcraft III Reforged pada 28 Januari 2020 mendatang, banyak hal yang mungkin jadi pertanyaan terhadap satu game yang sangat berkesan di karir gaming kita. Soal bagaimana bentuk model karakter dan berbagai perubahannya sudah sempat kami bahas pada artikel sebelumnya.
Selain dari hal itu satu pertanyaan yang cukup penting dari game ini mungkin adalah soal kehadiran mod atau custom map. Karena, mau tidak mau, banyak kenangan kita bermain Warcraft III datang dari custom game buatan orang, termasuk Defense of the Ancient (DotA).
Mengutip dari artikel PCGamer, dikatakan bahwa Warcraft III: Reforged akan tetap mendukung mod dari game WC 3. "Pada dasarnya kedua game tersebut berasal dari game yang sama yang memungkinkan pemain dengan Warcraft 3 versi terdahulu bisa bermain dengan Warcraft III Reforged." Ucap Game Designer Warcraft III Reforged Michael Scipione kepada PCGamer.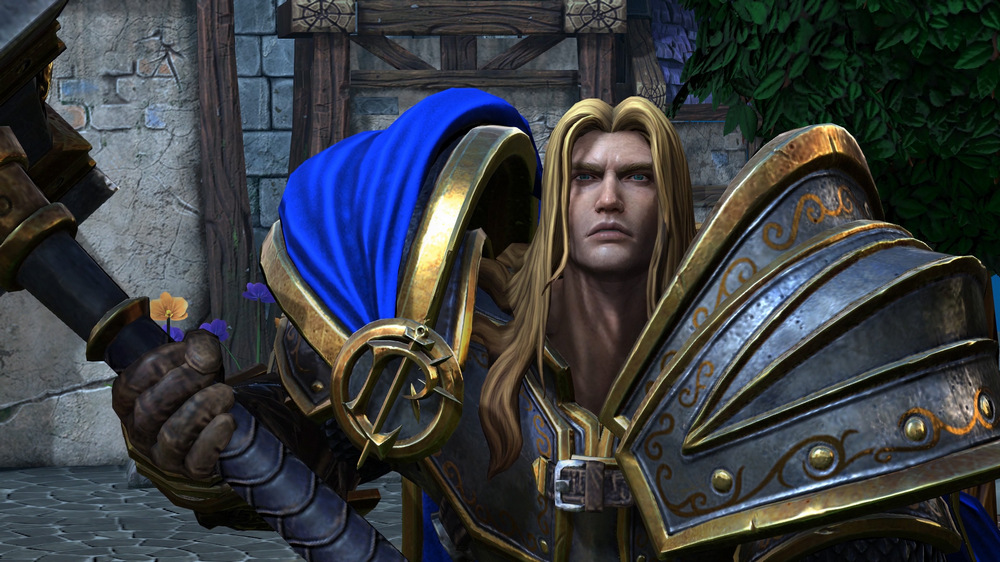 "Bicara soal custom map, mungkin kita hanya bisa bilang bahwa, jika ada yang tidak berfungsi, kami akan berusaha untuk memperbaiki hal tersebut. Tetapi pada intinya, kedua pemain tersebut (WC 3 lama atau versi Reforged) sama-sama bisa memainkan custom game." lanjut Scipione.
Pada kesempatan lain StarCraft 2 Production Director, Tim Morton, yang turut bergabung di dalam tim Warcraft III Reforged juga mengatakan hal serupa kepada PCGamesN. "Kami berusaha memastikan custom map dapat berjalan dengan lancar di Warcraft III Reforged. Mengingat, seperti pada StarCraft Remastered, banyak orang melakukan ini dan itu sejak map-editor pertama kali muncul. Jadi kami bisa pastikan, bahwa salah satu hal yang kami kerjakan adalah memastikan semua custom maps bisa berjalan dengan lancar di Warcraft III: Reforged." Ucap Morton kepada PCGamesN.
Warcraft III Reforged sendiri sebenarnya sudah memasuki fase beta. Jadi beberapa pemain yang sudah melakukan pre-purchase sudah bisa mencoba main dan beberapa di antaranya bahkan sudah memainkan custom map. Salah satunya seperti salah satu channel youtube ternama dari komunitas Dota regional Russia.
Mereka sudah sempat mencoba menjalankan Defense of the Ancients di Warcraft III: Reforged. Ternyata, tanpa diduga, semua berjalan dengan cukup lancar dan tentunya…Membawa nostalgia ke awal tahun 2000an saat Dota masih berupa custom map Warcraft III saja.
Tidak hanya itu saja, satu mode yang tak kalah legendaris dan mungkin kalian masih ingat adalah Element TD. Apakah custom map tersebut tersedia dan bisa dimainkan di Warcraft III Reforged? Ternyata masih sama. Custom map tersebut masih bisa berjalan lancar, bahkan bisa dimainkan secara multiplayer.
Jadi Anda tidak perlu khawatir. Apakah Warcraft III akan memiliki custom map? Jawabannya tentu saja iya! Dan tetap memiliki berbagai koleksi custom map seru yang dahulu biasa kita mainkan ketika zaman Defense of the Ancients.
Warcraft III Reforged rilis 28 Januari 2020 mendatang. Saat ini, Warcraft III Reforged sudah masuk masa Pre-Purchase dan dapat dibeli di laman resmi Blizzard Shop.