Esports Ecosystem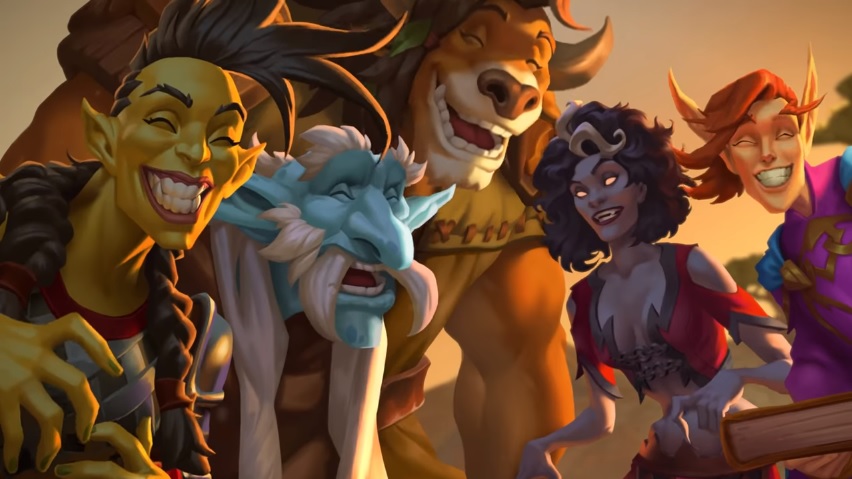 Mini-set Wailing Caverns adalah mini-set kedua yang pernah dirilis oleh Blizzard Hearthstone
Blizzard Entertainment akan merilis mini-set terbaru Hearthstone secara global pada tanggal 3 Juni 2021 . Mini-set ini adalah bagian dari ekspansi kartu Forged in the Barrens yang telah dirilis kurang lebih dua bulan yang lalu. Berikut trailer singkat Wailing Caverns mini-set
Wailing Caverns adalah salah satu lokasi dungeon yang berada di zona Horde, diadaptasi dari game World of Warcraft. Gua ini merupakan tempat yang sudah tercemar oleh aura kegelapan dan dihuni oleh berbagai monster buas dan mengerikan.
Wailing Caverns mini-set menceritakan kelima pahlawan fraksi Horde yang akan berpetualang ke dalam Wailing Caverns. Meskipun mereka telah diperingatkan akan bahaya yang akan dialami, tetapi mereka tetap bertekad untuk memasukinya.
Wailing Caverns mini-set merupakan mini-set pertama di Tahun Gryphon (tahun ekspansi Hearthstone). Wailing Caverns mini-set terdiri dari 35 varian kartu baru dengan total keseluruhan 66 kartu, berikut rinciannya.
4 kartu legendary
1 kartu epic
14 kartu rare
16 kartu common
Wailing Caverns mini-set dapat dibeli dengan harga US$14.99 atau menggunakan 2000 in-game gold. Selain membeli langsung, pemain juga bisa mendapatkan kartu mini-set dengan membeli booster pack Forged in the Barrens.
Mini-set di Hearthstone merupakan tambahan baru yang dihadirkan pada tahun lalu melalui ekspansi Darkmoon Faire. Kehadiran mini-set diharapkan memberikan angin segar untuk meta game Hearthstone.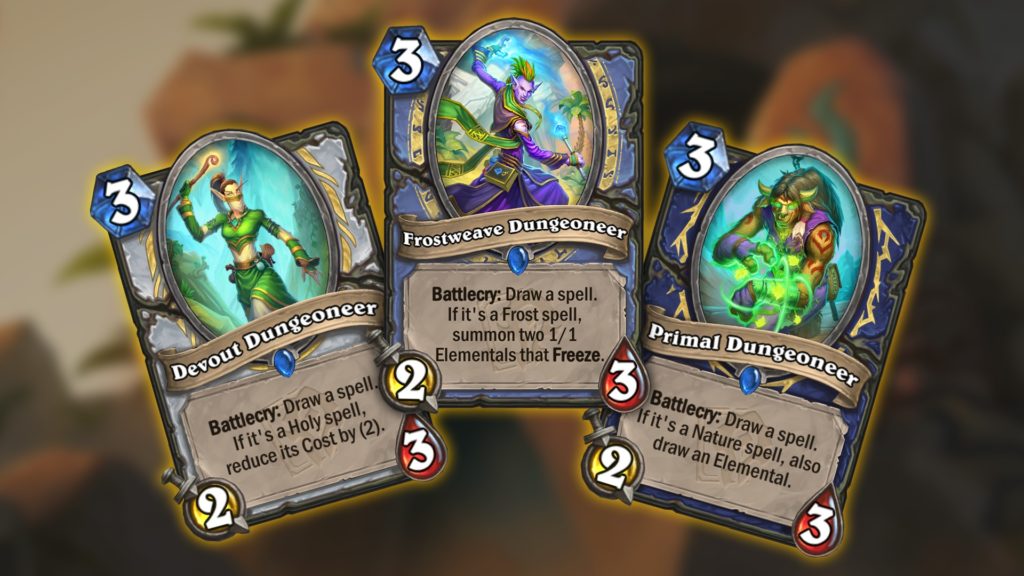 Hearthstone merupakan salah satu digital card game terpopuler saat ini yang dikembangkan oleh Blizzard melalui Team 5 (tim khusus untuk Hearthstone). Game ini pertama sekali dirilis pada tahun 2014 untuk perangkat PC, tablet, dan mobile. Hearthstone saat ini telah memiliki beragam pilihan modegame yang dapat dimainkan seperti Standard, Wild, Classic, Battlegrounds, Arena, Duels, dan mode game baru yang akan dirilis Mercenaries.
Beberapa pekan yang lalu, Activision Blizzard merilis laporan keuangan kuartal pertama di tahun 2021. Meskipun Blizzard mengalami penurunan jumlah pemain aktif, tetapi pemasukan Blizzard tetap meraih hasil yang positif.
From Our Network