Esports Ecosystem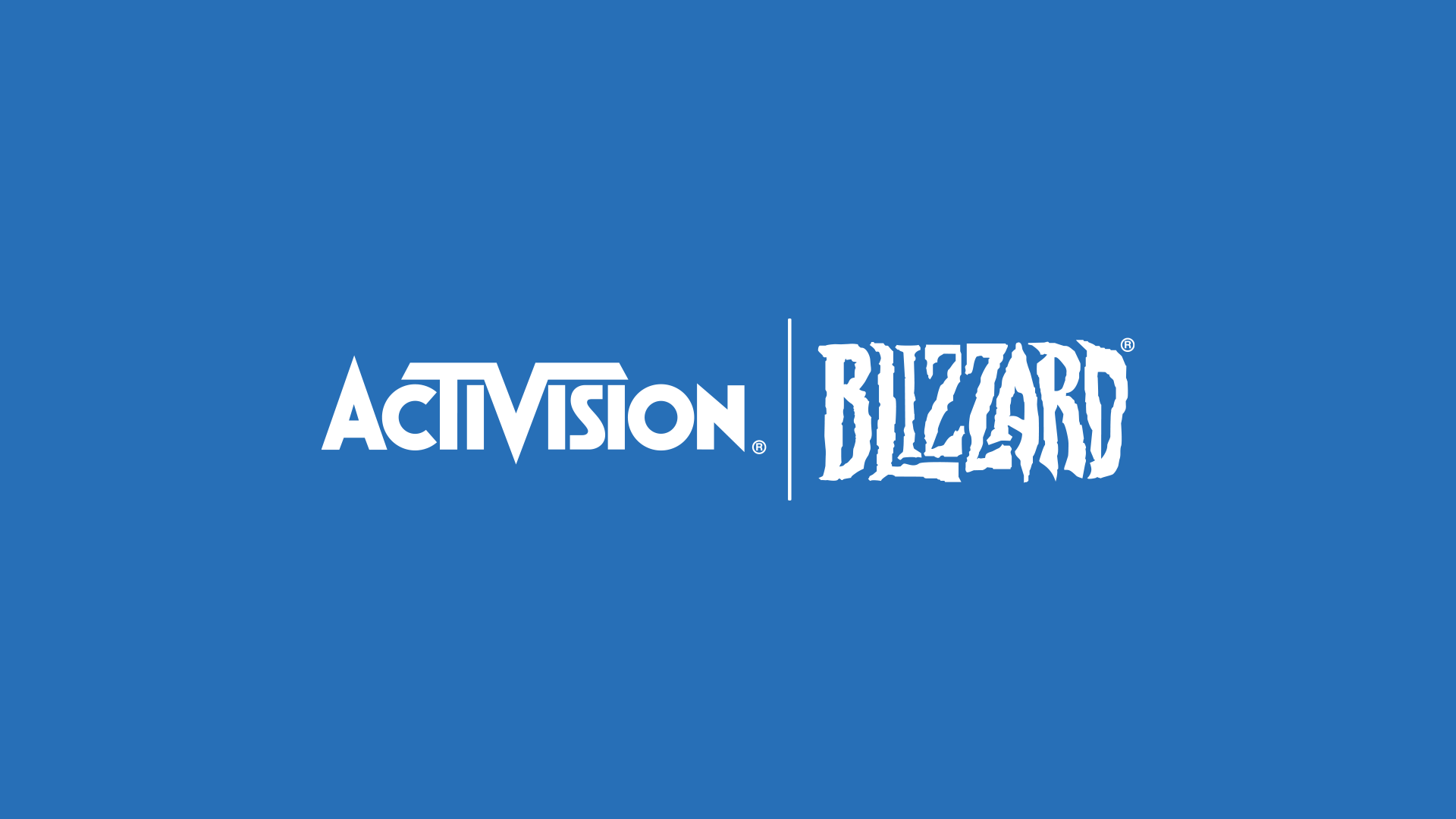 Mengalami penurunan jumlah pemain aktif, tidak mengurangi pendapatan dari Activision Blizzard.
Activision Blizzard, sebagai salah satu perusahaan besar di dunia game, pekan ini merilis laporan keuangan kuartal pertama 2021 ke publik. Laporan kuartal pertama ini mencakup pertumbuhan pendapatan dari game-game yang dimiliki oleh Activision Blizzard hingga akhir kuartal pertama.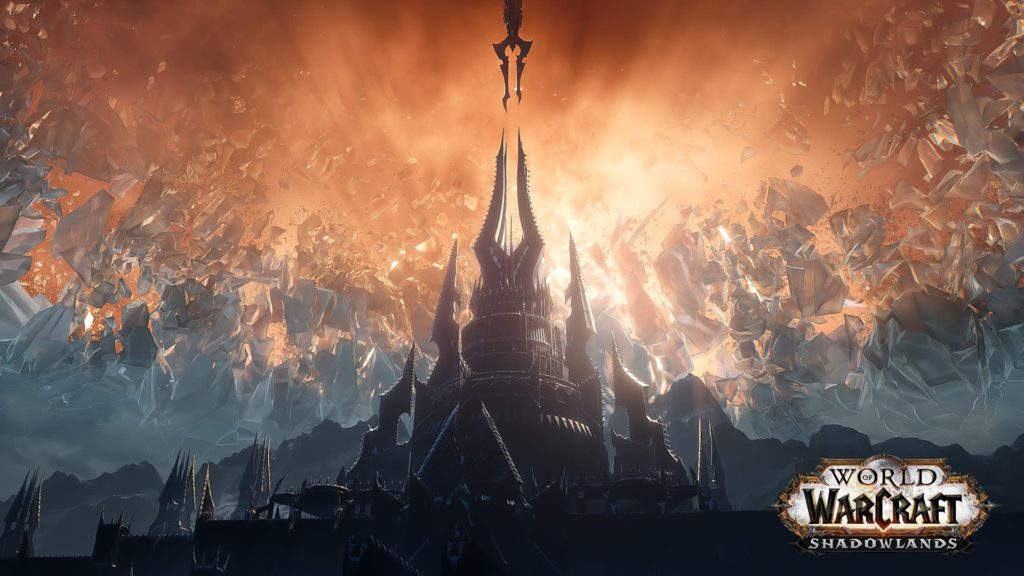 Hasil dari laporan keuangan Activision Blizzard di kuartal pertama menunjukkan hasil yang baik, bahkan melampaui ekspetasi dengan pendapatan sebesar US$2,28B. Hasil positif ini didukung oleh pertumbuhan tiga gamefranchise utama dari Activision Blizzard yaitu Call of Duty, World of Warcraft, dan Candy Crush. Selain itu, game lainnya dari Activision Blizzard juga menunjukkan hasil yang positif. Berikut detail dari laporan masing-masing game Activision dan Blizzard pada kuartal pertama 2021:
Activision
 Segmen pendapatan year-over-year Activision meningkat 72%, didorong oleh pendapatan dari game Call of Duty Black Ops Cold War dan Warzone serta Call of Duty Mobile.
Kehadiran Call of Duty Mobile dengan mode free-to-play yang ditawarkan, memberikan peningkatan jumlah pemain aktif dan menciptakan rekor baru 150 juta pemain aktif di kuartal pertama.
Blizzard
Segmen pendapatan year-over-year Blizzard meningkat 7%, didukung oleh pertumbuhan kuat franchise World of Warcraft dengan ekspansi barunya World of Warcraft: Shadowlands. Blizzard memiliki total 27 juta pemain aktif di kuartal pertama.
Ekspansi terbaru Hearthstone, Forged in the Barrens yang diluncurkan pada tanggal 30 Maret 2021, memberikan hasil pertumbuhan pendapatan yang cukup baik.
Diablo II: Resurrected mendapatkan feedback positif pada saat uji coba di bulan April dan alpha test game ini mendapatkan total penonton yang tinggi.
Diablo Immortal memasuki tahap uji coba kedua dan akan dirilis secara global pada tahun ini.
King
Segmen pendapatan year-over-year King meningkat dan mencapai rekor baru dengan pertumbuhan 22%. Candy Crush mengalami pertumbuhan signifikan dengan total 258 juta pemain aktif pada kuartal pertama.
Candy Crush mengalami pertumbuhan pendapatan dari penjualan digital dan meraup keutungan tertinggi di app stores Amerika.
Franchise terbesar kedua dari King, Farm Heroes juga mengalami peningkatan penjualan digital dan terus bertumbuh setiap tahunnya.
Crash Bandicoot: On the Run diluncurkan pada tanggal 25 Maret telah mencapai total unduh 30 juta hingga saat ini.
Activision dengan franchise utamanya Call of Duty berhasil memberikan peningkatan yang signifikan dari segi pendapatan dan jumlah pemain aktif. Sedangkan Blizzard, walaupun mengalami penurunan pemain aktif, World of Warcraft (franchise terpopulernya), Hearthstone, dan Diablo tetap memberikan pertumbuhan yang positif. King dengan game utamanya Candy Crush mampu menguasai pasar game mobile diikuti dengan Farm Heroes dan Crash Bandicoot on the Run.
Activision Blizzard adalah salah satu perusahaan game terbesar yang memegang lisensi sejumlah franchise game ternama seperti Call of Duty, World of Warcraft, Hearthstone, Candy Crush, dan lainnya. Activision dan Blizzard bergabung pada tahun 2013 dan mengakuisisi King pada tahun 2020.
From Our Network